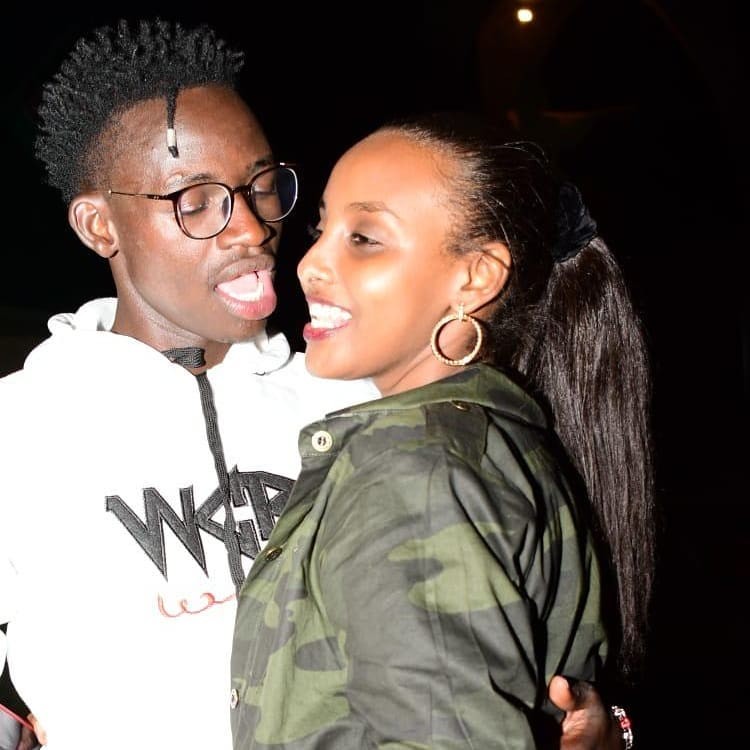 Your favorite Churchill show Comedian Paul Njoroge Kimani popularly referred to as MCA Tricky has introduced his beauty queen  to the world for the first time.
The funnyman shared photos of his beautiful girlfriend while visiting the village together.
Tricky who works as a radio presenter at Radio Maisha, alongside Billy Miya is said to be dating the lady identified as Asha.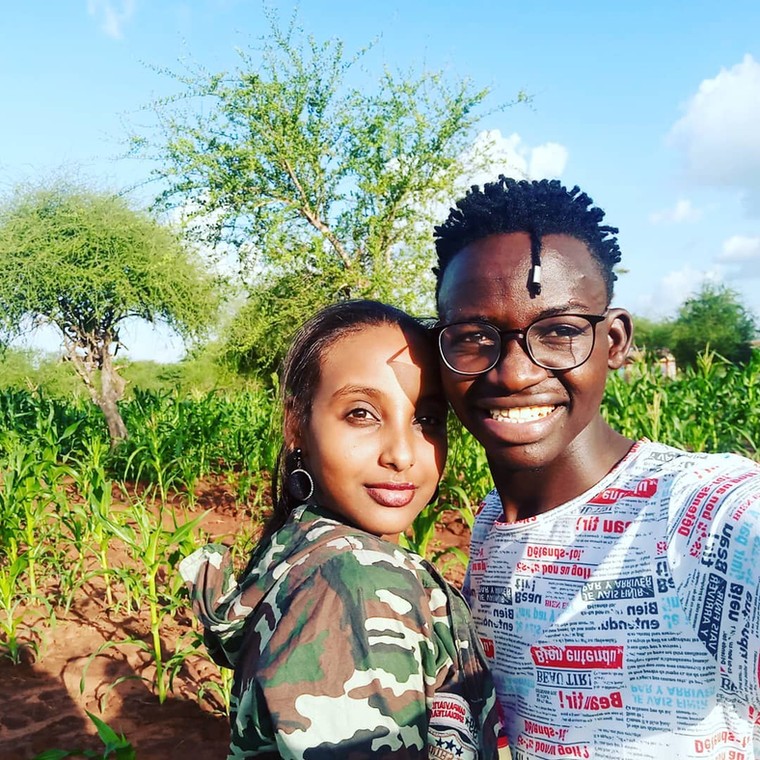 Tricky, who is known for his rib cracking jokes that literally leave you on the floor whenever he goes on stage, has been working with his girlfriend in a number of videos uploaded on his YouTube Channel.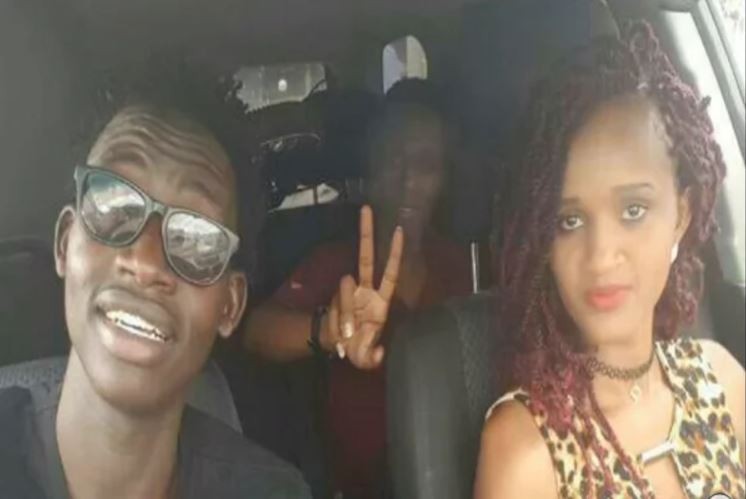 About two years ago, MCA tricky was thrust into the limelight and quickly became a darling of the masses due to his wit.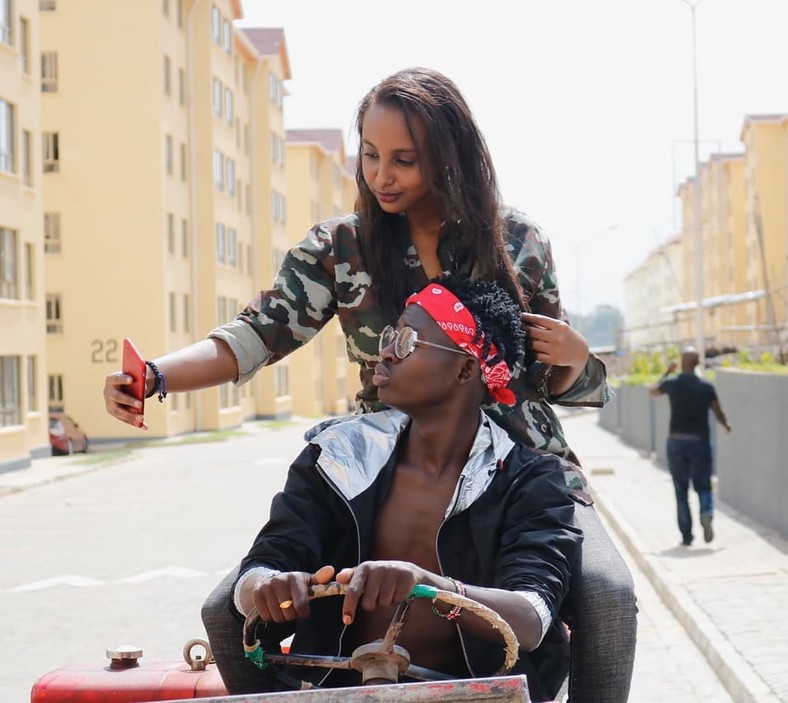 Towards the end of last year, the comedian joined the Standard Group as a radio presenter on the show alongside Billy Miya. MCA was roped in to provide humour on the breakfast show.