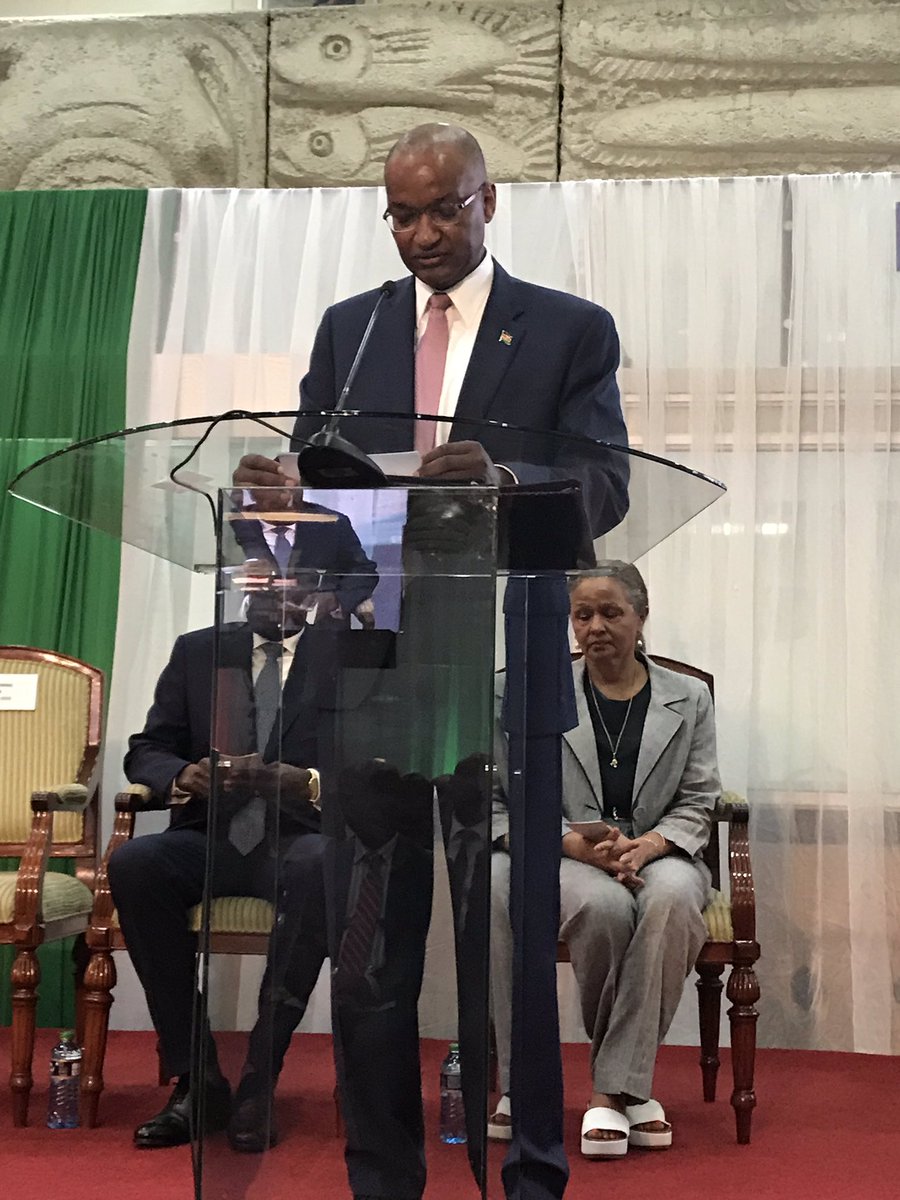 It had been previously reported that the Central Bank of Kenya (CBK) had directed bankers to cap the issuance of new coins to Sh100 per customer amid a hitch over public awareness.
The Central Bank of Kenya (CBK) has however clarified to the public that there is no issuance limit on new coins as reported by a section of press.
In a statement on CBK admitted that it placed a cap during the sensitisation period but this has since been lifted and no restriction on amount of coin an individual can obtain exists.
"During the sensitisation phase immediately following the launch of the New Generation coins, the amount per person was limited to allow the widest possible distribution."
Press release: Distribution of New Generation coins pic.twitter.com/GWY4oVR7YM

— Central Bank of Kenya (@CBKKenya) January 8, 2019
"This was communicated to all banking institutions on December 14, 2018. However, following a positive assessment of the sensitization campaign, CBK communicated to all banking institutions on December 20, 2018, informing them that the limit had been lifted."
The CBK gazetted the new Sh1, Sh5, Sh10 and Sh20 coins as legal tender, replacing portraits of former presidents with images of giraffe, rhino, lion and elephant, respectively.
This is in line with the 2010 Constitution requirement that Kenyan currency cannot bear the image of an individual.
However, the consumer Federation of Kenya is already in court seeking to stop the CBK from printing further the new-look currency, arguing there should have been public participation on the images as required by Article 10 of the Constitution.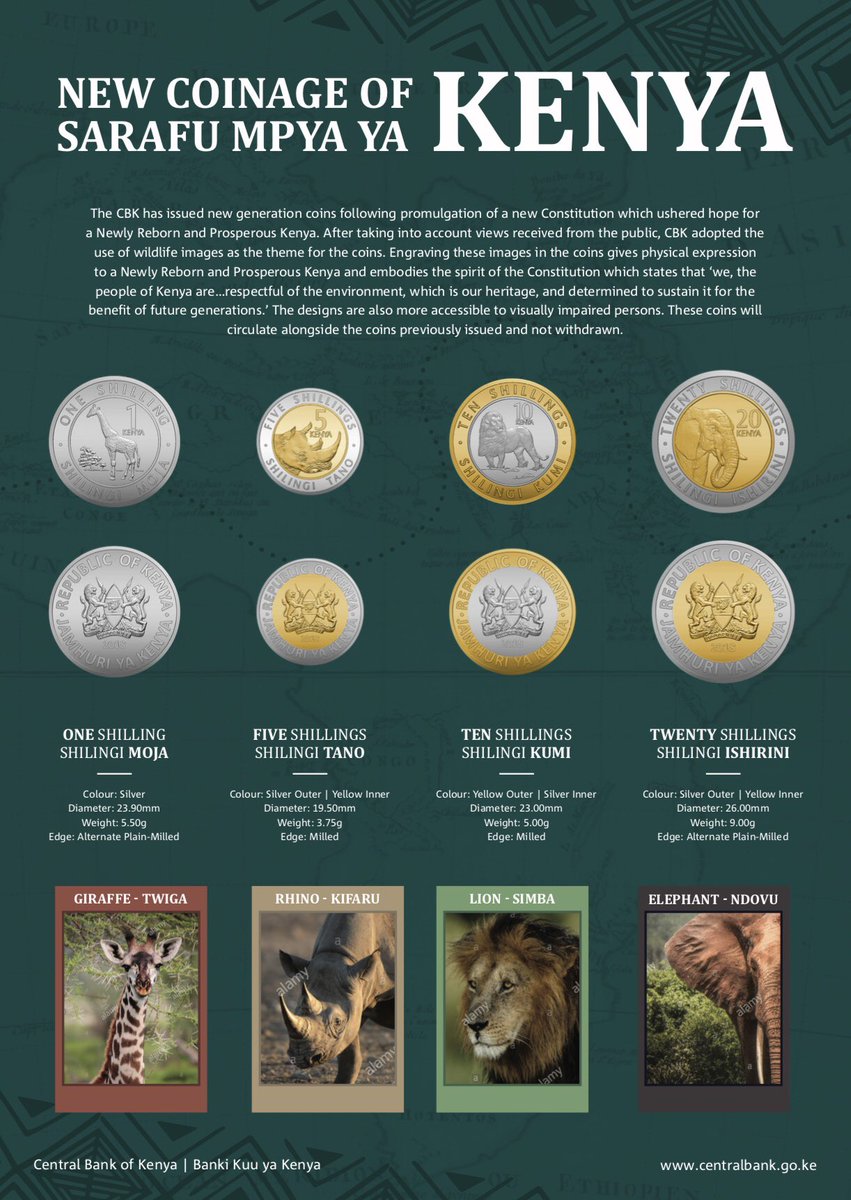 "Notes and coins issued by the CBK may bear images that depict or symbolise Kenya or an aspect of Kenya, but shall not bear the portrait of any individual," reads Section 231(4) of the 2010 Constitution.
The Sh1 coin will now bear the image of a giraffe, the Sh5 coin a rhino, the Sh10 a lion and the Sh20 coin will spot an elephant.
The coins have also been minted with embossed features that will make them easy to identify.