David Murathe once a political amateur has risen to become a political demigod.He is calling very extra ordinary shots that  the Deputy President William Ruto is not very happy about them.
But who is he speaking for really?
This question has raised a lot of speculations. Some people have said that Murathe is has just stepped down from his Deputy Chair Position of Jubilee party is speaking on behalf on President Uhuru Kenyatta. But who knows maybe ,it is?
But no, late last month President Uhuru disowned Murathe's sentiments calling on focus on the Jubilee big four agenda.
But the real person who is giving Murathe this bold steps is likely The ANC Leader Musalia  Mudavadi. Musalia Mudavadi has been a close ally to David Murathe. They have hold a number of closed door meetings together in efforts to make Mudavadi's ambition come true.
While first speaking of no MoU between DP Ruto and Jubilee party he was in the company of Musalia Mudavadi. This speaks volume.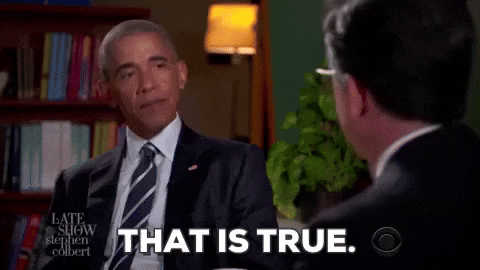 After quitting Murathe has hinted that he is ready to form another political party that will unite all Kenyans. This political party of inclusivity maybe serving the interests of Musalia Mudavadi.
Musalia Mudavadi is eyeing an endorsement from the the Central Kenya in efforts to solidify his presidential ambition. But Murathe has played it rough.
Maybe this is the winning strategy,
Do you think Murathe's sentiments may up scale Musalia Mudavadi to Presidency?