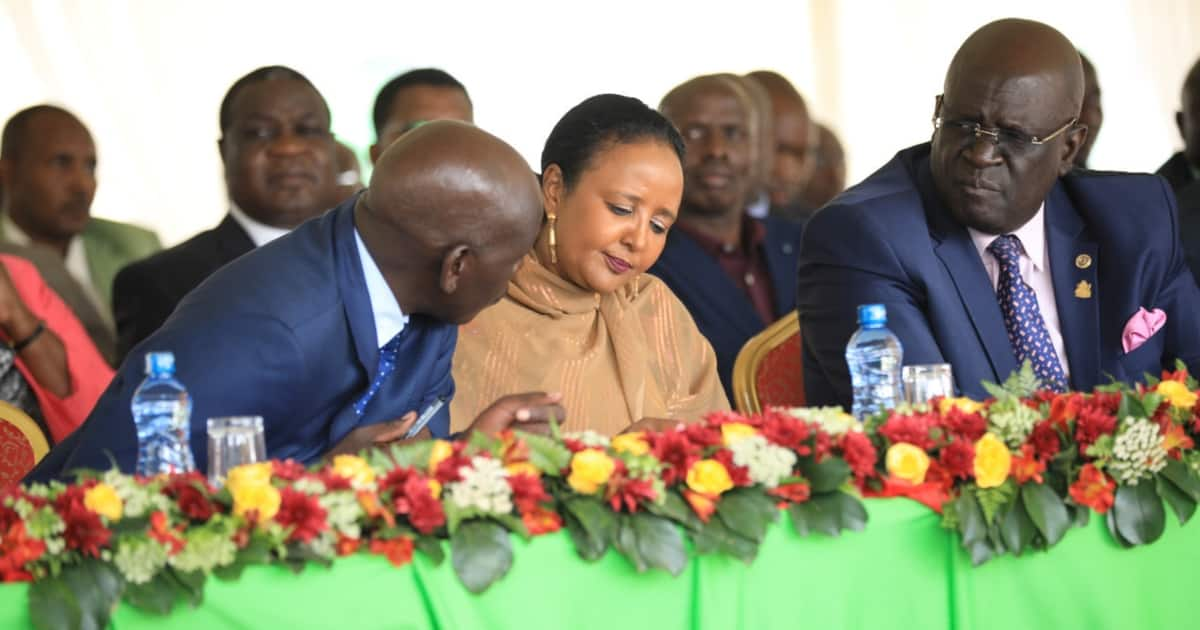 Do confusions irritate you?Well the new patterns in education ministry implementations including the new curriculum roll-out have been hitting rocks and surviving later leading to concerns over their organization.
While earlier, there were reports indicating that the Education minister Amina Mohamed had rescinded the earlier decision on online based admission process and allowing school principals to admit students, things have already change again.
Soon after, the education Ministry has clarified that the policy on Form One admission requiring that all students be enlisted through an online-based system remains in force.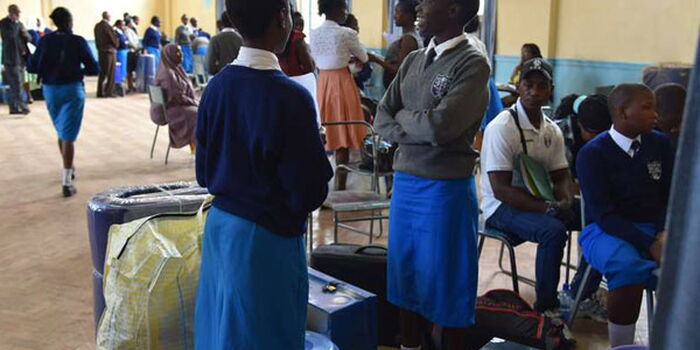 In a statement, Education ministry indicates that it is working to streamline Form One admission through the online registration although principals will be allowed to make inputs through uploading list of requests of students who are seeking to be absorbed in their institutions.
These twists an turns have not gone well with some Kenyans on twitter who taken to the site to express their disappointment in Cabinet Secretary Amina over the disorganization of her team.
Amina Mohamed:

"New curriculum cancelled. Piloting extended to 2020." A week later, "New curriculum to be rolled out next week".

"Principals cannot enroll form ones in schools." One day later "Principals are allow to enroll form ones".

I have never seen such foolishness!

— juma G. ?? (@jumaf3) January 6, 2019
Now I understand why even the AU were wary of Amina Mohamed

I have seen drug addicts with greater consistency in their decision-making than Kenya's CS for Education. Incredible consistency, now that I think about it.https://t.co/Apr6dtPsbz

— Sura Mbaya (@surambaya) January 5, 2019
This person Amina. Does she have any clue on what she should actually be doing? Her whole unit is a mess. Every day there's a 'Very Stern' roadside declaration that gets discarded 48-72 hours later. Smh.

— Food Ninja (@shobanes) January 5, 2019
The purpose of online admission is to create a complete database for all students joining secondary schools, which will be used for allocation of grants from the government under the subsided learning programme, registration for medical insurance and recording of transition from primary to high school.