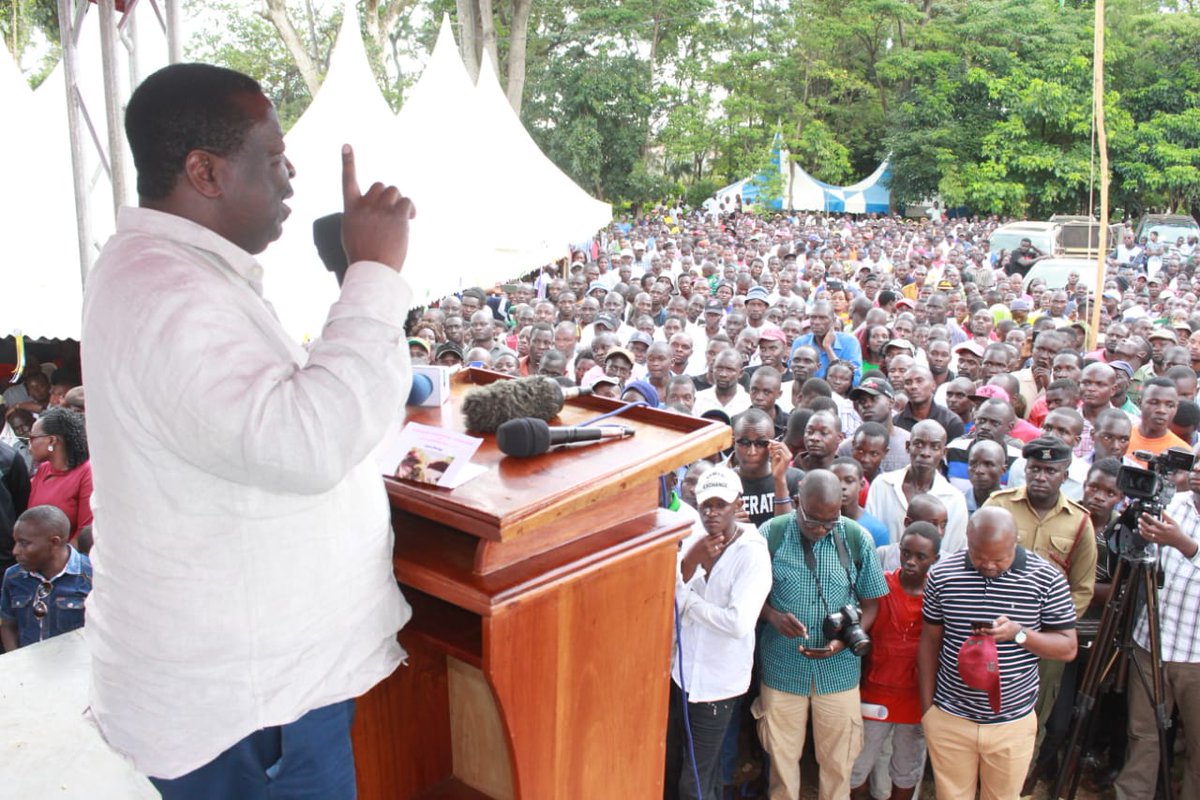 ANC leader Musalia Mudavadi has ruled out any possibility of working with Deputy President William Ruto ahead of the 2022 race.
Mudavadi said that Ruto is a competitor since he has already taken a position in the succession race.  "Let us not live in fantasy," he said.
Mudavadi has declared to run for the presidency come 2022.
Leaders from Western backing Ruto's bid to succeed President Uhuru Kenyatta have been pushing Mudavadi to join hands with the DP as a running mate but the former vice president has refused to play ball.
Speaking during an interview on KTN on Tuesday night, Mudavadi said that he was open for alliance with like-minded leaders from other parts of the country.
"When you're forming coalitions or alliances you must reach out to people from different parts of the country and that is what I am doing," he said.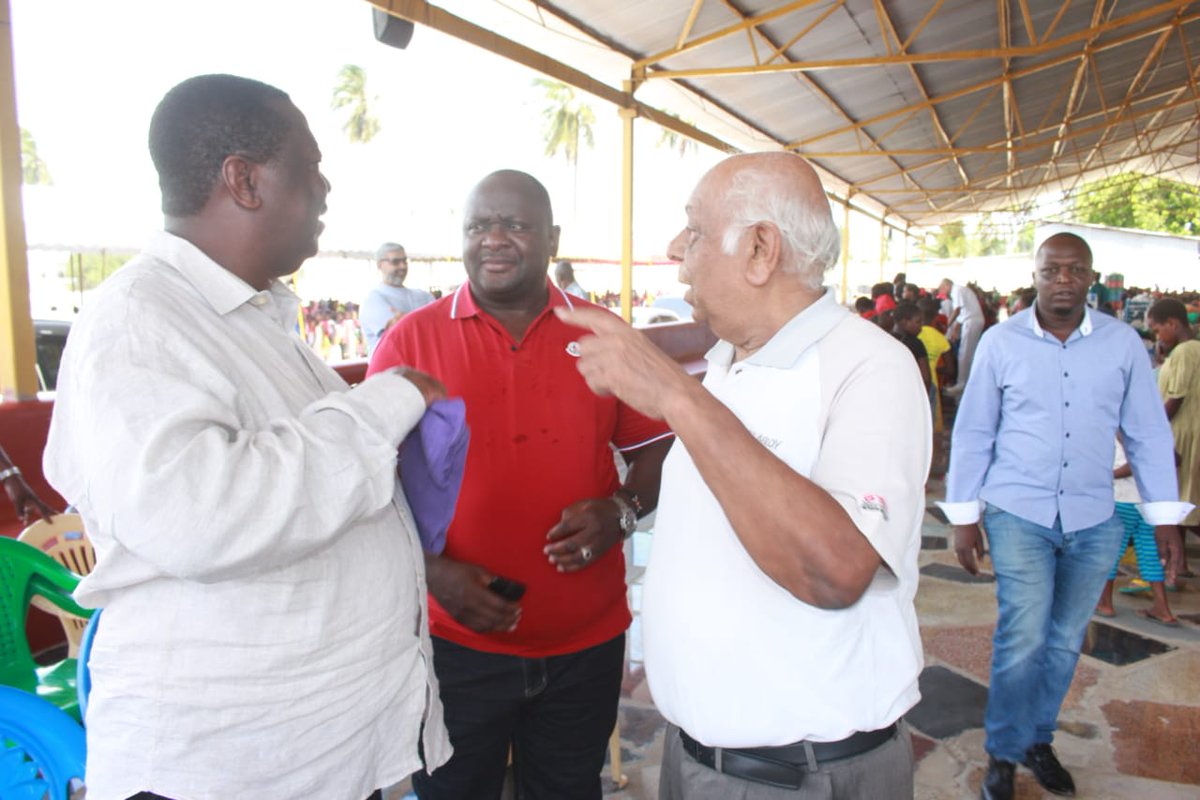 He said that he met leaders from central Kenya to exchange ideas and discuss political developments including the constitutional amendments.
Mudavadi has been packaging himself as the embodiment of opposition after the now famous handshake between President Uhuru Kenyatta and opposition Chief Raila Odinga that altered the political landscape.
He has sustained harsh criticism of the Jubilee administration to keep it in check. He said that it would be a breach of the trust Kenyans put in NASA if all its leaders shifted to the government.
Mudavadi said that his ANC was rebranding so as to be able to attract the right partners for the next general elections.
He said that the debate on the proposed referendum should be broadened to a national dialogue that will be able to isolate issues of discussion.
"I hear people discussing the referendum but the referendum question has not even been framed. We fear that the absence of a national dialogue would result in parallel initiatives that will confuse Kenyans further," he said.
The former Sabatia MP said that the merger between his party and Ford Kenya was still on course. "That is work in progress," he said.
He said that the merger was a process which must be carefully discussed and internalised by individual parties before any announcement is made.
'If it has to materialize, it can only be so in the course of next year when people have internalised what the effects of the merger were on them," he said.
"The truth of the matter is that when we formed a team to oversee the merger, one member from the Ford Kenya wing started speaking from a completely different perspective and we thought it good to allow the party to sort out its issues first before we could proceed," he said.
Former Kakamega senator Boni Khalwale who represented Ford Kenya in the merger technical committee has since shifted allegiance to DP Ruto.
The Kakamega Ford Kenya branch has since recommended his disciplinary action by the party headquarters for supporting his party boss rival.