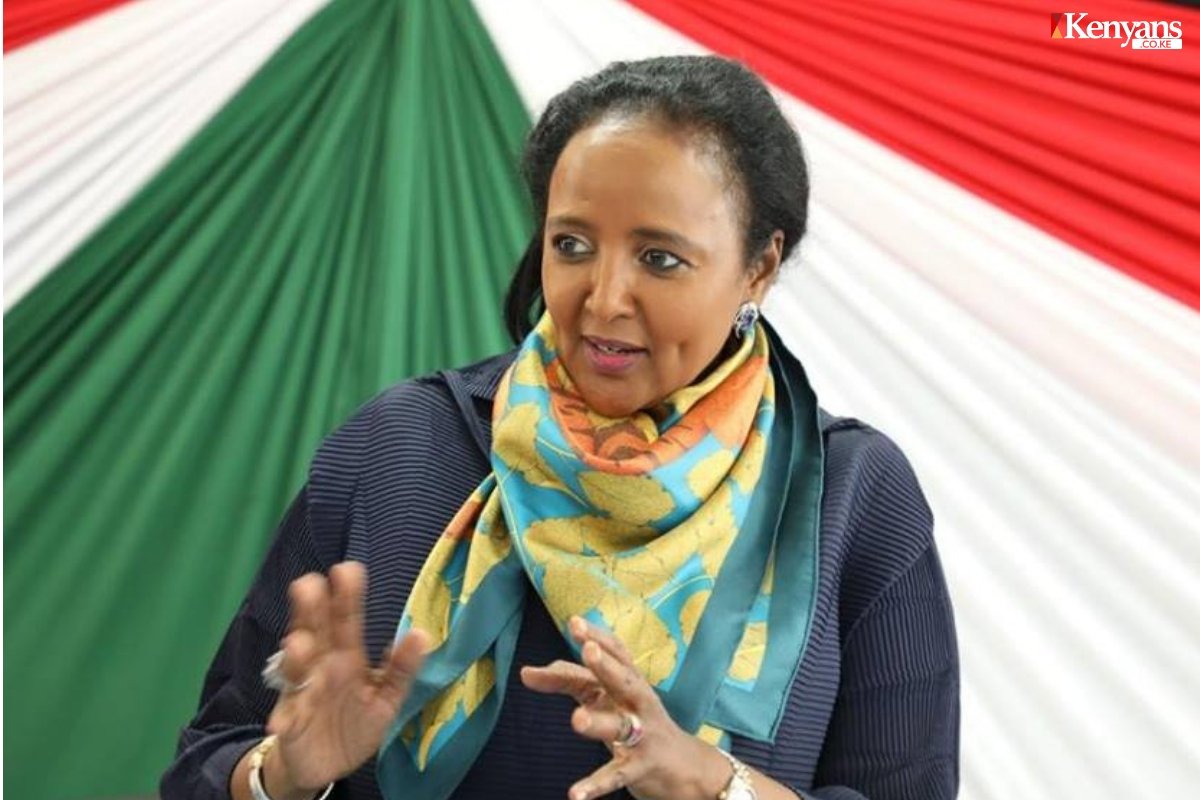 The Education Ministry has cautioned principals against issuing admission letters to parents visiting their institutions, noting that students whose details will not be captured in Nemis will be deemed not to have joined secondary schools.
The circular from the Ministry says no schools (except sub-county and private institutions) are allowed to issue a letter of admission outside the National Education Management Information System (NEMIS).
Held consultative discussions with @GeorgeKWerner former MOE Liberia and Nzingai Mutumbuka @Dzings former MOE Zimbabwe on @EduMinKenya's development of a National Education Management Information System #NEMIS a transformative tool for evidence-based policy design/implementation pic.twitter.com/rVKyw1FYRx

— AMB. (Dr.) Amina C. Mohamed (@AMB_A_Mohammed) October 5, 2018
"In order to account for every child who should be in school, it was decided that the use of NEMIS as a central point of admission be done. This way the Ministry will get real-time information of the Form One students," Education PS Belio Kipsang said in the statement.
The PS further ordered that any school under NEMIS that issued admission letters without authorisation urgently 'recall the joining instructions.'
Parents seeking placements have also been warned against paying school fees beforehand with the Ministry terming this as illegal and punishable by law.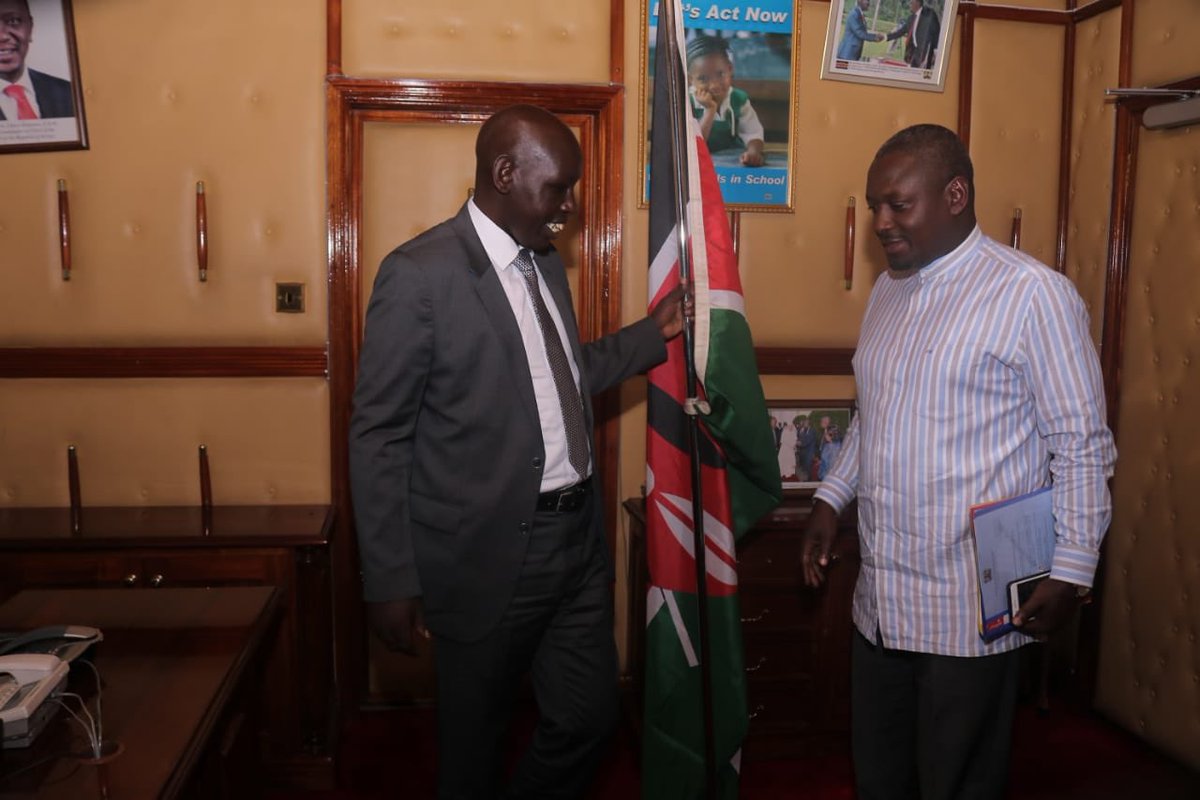 Education Principal Secretary Belio Kipsang said no principal should issue admission letters to students directly
"Actions will be taken against School Boards that will be found to condone such practice," PS Kipsang added.
He noted that the letters which will not have been downloaded from the ministry's website will be viewed as illegal documents and will not be used to admit Form One students to secondary schools.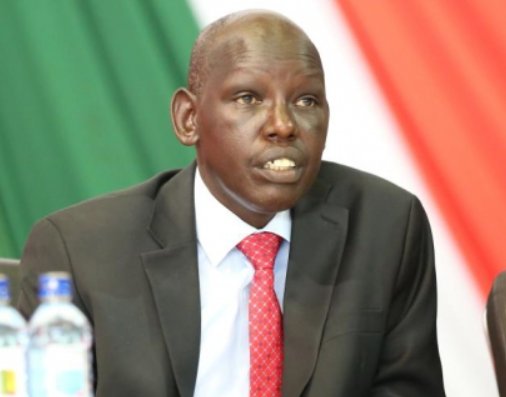 He said once students report to the schools, principals will be required to send the details to the ministry for confirmation.
"Only letters that have been downloaded from the admissions website are valid," said Dr Kipsang. Ms Mohammed instructed regional, county and sub-county education officers to take action against any national, extra-county or county school that will violate the directive.
He said on the reporting day, schools will admit students using their Nemis accounts.
Ms Mohamed said any deviation shall only be sanctioned by the ministry.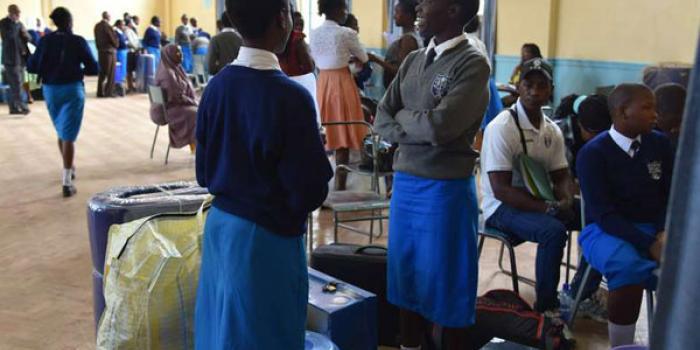 "Students without Unique Personal Identifier (UPI) numbers will be expected to be issued with the same as soon as possible and not later than one month. Since enrolment data is from the system, schools are informed that the process should not be circumvented at all," she said.
She said, all schools, public and private must admit through Nemis.
The announcement is likely to affect thousands of students whose parents have obtained admission letters to join different schools other than the ones they have been placed.
Some of the students likely to be affected are those placed in national, extra-county and county schools but cannot afford to pay fees. Others are students who have been admitted to day schools or institutions far from their counties.
Previously, parents have obtained admission letters for their children's preferred schools from principals.