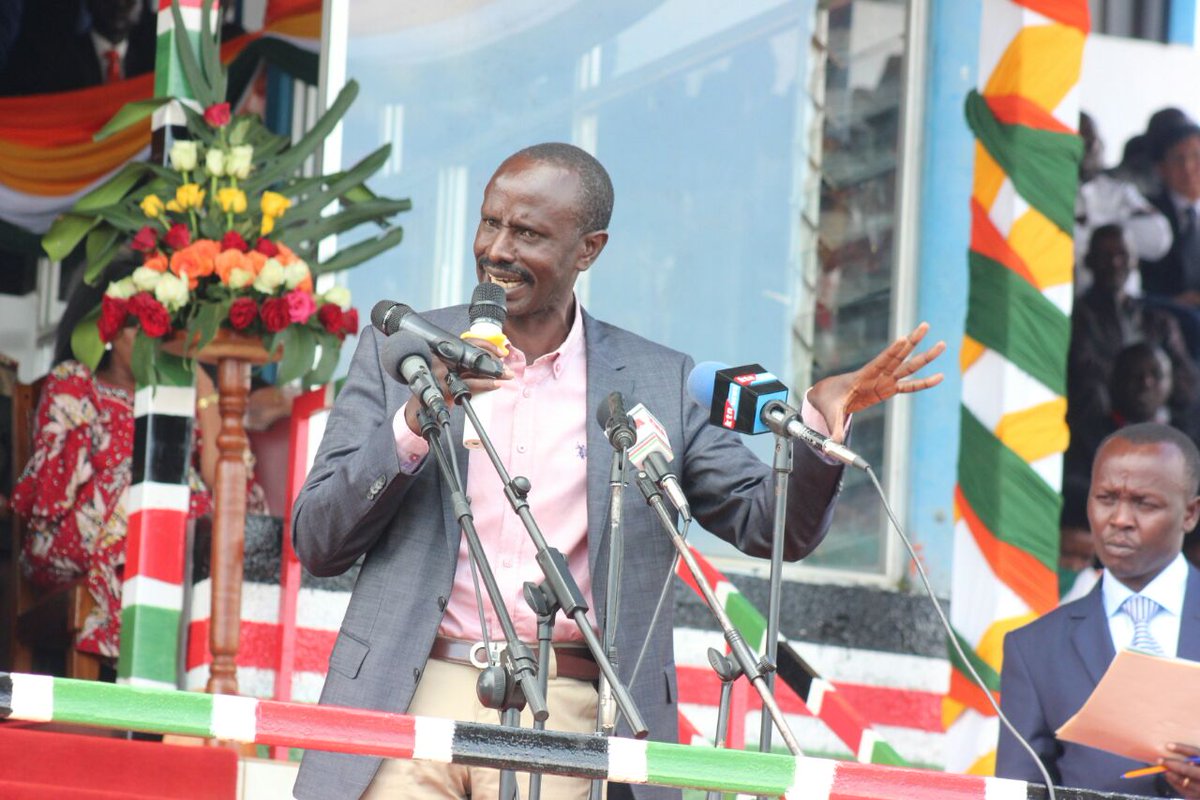 The Kenya National Union of Teachers Secretary-General Wilson Sossion has said that the teachers' strike scheduled to take place in January is still on and has urged all teachers to participate.
During a press conference on Sunday, Mr Sossion said a conciliatory meeting with the Labour conciliation team yesterday failed to address the four critical issues forming the foundation of their strike.
Mr Sossion, in a Sunday memo to executive secretaries, said: "Bring to the attention of every member that the strike action commences exactly on the opening date of the new term. No teacher should report for the new school term until the strike is called off formally by the secretary-general through the vote of the National Executive Council as provided for in our constitution."
He added that the industrial action is legal.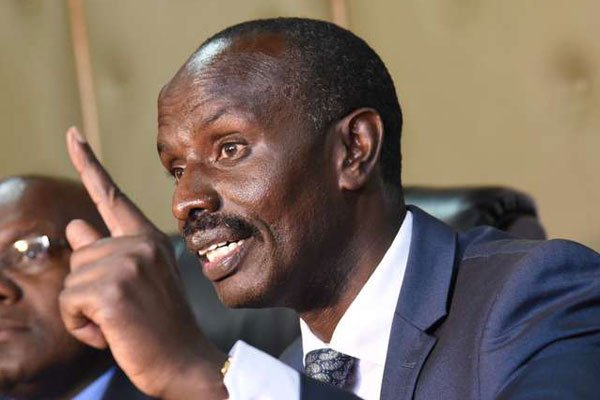 The unresolved issues are: promotions and transfers of teachers, performance contracting and professional development modules.Knut has also been opposing career progression guidelines which the Teachers Service Commission (TSC) says will be used to determine promotions of teachers.
TSC chief executive officer Nancy Macharia said delocalisation, which has seen thousands of school heads transferred, is fundamental in enhancing national cohesion.
On Monday TSC will meet the Labour ministry over the matter.
Labour Cabinet Secretary Ukur Yattani urged all parties to actively engage in negotiations to find a lasting solution.
"Once again I urge parties to this dispute to give the conciliation process and dialogue a chance to resolve their differences, noting the critical timing and weight of public interest in the matter," he said.
On Sunday, TSC communications officer Kahumba Kamotho said TSC fully supports the negotiations.