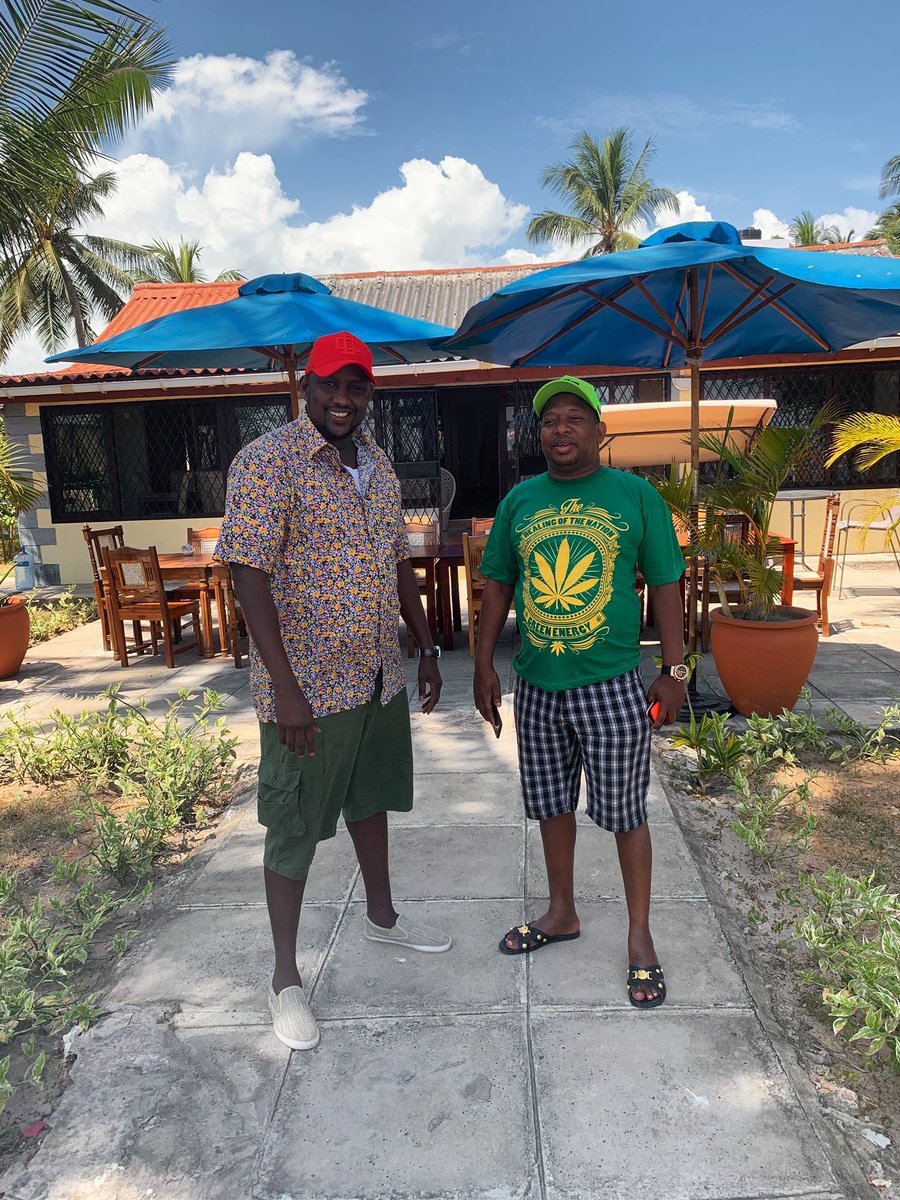 Holiday is not over….Nairobi Governor Mike sonko was today spotted down in the coast region as he has taken a holiday break.
This year Sonko impressed many with his holiday plan as he freely danced and invited people to dine with him.
The Governor  has a couple friends over and seemed to have fun with as he showed off his dancind and deejaying skills.
He was also not left behind when it came to Kitchen roles as he prepared a grand barbeque beef for his guest.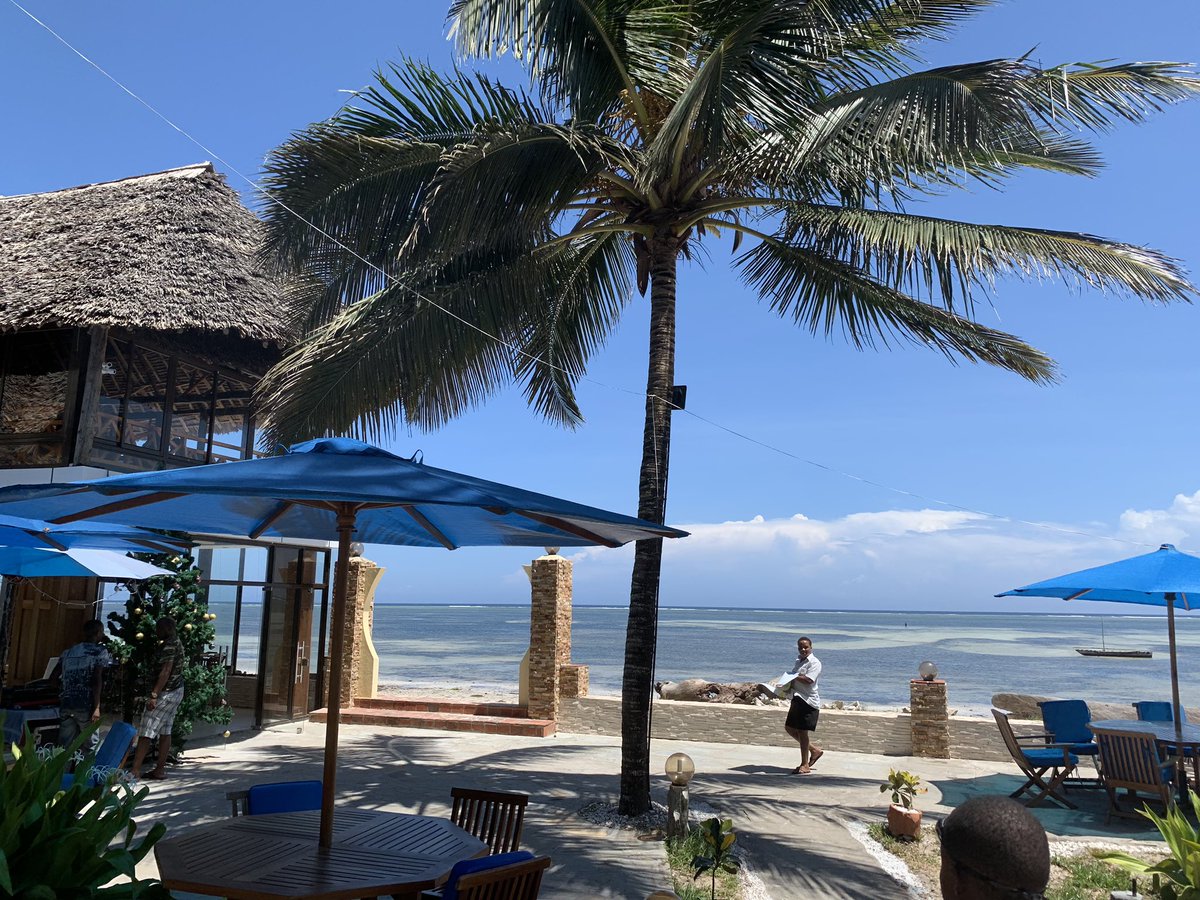 A few day ago. some had complained that Mombasa si raha tena since many  fancy going down to the coast  and therefore during this season, the beaches are usually so crowded.
A different picture  is seen judging from this photo, it looks so peaceful and calm.
Mombasa might be raha after all it simply depends on where one goes to. Mike Sonko definitely chose one of those posh places.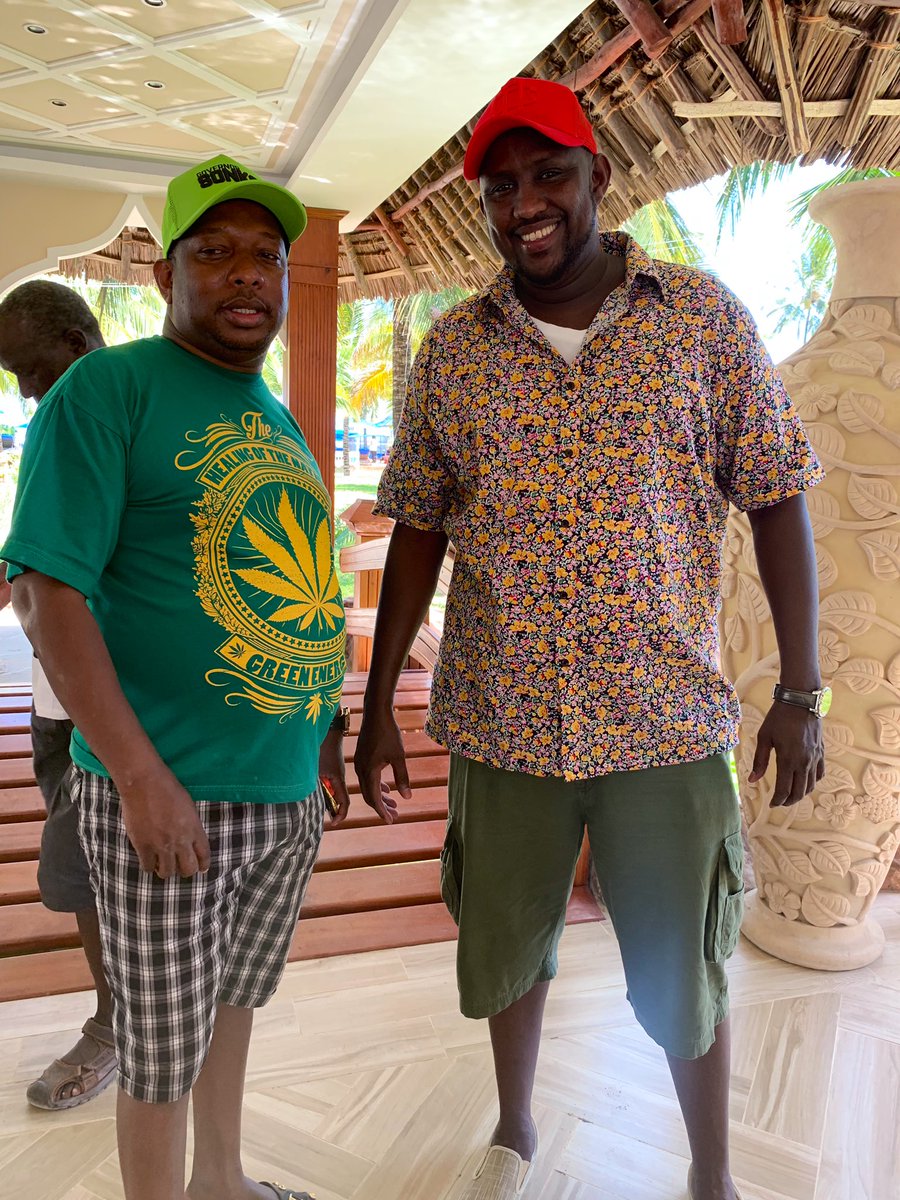 It has been one crazy year for some of these politicians and dont we all need a break from all this drama sometimes?
We all need to cool off and  such a break is important for anyone who had apparently had a long year.
For the Nairobi Governor, I bet we have all seen the achievement and hurdles he has encounters in his course of developing the city and indeed this is one of those well deserved holidays.
Happy Holidays to you all