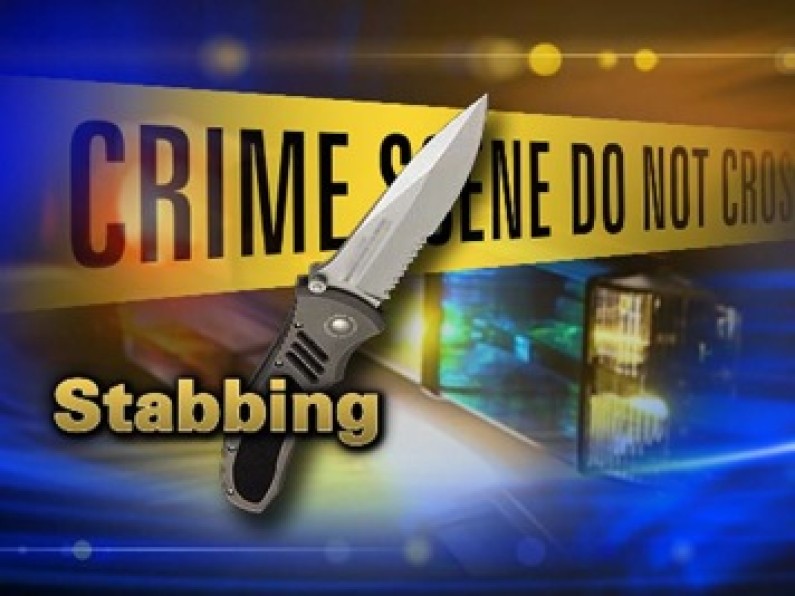 This is why Kenyans need anger management classes roll-out.A man from Mawingo slum in West Pokot county stabbed his wife to death on Wednesday over Christmas shoes.
Neighbour Tom Makuto said, "The couple quarreled every now and then. The wife bought a pair of unisex shoes. When the husband arrived on Christmas morning he wore the shoes, went away and came back on Boxing Day. The wife questioned him and he turned on her."
The man, Jimmy Njoroge, went into hiding.
West Pokot police commandant Mathews Kuto said officers have launched a manhunt for the suspect.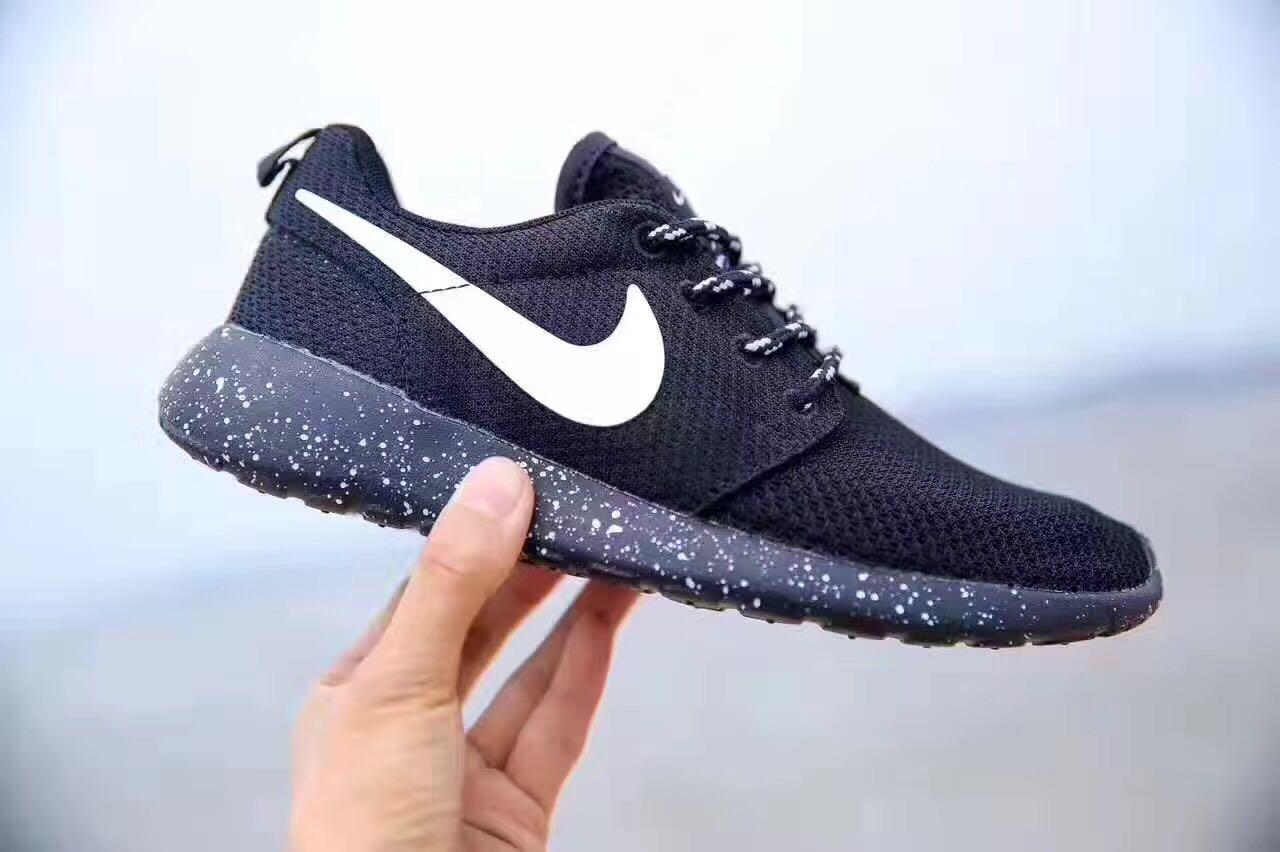 He said neighbours had tried to separate the two when they started fighting, but Njoroge took a kitchen knife and stabbed his wife three times.
Kuto said the couple was in their early 20s and had no child.
"The neighbours took the wife to the hospital, but unfortunately she died on the way," he said.
Still in other tragic news over this festive season,a man was killed in Nyaronge village, Nyamira county, on Tuesday night after his wife set their home on fire after finding out he had married a second woman.
Johnson Mageto worked as a conductor in Keroka town.
Keroka OCPD Eliud Njiru said the first wife, Jackline Kerubo, ran away from her matrimonial home three months earlier and only returned after getting information from neighbours that her husband had married another woman.
Upon returning home on Christmas day, Kerubo found the other woman who said she did not know Mageto was married.
The 'newly married' woman had to spend the night at Mageto's mother's house for fear of being attacked by the first wife.
At around 1 am on Wednesday, Mageto's family was woken up by smoke from a fire.
Mageto's house was in flames and efforts to save him were futile