Truly dreams are valid,they say if you only believe.The current proof of this famous quote used by Lupita Nyong'o is this years top KCSE candidate in the announced results.
Juliet Otieno from Pangani Girls, Nairobi is this year's top KCSE candidate, scoring an A of 87.664 points. In remarkable flash back by KTN in a tweet they have shared,Juliet boldly mentioned looking forward to toping this year's KCSE results.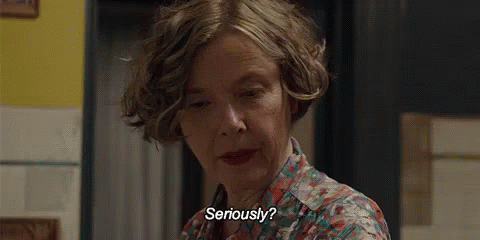 Top student in the just released results of KCSE 2018 Juliet Otieno from Pangani Girls, when KTN news visited the school last month.
She did it, by scoring A of 87.644 points. Congratulations are in order! #KCSE2018 #Kcse2018Results #KCSEResults2018 pic.twitter.com/XXFYUuLIl6

— WeroSuter (@werosuter) December 21, 2018
How amazing that Juliet fulfilled her own words right?
James Kanuna from Maseno School came in closely at second position, Edwin Otieno Ouko of Light Academy, Ian Duncan Mwangi of Moi High School Kabarak and Humphrey Rasugu of Maseno School coming in at third, fourth and fifth positions respectively
.A total of 315 candidates scored an A plain in the just released exam results, while 90,377 candidates scored C+ and above to meet the minimum University entry qualification.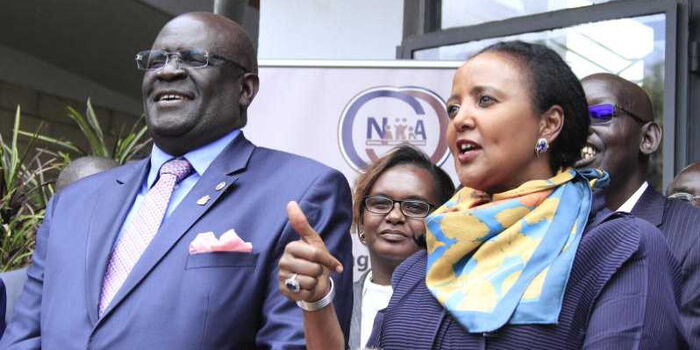 Female candidates performed better than their male counterparts in English, Kiswahili, CRE, Homescience and Metal Work.
Releasing the results at Mtihani House in Nairobi this afternoon, Education CS Amina Mohammed said that results of about 100 students were cancelled.
110 people were arrested during the exams for cheating and four candidates de-registered for impersonation.
Marking of exams ended on December 15 and released on December 21