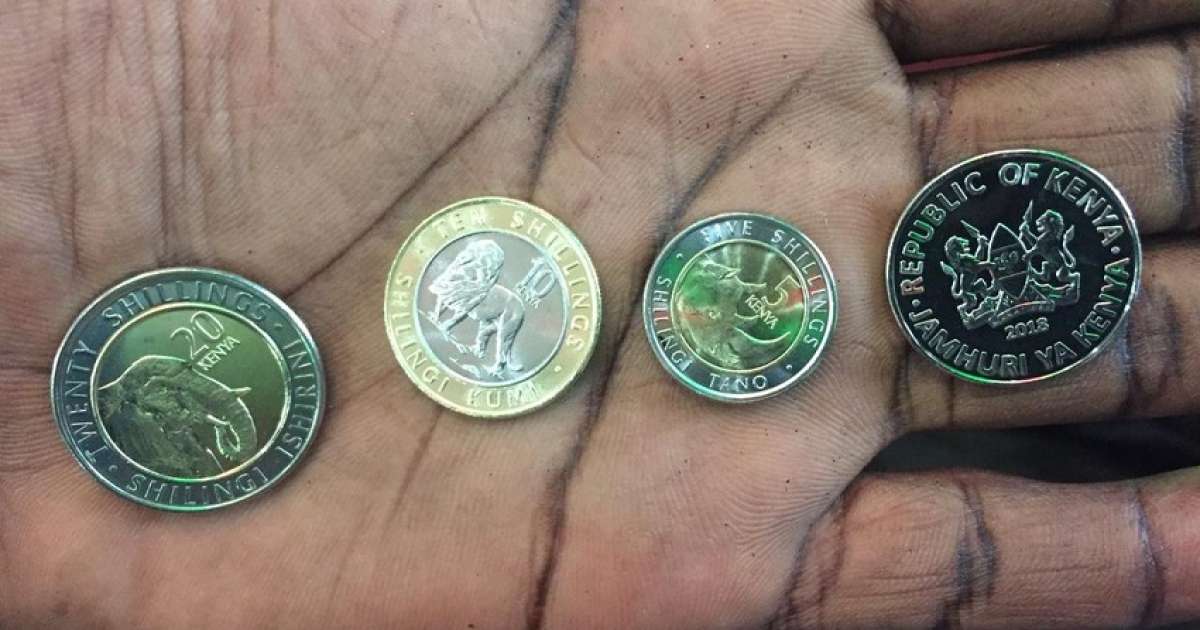 Well, I don't think anyone expected this coming, but anything is possible in Kenya. We are a country of litigations. Okiya Omtata has made a name for himself for filing cases against almost everything. But it seems Omtata is not the only Kenyan obsessed with meaningless court battles.
Consumers Federation of Kenya (Cofek) has filed a case in the High Court under a certificate of urgency, seeking to compel the Central Bank of Kenya (CBK) to stop further printing of the new look currency.
Referring to Article 10 of the Constitution, Cofek Secretary-General, Stephen Mutoro, accused the CBK of producing the new currency without public consultation as required.
In a sworn statement, Mutoro stated that the currency was a symbol of national unity and that public participation should have been conducted. He also asked the court to withdraw the coins that were already in circulation.
Furthermore, he stated that CBK had no known legal and moral basis in the law to abrogate itself the power to singularly choose and impose the images it purported represented the aspirations of Kenyans, without offering them an opportunity to be directly involved.
It is reported that on October 17, Cofek wrote to CBK seeking wider public participation but their request was allegedly ignored.
While launching the new look currency last week, CBK Governor Patrick Njoroge stated that the CBK would soon roll out a campaign that raised awareness and educated the public on the new coinage.
EVEN AS President Kenyatta unveils new currency coins, with images other than people's faces, its wrong that @CBKKenya breached the law on public participation on deciding images to be adopted. Our letter of October 17, 2018 was ignored by @njorogep #CofekCares #ConsumerAction pic.twitter.com/tPPbQLr3LR

— Consumers Federation of Kenya (COFEK) (@CofekRebranded) December 11, 2018

In line with 2010 constitutional requirements that banned the use of presidential portraits on Kenyan currency, the new look coins have symbols of various wildlife instead.
The coins, in units of Ksh1, 5, 10, and 20 contain features that make them accessible to the visually impaired.