Recall when Farmers rejected government's offer to buy maize at Sh2,300 per 90kg bag? well now the disappointed men and women are distributing their maize at a shockingly lower price.
Farmers in the North Rift region are now desperately selling their maize at throwaway prices after the government suspended buying of the produce by the cereal board.
The suspension follows the ongoing investigations on corruption allegations at the National Cereals and Produce Board (NCPB).
Majority of farmers in need of cash are selling a 90kg bag for a paltry Sh1, 700 at the maximum to private millers to cushion them against possible post-harvest losses.
The government stopped buying maize despite announcing that the board would purchase the produce at Sh2, 300 per 90 kilo bag.
"I have decided to sell my yield to the private miller since I am in need of money and we cannot wait for NCPB to open its doors next year. I will be paid Sh1, 700 per bag," said Korir a farmer.
Farmers in the region still hold more than 500,000 bags of the produce worth an estimated Sh1.6 billion in their stores from the previous season, further compounding their woes.
The estimated harvests this season is projected at 10 million bags.A rush to millers is expected to occasion a glut, which might get worse as schools open next year because farmers want to pay their children's fees and meet other needs.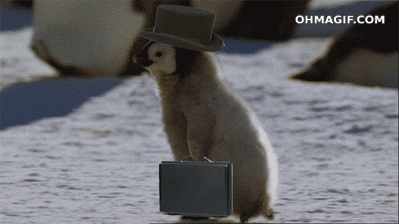 "The government has become very bureaucratic when it comes dealing with to maize farmers. The process of vetting farmers before accepting their maize is very tedious and we are tired of it. That is why you see many farmers have opted for private millers," said Francis Koech, another farmer.
He said farmers prefer private millers because of a seamless process from delivery to payment.
The government bought produce from farmers last year at Sh3,200 per 90 kg bag and in protest this year the farmers revealed it was quite abnormal to lower the price to Sh2,300 when production costs had escalated.