Fuel in Kenya is a major part of what fuels life in the country and so any adjustments in the prices is always followed by a huge public cry. In Samburu though, the authorities had to intervene to save the residents from exploitation.
Maralal town in Samburu county has been hit by a fuel shortage after owners of petrol stations closed their businesses following a crackdown.
Energy Regulatory Commission officials on Saturday ordered the close of stations selling fuel beyond the recommended prices.
A litre of petrol was selling at Sh128 on Saturday instead of Sh117.89 as recommended by ERC and diesel was retailing at Sh122 rather than Sh116.83.
Samburu Central subcounty commander Abagarro Guyo said the suspects will be charged on Monday.
Hundreds of commuters were stranded with boda boda and taxi operators had to buy fuel from Nyahururu.
"We are asking the government to help us make orders from Nyahururu town. Petrol stations in Maralal town have been closed, we don't know what is happening," boda boda operator Kennedy Lerosion said.
Other businesses such as painting, which either require petrol or kerosene have also been affected.
This comes after motorists on Friday were treated to an early Christmas following a significant reduction in the prices of various fuel products.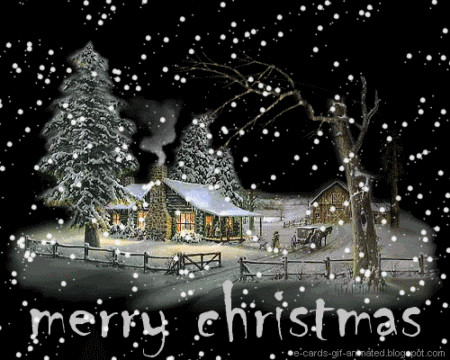 The Energy Regulatory Commission (ERC) reduced Super Petrol price by Sh4.57 while Kerosene which is used by majority households was lowered by Sh6.61. Diesel will from midnight retail less 55 cents.
"Taking into account the weighted average cost of imported refined petroleum products, changes in the maximum allowed petroleum prices in Nairobi are as follows: Super Petrol, Diesel and Kerosene decreases by Sh4.57, Sh0.55 and Sh6.61 respectively," said Pavel Oimeke, the Director-General of ERC.
Why do you think Samburu petrol stations are insisting on increasing the price of petrol there?