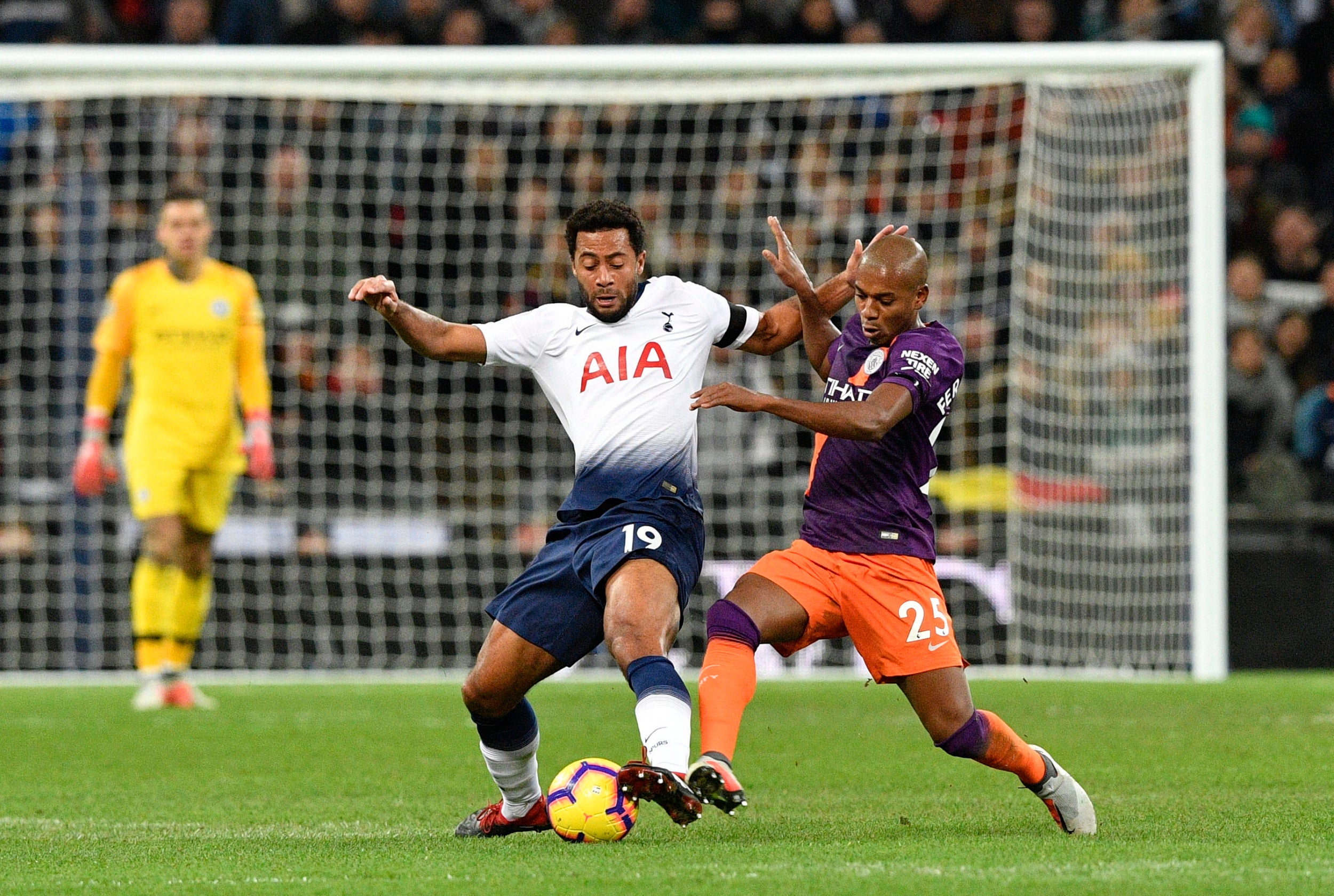 Liverpool and Tottenham Hotspurs both secured qualification to the knockout stages of the 2018/19 Champions League on Tuesday night.
Manchester City and Manchester United have already qualified for the Round of 16 but will this evening hope to wrap up their group stage campaigns as pool winners, which will guarantee them an easier match in the next round.
It is the second year in a row that there will be full Premier League representation at the first knockout stage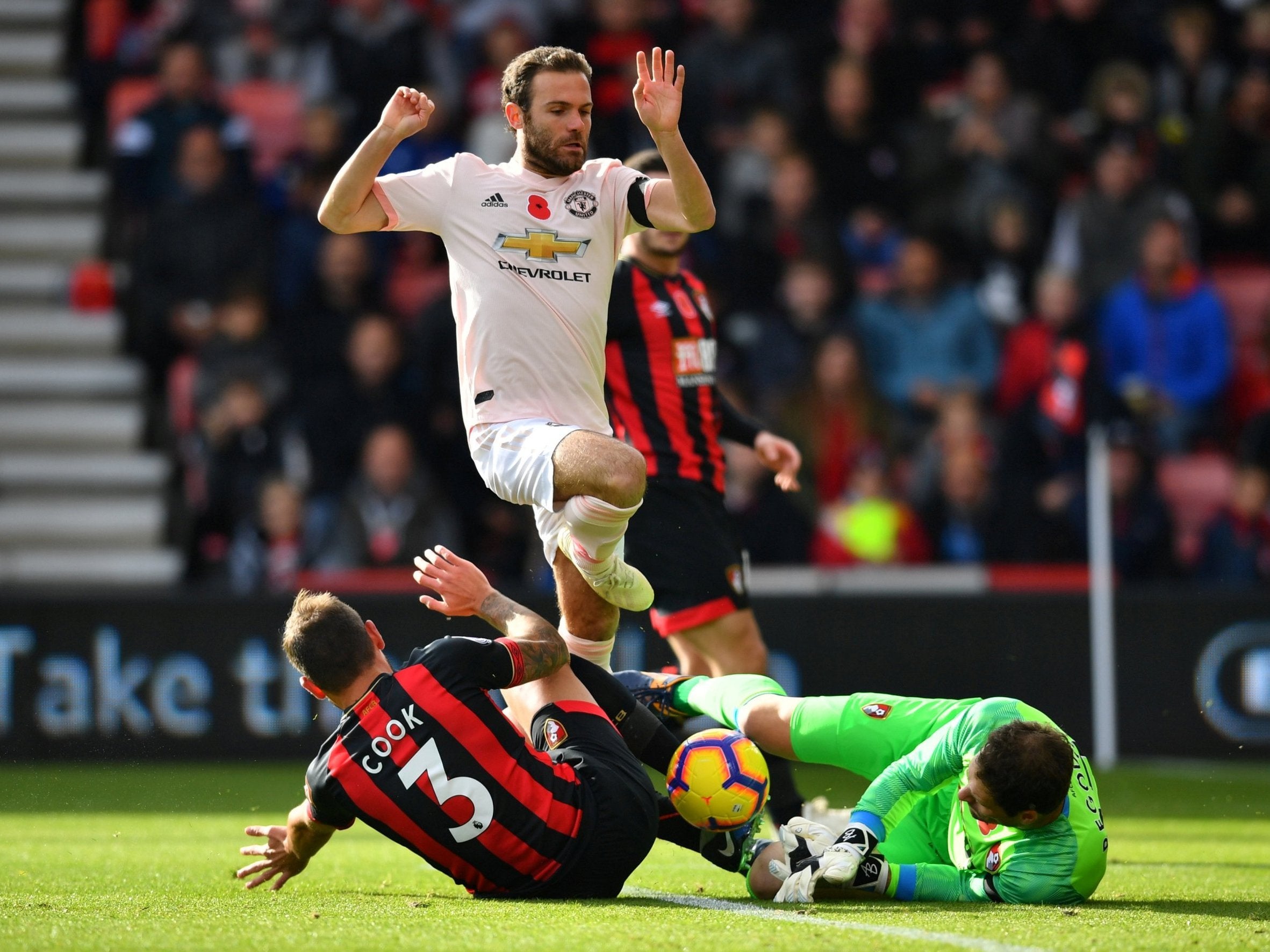 But when is the draw? And who are the other teams involved?
Here's what you need to know.
The draw takes place in Nyon on Monday 17 December, following the completion of the group stages on 12 and 13 December.
It is expected to be held at 11.00am GMT.
As per usual at this stage of the competition, the draw will be seeded, with group winners playing group runners-up.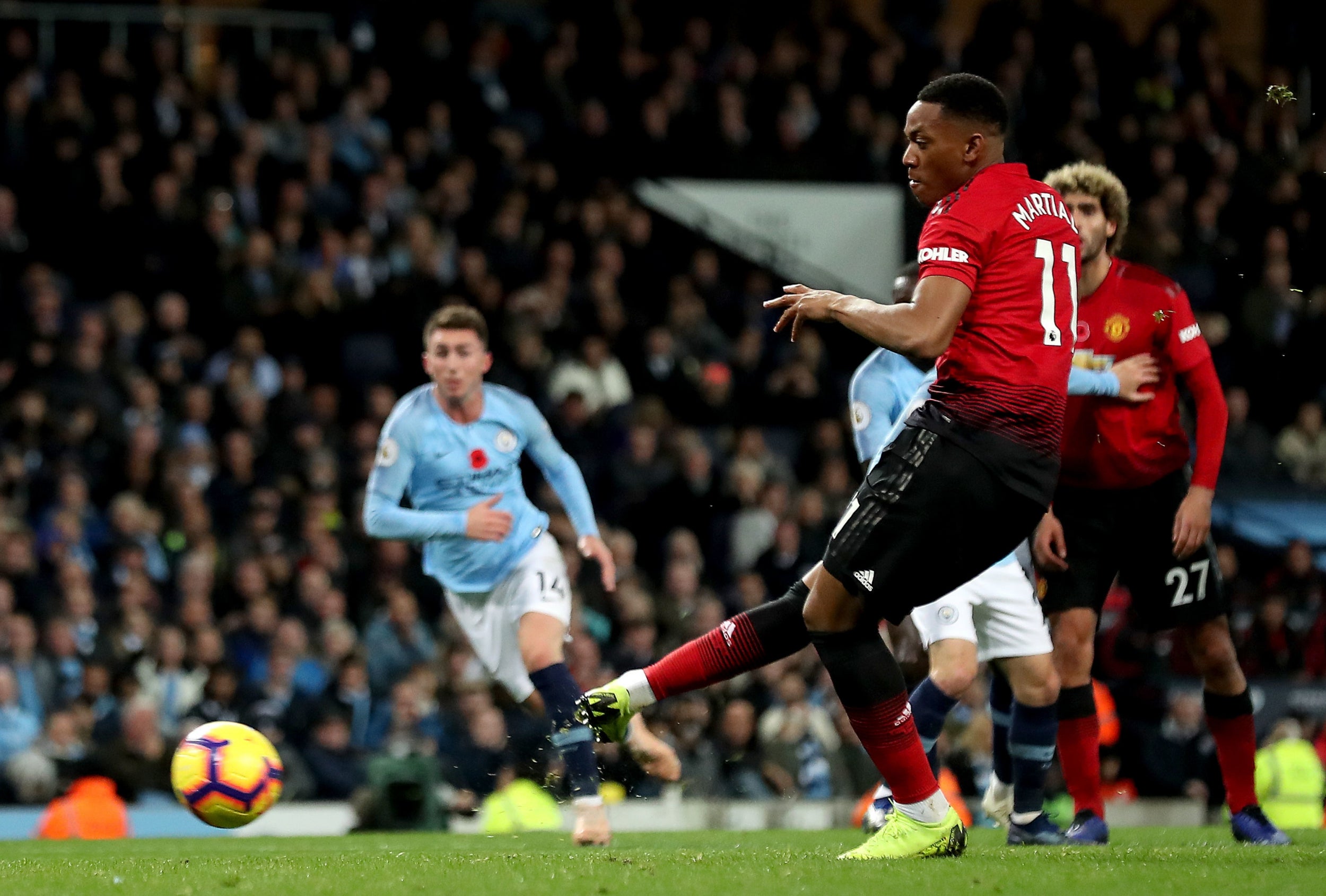 No team can be drawn against another from their group stage. Teams cannot be drawn against others from their respective nation either.
The seeded group winners will play the first leg away and the second leg at home
Who has qualified?
At the time of writing, Borussia Dortmund, Barcelona, Paris Saint-Germain, Porto and Real Madrid have all qualified as group stage winners, and so will be seeded in the Round of 16 draw.
Atletico Madrid, Tottenham Hotspur, Liverpool, Schalke 04 and Roma have all qualified as runners-up, which means they will be unseeded.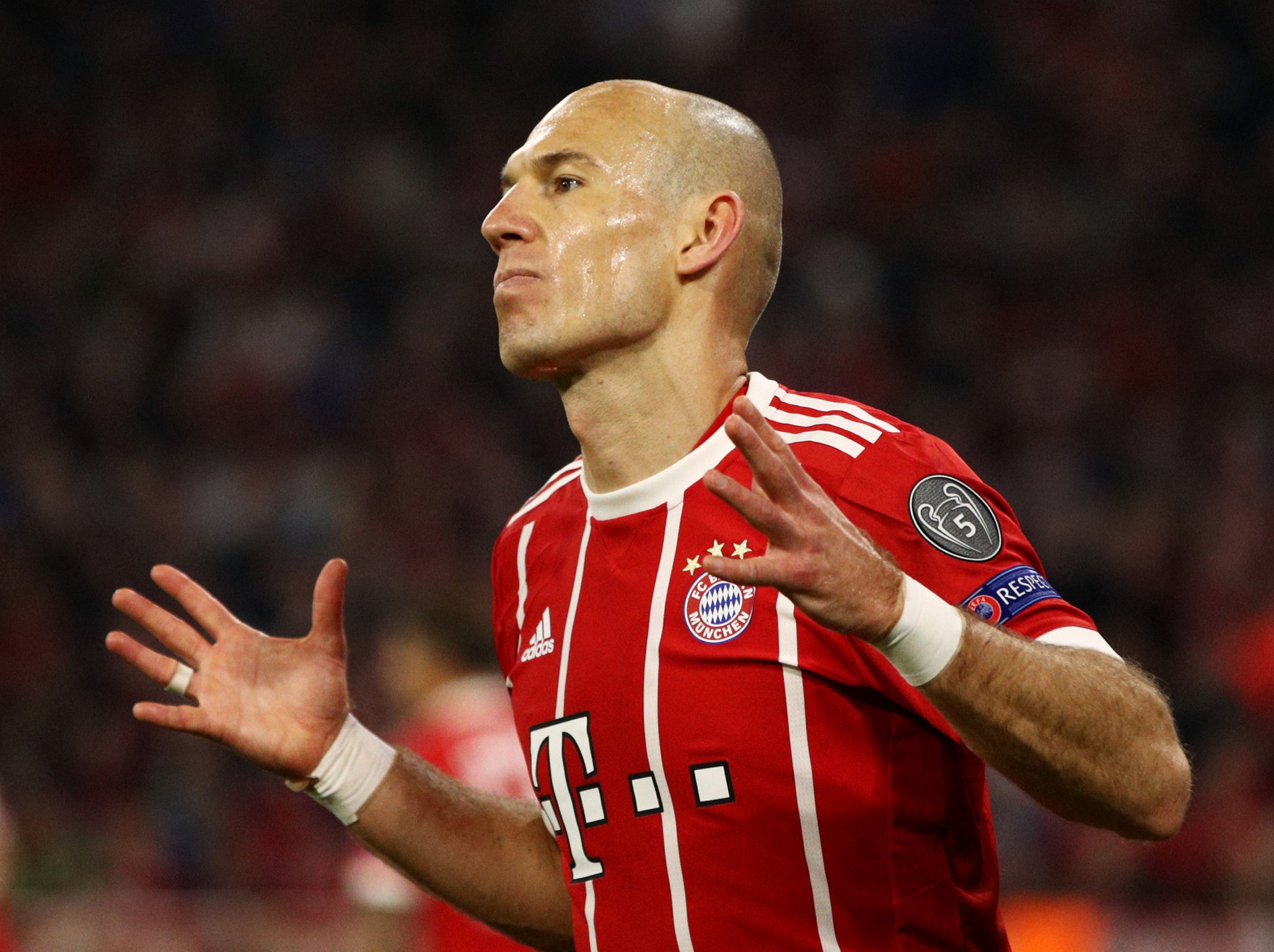 Bayern Munich, Ajax, Manchester City, Manchester United and Juventus have all qualified but whether they are seeded or not depends on this evening's results.
When will the Champions League round of 16 take place?
This year's round of 16 matches will take place from 12 – 20 February, with the second legs following 5 – 13 March.