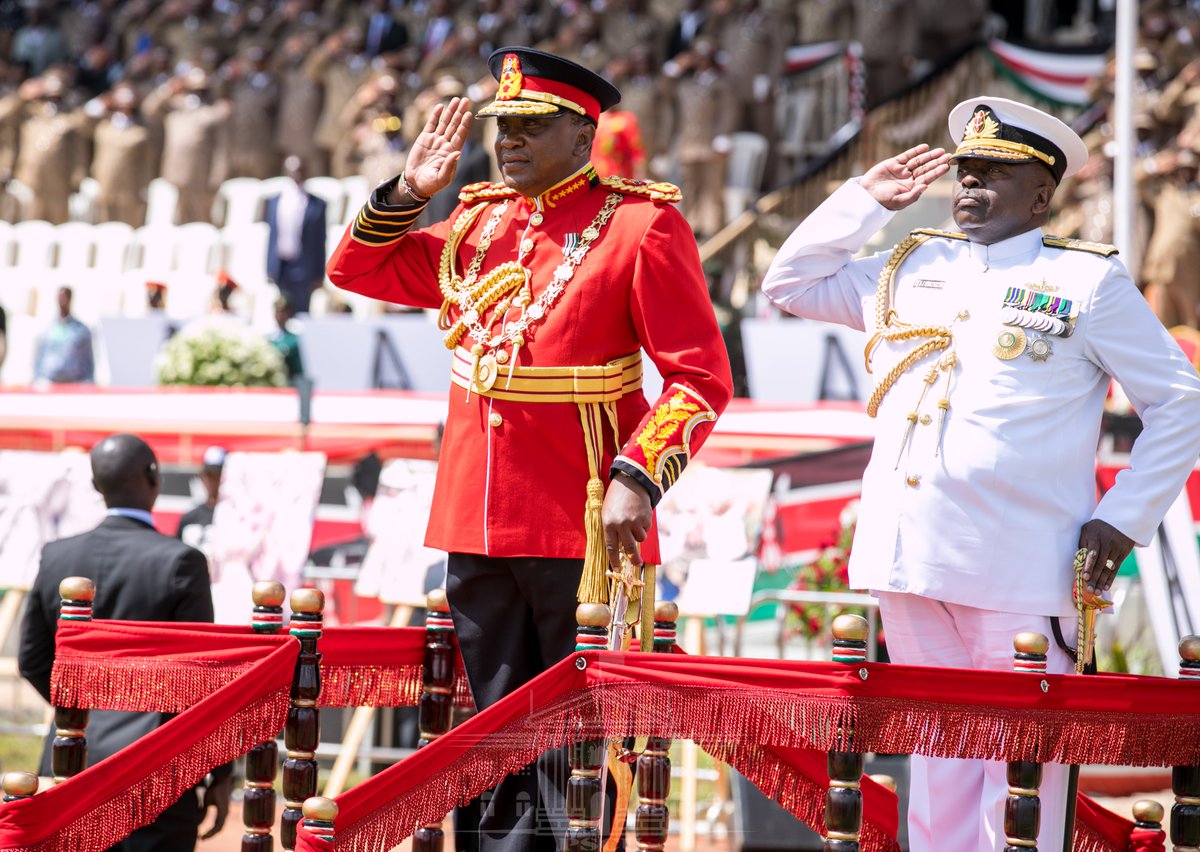 The war against corruption has been a menace to the country. The President Uhuru Kenyatta's quest to achieve the Big Four Agenda has been slowed by this monster.
In all public addresses the President has always condemned this vice which is always escalating each and every day.
The war has started showing some positive progress with the several arrest which have been made so far led by DPP Noordin Haji and DCI Kinoti. This is the same reason that both Haji and Kinoti have been lined up among the list of people who are going to receive President's award this year.
The arrest have seen top officials being arrested and arraigned in the court of laws. The prosecution of the former Nominated MP Joy Agwendo is a good example of a system that is working.
The arrest of Migori Governor Okoth Obado two times and forced to spend nights behind bars is all the effort to get rid of corruption.
The arrest of NHIF bosses and the recent arrest of KPC bosses makes up among the long list of people arrested.
FREEZING AND AUCTIONING OF ASSETS
But arrest is not the ultimate price for the devil of corruption.
The President has announced that the state will now move a step higher to freeze the assets of those involved in various corruption cases to make sure that they pay back. The assets would then be auctioned to recover the money they stole from the public fund.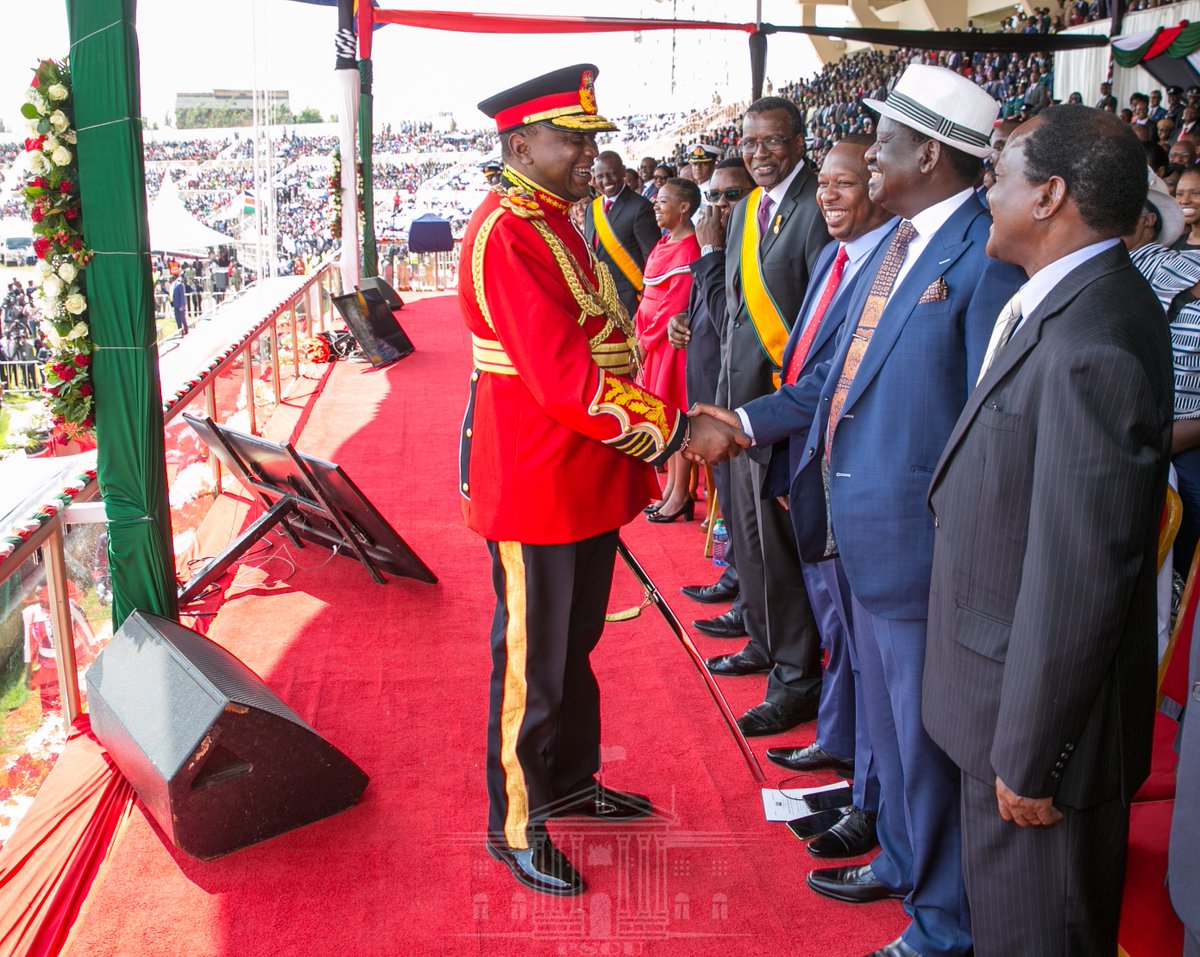 He has also said that those found guilty will be dealt with accordingly.
He has also invited the getting of foreign lawyers in the efforts to get rid of corruption in the country. He has also hinted of an International conference in January which will help to equip the Nation in the fight against corruption.
Do you think this will end corruption?