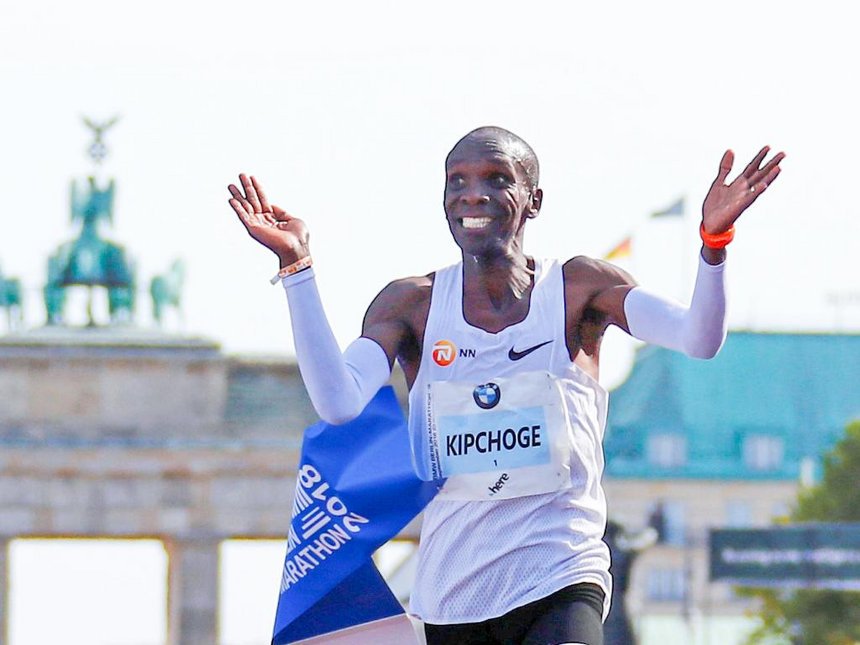 He clearly deserves an award from the President. Kenyans are stuuned why celebrated athlete Eliud Kipchoge's name is missing in the list of those to recieve awards from President Uhuru Kenyatta on this 55th Jamhuri Day.Question is who comes up with this list what exactly qualifies someone to be on that list?
How his name is missing in this year's Jamhuri Day list of Awards and Honours is another wonder of our world. pic.twitter.com/ri5iOoicgs

— Oliver Mathenge (@OliverMathenge) December 12, 2018
Martin Wambora got a state commendation. As did Gideon Moi.

For what?

And why, pray tell, didn't Eliud Kipchoge? pic.twitter.com/5kUhUPMKWs

— Ivar The Boneless (@roomthinker) December 12, 2018
Here are some of the kenyans reactions. Take a look.
Anyone who carries #KenyanFlag high globally isn't rewarded … but carrying githeri in a paper bag gets one a reward!

— Simple Simon™ (@Simon_Plumb) December 12, 2018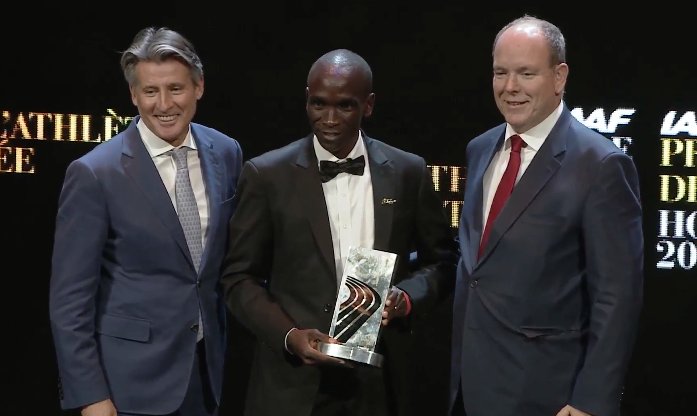 If this shocks you, then this' THE REAL WONDER OF THE WORLD! Start paying attention dude!

— Fredrick Otieno (@fredots) December 12, 2018
Kipchoge won the Male Athlete of the Year Award 2018 after he destroyed the marathon world record in Berlin with 2:01:39, and won his third London Marathon title.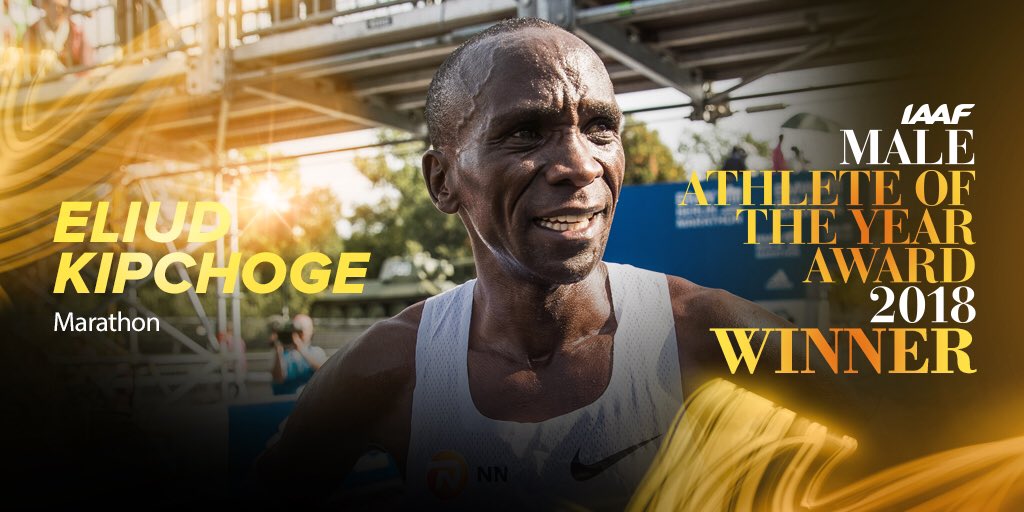 A slay Queen somewhere was more deserving that honour than Eliud. After all, what will you do? This is Jubilee, a system that rewards vices and vilifies virtues.

— Daniel Osieko (@OsiekoDaniel) December 12, 2018
I am surprised that you expect @UKenyatta and this government to get anything right after 5 years of persistent failures. The list is reserved for bloggers, githeri men, fraudsters, politicians and other dubious fellows

— sammy karanja (@samikaranja) December 12, 2018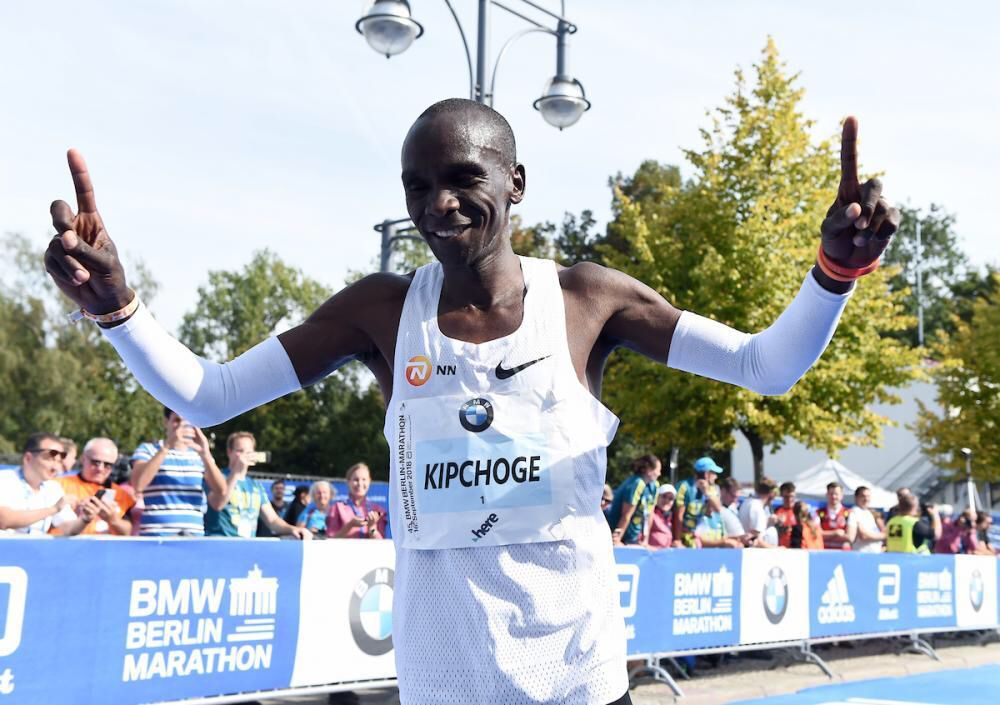 Only politicians, bloggers and people like githeriman who get state awards in this country.. Not distinguished kenyans who have done the country proud. #KenyaAt55

— KAGUAMBITIOUS (@kaguambitious) December 12, 2018
#KenyaAt55
The only 3 people who rightfully deserve Presidential Awards today are:

1. DPP Noordin Haji
2. DCI Boss George Kinoti
3. World Marathon Champ & Record-Breaker Eliud Kipchoge.#JamhuriDay pic.twitter.com/fPkivgjABR

— Phil Mwangi (@Phil_MikeMwangi) December 12, 2018