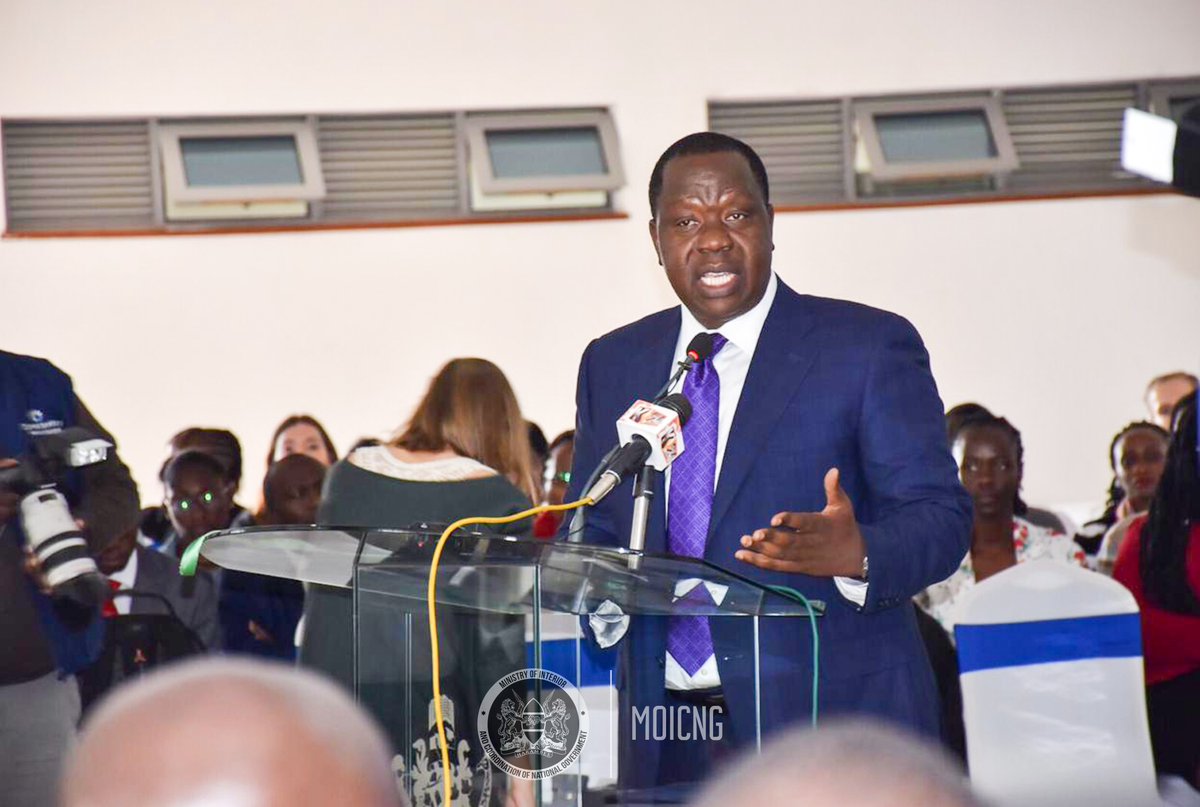 When all know that when Dr. Fred Matiang'i speaks, he means business. The Cabinet Secretary for the Ministry of Interior & Coordination of National Government has now issued a directive saying that foreigners ought to apply for work permits in their home countries if they want to work in Kenya.
His directive comes in the wake of a crackdown on illegal immigrants whom he says must follow the law.
Dr. @FredMatiangi has launched the Kenya Institute of Migration Studies at @uonbi as part of the Government's effort to streamline immigration services. The CS also reiterated that any foreigner seeking a job in Kenya must secure a work permit before traveling into the country. pic.twitter.com/wbHTuZtcsb

— Ministry of Interior (@InteriorKE) December 11, 2018
Speaking at the launch of the Kenya Institute of Migration Studies at the University of Nairobi, the Interior CS said that the move was past of the government's effort to streamline immigration services.
He further said that the government will no longer renew work permits before vetting individuals.
"We will not issue or renew thousands of permits to those people pursuing things like accountant and tour guide among others, which are taught locally," Matiang'i said.
The Vice Chancellor of the University of Nairobi Peter Mbithi said that the launch of the Kenya Institute of Migration Studies provides the country with an opportunity to open up more areas of collaboration with all the stakeholders for better migration management.
Mr. Mbithi further said that migration can have both negative and positive impacts on regional economies depending on the policy of the government of the day.
"It is important therefore for policy makers and practitioners to be equipped with good knowledge that will enable them to harness the vast opportunities that arise from migration," he said.
Interior CS Matiang'i urged stakeholders in the immigration sector to work together to improve services.
"I want to see public relations made compulsory for immigration officers so that they can serve the people better. I want to find them friendly to all people when I am travelling," he said.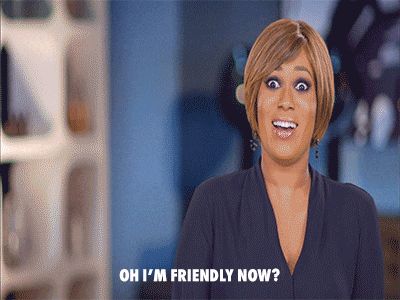 The CS also confirmed that the government was putting in place a migration governance policy that will enable rapid economic growth by influencing capital and skills inflows that will bridge the gap in regional economies.
"We are also engaging foreign countries and the policies will favour our people. For instance, South Africa has accepted our professors to apply for 10-year visas," he said.
According to Matiang'i, the complexity of migration and its growing importance to national interests require policies grounded on multidisciplinary research and scientific data to prevent risks associated with migration.
Do you think the new policies on immigration will create more job opportunities for Kenya?