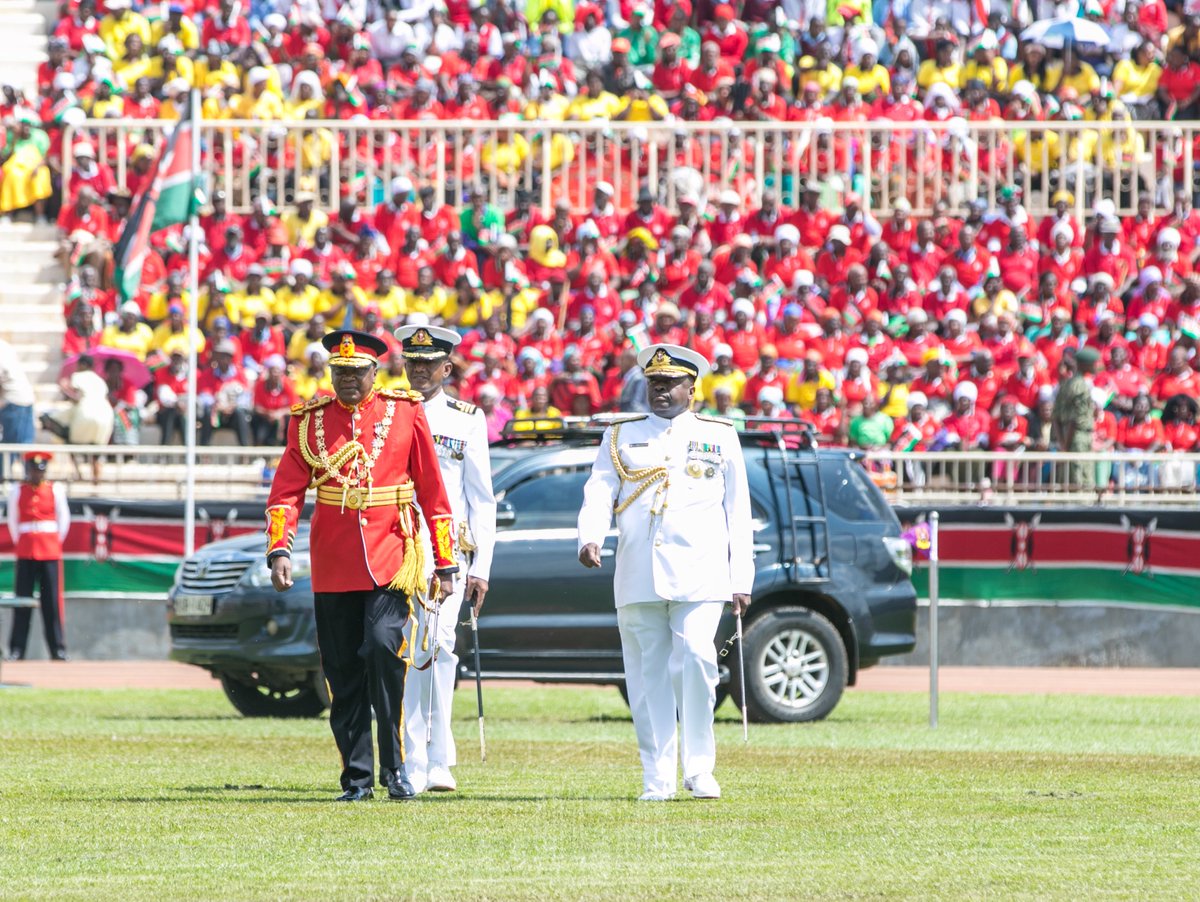 President Uhuru Kenyatta on Wednesday reiterated his warning to corrupt state officials, saying they will pay dearly for every coin they steal from the public.
"To those engaging in fraud and abuse of office, please listen to me keenly, you can run but you cannot hide," he said. "We will catch up with you, and make you pay dearly for every coin stolen. The broom that is sweeping across the nation will soon find its way to your doorsteps."
Uhuru was addressing the nation during the 55th Jamhuri Day celebrations at Nyayo National Stadium in Nairobi. He said no nobody entrusted to hold public office has the right to demand a bribe or to squander public resources.
Uhuru told Kenyans to stop watching from the sidelines and participate actively in the war against graft.
"It is time for you to say enough is enough, be it to a policeman or a Governor, a clerk or a Cabinet Secretary, a judge or a politician," he said. "I have shown you my unshakable resolve on this matter, now I need you to show me yours."
President @UKenyatta reiterated that his Administration is committed to ensuring the war against corruption is won. He called on all arms of Government to ensure that courts are not used to delay justice and that there is no interference in legislative processes #KenyaAt55 pic.twitter.com/IziRtBXngz

— State House Kenya (@StateHouseKenya) December 12, 2018
The President praised the anti-corruption agencies and the office of the Director of Public Prosecutions for their continued zeal in fighting corruption.
He said individuals who thought they were untouchable were taken to court. However, Uhuru said he is disappointed in their immediate release on bail.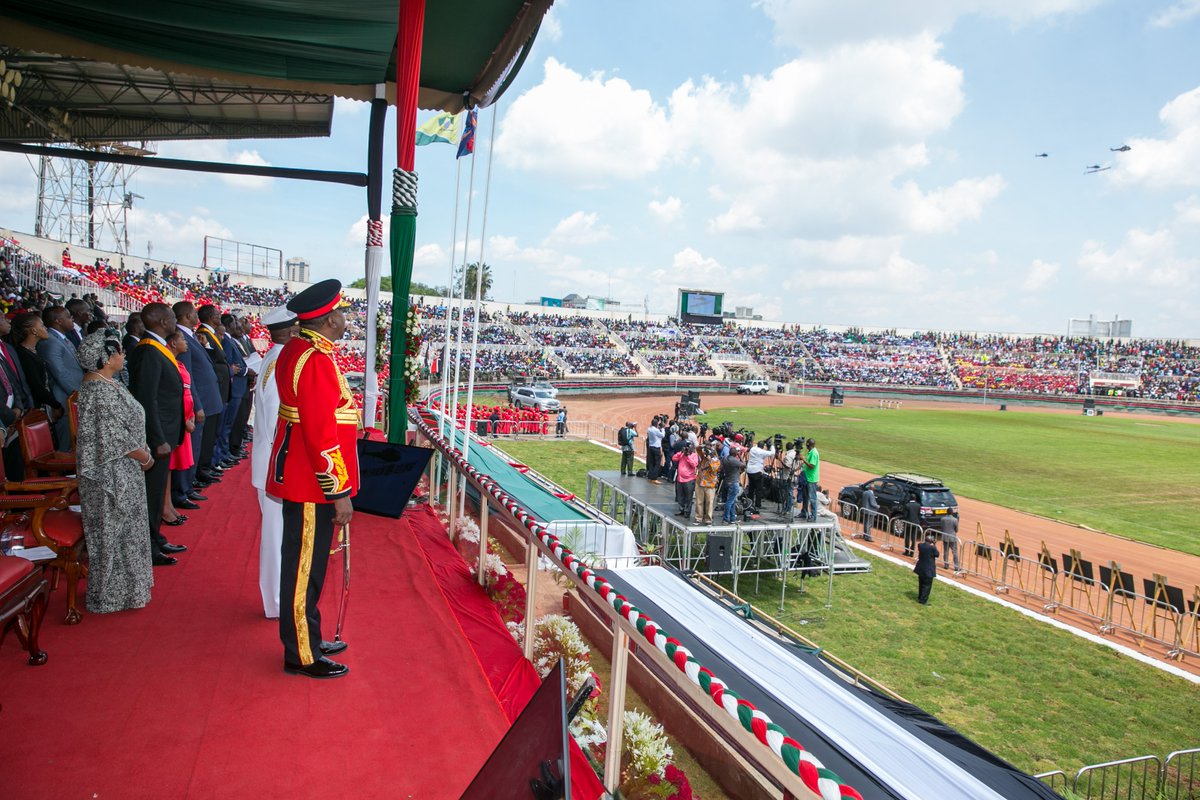 "These individuals deserve fair trial but nothing more. I'm again calling on the Judiciary to ensure its procedures are not used to protect impunity," he said.
"Kenyan spirits are dampened when we witness suspects released on ridiculously low bail terms, interference in legislative processes, and the use of the court process to delay justice."