Will the introduction of new currency help deal with money laundering?
In the past one month alone, authorities have nabbed several people including foreigners involved in fake foreign currency rackets worth billions of shillings.
A Nigerian national, Henry Omoaka was nabbed at Malaika Apartments in South B with fake currency of $251,400 (Sh25.3 million).
A Kenyan, Anthony Mwangangi, and Chadians Abdalla Tamba and his son Abdoulaye were nabbed with Sh1 billion worth of fake dollars and Euros at Sandalwood Apartments in Westlands.
In Kisii, police impounded Sh38 million in fake American dollars and three suspects were apprehended.
If the currency swap is not managed smoothly, vulnerable Kenyans will easily be conned unless they are able to decipher security features of the new notes.
Countries majorly change currencies to introduce new security features that counterfeiters can't fake.
A change in currency notes could address economic, social and political issues.  The idea of currency change has its roots in bad politics.
There people who wanted a change because they did not like the then president's portrait on the currency.Our problem with current currency notes is that there are huge amounts of them in counterfeits in circulation.
In supermarkets and retail outlets, it is not common to see fake notes displayed as a warning to potential victims about the existence of counterfeits better known as Black Money or "Wash Wash". The existence of the counterfeits it makes it difficult being certain about the currency in circulation.
Those who hold black money can give it legitimacy, by converting it into legal cash through laundering.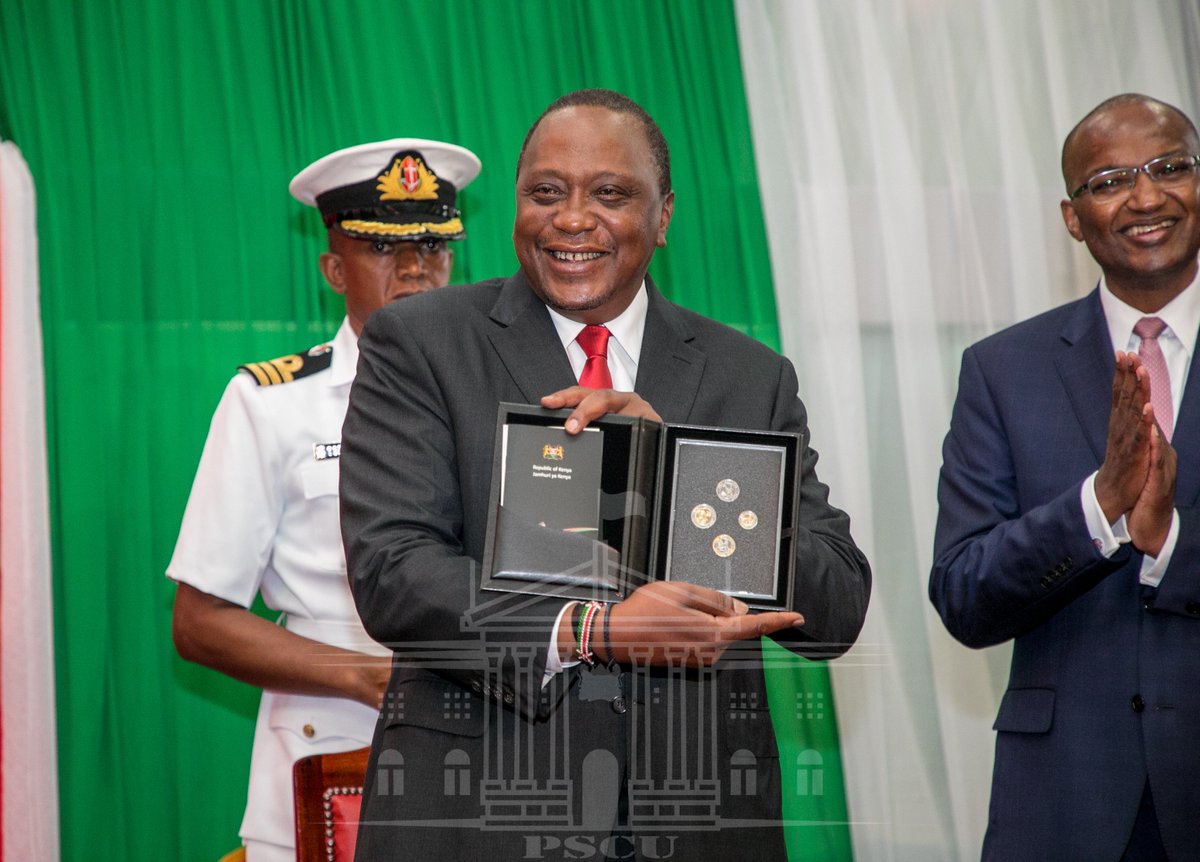 The money from the illicit activity is considered dirty, and the process "launders" the money to make it look clean'.
If there is black money in our country, then CBK can use this change in currency to mop out the dirty money.
CBK must do what India did – keep the current change date secret and allow only a few days but focus on the most abused currency notes.
In the case of this change, CBK should work out a scheme with the Kenya Revenue Authority to net tax cheats and collect more levies.
There should also be a clear deadline beyond which the old notes are unacceptable for transactions.Those coming with large amounts of cash should be required to explain the source and I guess there will be resistance to this change from holders of black money.
This process will be a new start for CBK as it offers a chance to the bank of last resort to know the amount of money in supply, which is critical to monetary policy.
Do you think the Government can completely stem out Black Money from the Economy?