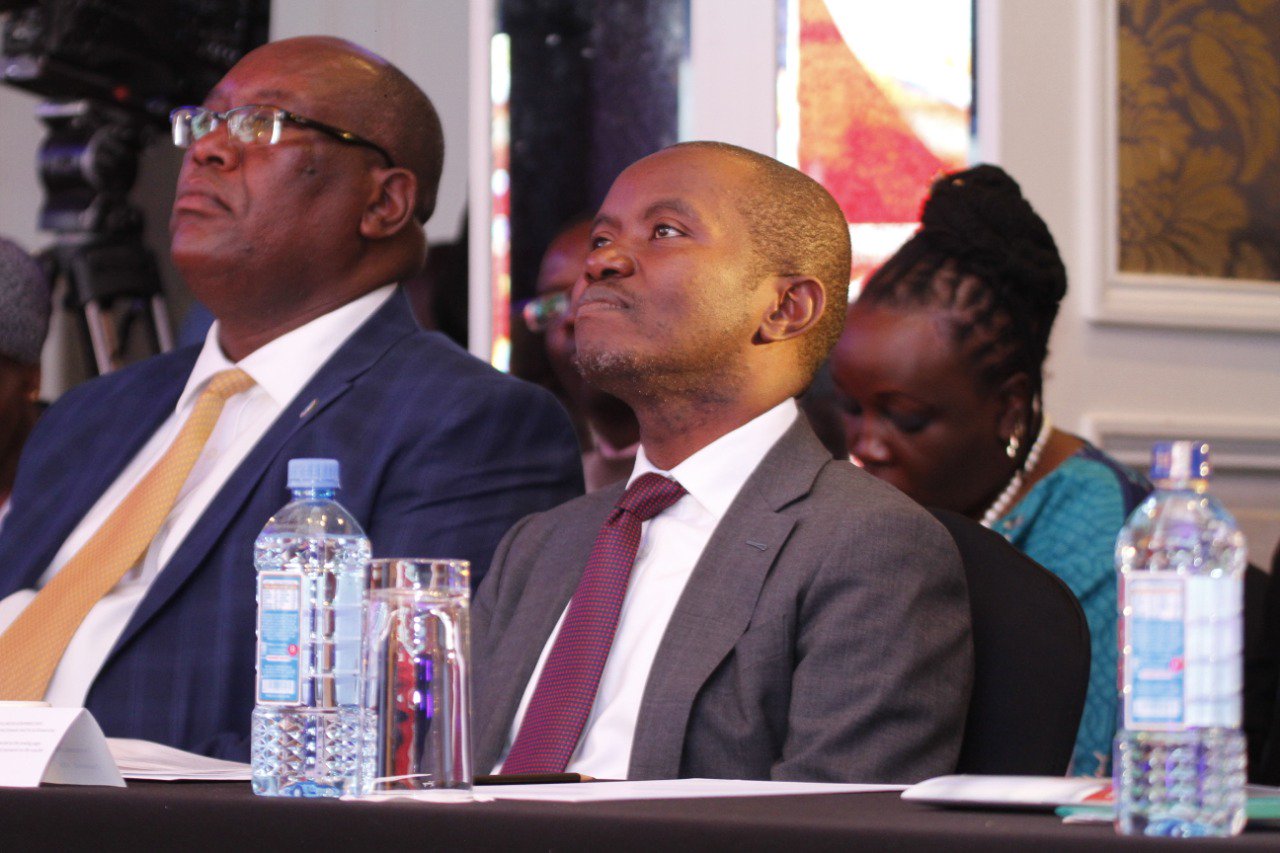 ICT Cabinet Secretary Joe Mucheru has assured media houses payment of over Ksh.1billion owed to them from advertising services offered.
The ICT Cabinet Secretary said plans are underway and the President is committed to ensuring that this is implemented.'
In July 2015, the government of Kenya announced creation of a new agency to centralize state advertising. Treasury CS Henry Rotich said the Government Advertising Agency would manage public sector advertising.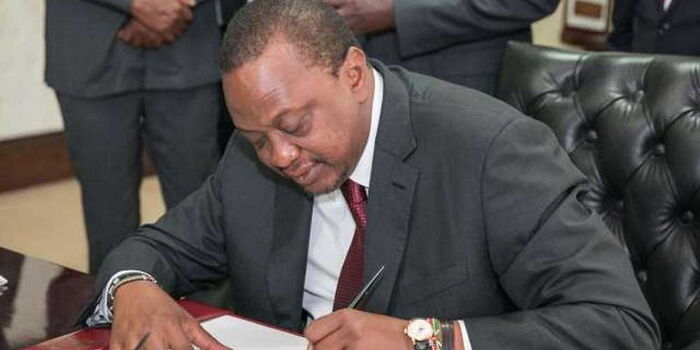 Creation of the GAA was greeted with suspicion within the media industry. President Uhuru Kenyatta talks about democracy all the time, but he has never hidden his disdain for a free media. He is on record dismissing newspapers as "meat wrappers". Under his rule, the media has suffered some of the worst repression in the country's history.
Some of the key speakers for today's @KenyaEditors programme have already arrived led by ICT Cabinet Secretary Joe Mucheru and @NationMediaGrp CEO Stephen Gitagama #EditorsConvention2018 pic.twitter.com/pvSE0TtpAP

— Kenya Editor's Guild (@KenyaEditors) December 8, 2018
The state's claim that it was spending way too much on advertising and wanted to cut costs sounded less like prudence than a strategy to hit back at a vibrant media that sometimes gives the government a bloody nose.
Three years after formation of the GAA, these fears linger. The agency owes the media Sh2.5 billion in advertising debts. This is a huge sum. Media houses are struggling to stay alive. Hiring and expansion have all but come to a halt. Journalists are staring at job losses while fresh graduates from the growing number of media schools have no realistic chance of getting a job.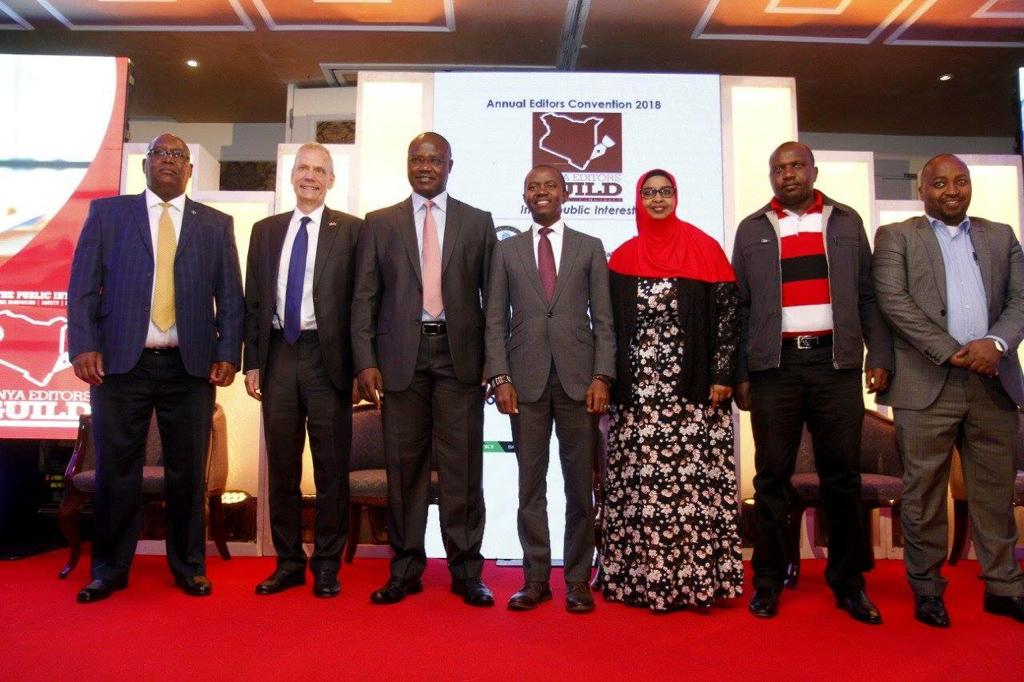 Principal secretary for Broadcasting and Telecommunications Fatuma Hirsi had initially stated that since creation of the GAA, government ad spend has dropped from a high of Sh7 billion to about Sh2 billion. But the GAA is far from clean. The DCI is investigating suspected loss of funds at the agency.
Did u know that the Government Advertising Agency (GAA) cordinates and manages all Public sector Advertising???

— Ministry of ICT (@MoICTKenya) October 6, 2017
Critics have questioned the manner in which the GAA was put together and how it has performed in the three years of its existence. If, indeed, the GAA was set up to improve efficiency in government expenditure on advertising, how come the agency owes media houses so much money? Where is the efficiency? If government has saved money by centralizing advertising, why has it been unable to pay what it owes?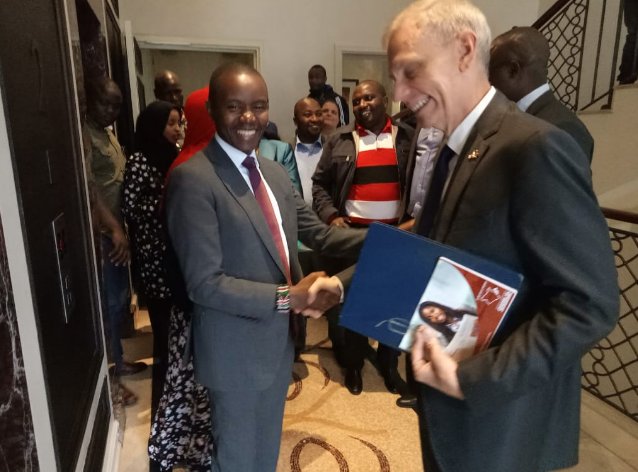 Mucheru also noted that the government's delayed payment should not be taken to mean that the rights of the media fraternity in Kenya have been violated.
He further urged the media to focus on issues that improve the development of the country.
Mucheru was speaking during the Editors Convention 2018 where US Ambassador to Kenya Robert Godec also announced cited a grant of Ksh20million to the Kenya Editors Guild.