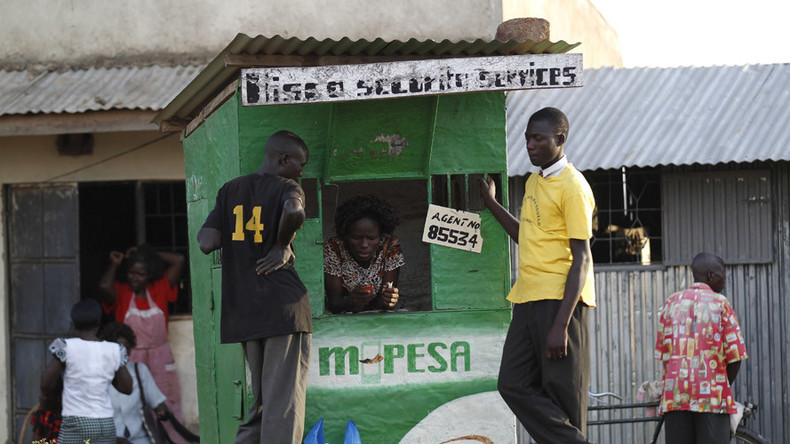 Earlier on Kenyans had been inconvenienced by technology involving money transactions that were totally unforeseen which vexed many whose delicate activities were hindered.
However now a foul play is being suspected to be behind the disappointing failure.
ICT CS Mucheru Wants CA, CBK To Investigate Recent MPesa Services Outage https://t.co/TykAt2CJv9 pic.twitter.com/6r8ejidGux

— Robert ALAI, HSC (@RobertAlai) December 9, 2018
The Government has ordered probe into the circumstances that led to the Safaricom Mpesa service outage, which happened on Saturday, December 8.
A statement from the Ministry of ICT has revealed that the Cabinet Secretary in charge, Joe Mucheru, has directed the Communication Authority to work with Central Bank of Kenya, to ascertain causes of the hitch.
"The Ministry has instructed the CA to liaise with CBK and investigate the cause of this outage and forward a report to government, including remedial measures Safaricom will take to ensure this outage does not happen in the future," reads the statement partially.
The ministry has appealed to the subscribers to have extra platforms so that such occurrence may not affect their transactions in the future. This statement signed by Mucheru comes hours after Safaricom's mobile money transfer platform experienced hitches on Saturday, affecting millions of their users.
The telecommunication company attributed hitch to a problem in their database. Statement of apology from company's twitter page read:
"We regret to notify our customers and partners that M-Pesa services are currently unavailable due to a database degradation leading to loss of service. Our engineers are are working to restore services as soon as possible."
Few twitter users have raised eyebrows that soon after the Mpesa hiccup Telkom's Tkash service starts trending in promotion of their service.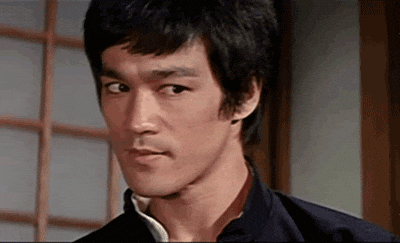 Am I the only one who feels Telkom is another version of Safaricom? Yesterday Mpesa disappointed Kenyans to promote #Tkash today. Alafu the two services has similar dial codes!! How??

— Roben™ ??. (@RobenFilmz) December 9, 2018
On July 22, the telco suffered a countrywide voice and data outage, caused by multiple fiber link cuts affecting critical transmission equipment.
The company did however escape paying a Sh400 million over the outage after it was established that the telco had no control nor direct involvement in the matter thus absolving it from any liability.
Fines for such carry between Sh500,000 to 0.2% of the gross turnover depending on the damage.
MPESA goes down one night and the next morning #Tkash is trending. Waaaauuuu ???? pic.twitter.com/NgFKO5DKBO

— LEGIT DAILY (@iamlegitdaily) December 9, 2018
Some have suggested that Safaricom and Mpesa should be split up and run independently due to major finanial risk an security factors.
Safaricom should just be split up, and Mpesa run independently as a financial provider.

Voice, Data and other ancillary services can hang on their own.

The CCTV thing should be run on its own.

As it is, it's a major financial & security risk.

— Asterix (@SuaveNilote) December 9, 2018
Do you think their was a fishy play going on when the mpesa services were down?