Are justified to pass Parliamentary Service Bill, 2018?
After President Uhuru Kenyatta vowed to scuttle plans by Members of Parliament to enhance their perks, the National Assembly has delayed the passage of Parliamentary Service Bill, 2018 that seeks to enhance the perks that members of parliament get.
The National Assembly had plans to pass bill by Thursday before the MPs' long Christmas recess.
Speaking during his tour of Kiambu county where he launched a number of development projects, the president said Kenyans long for developments that benefit them directly.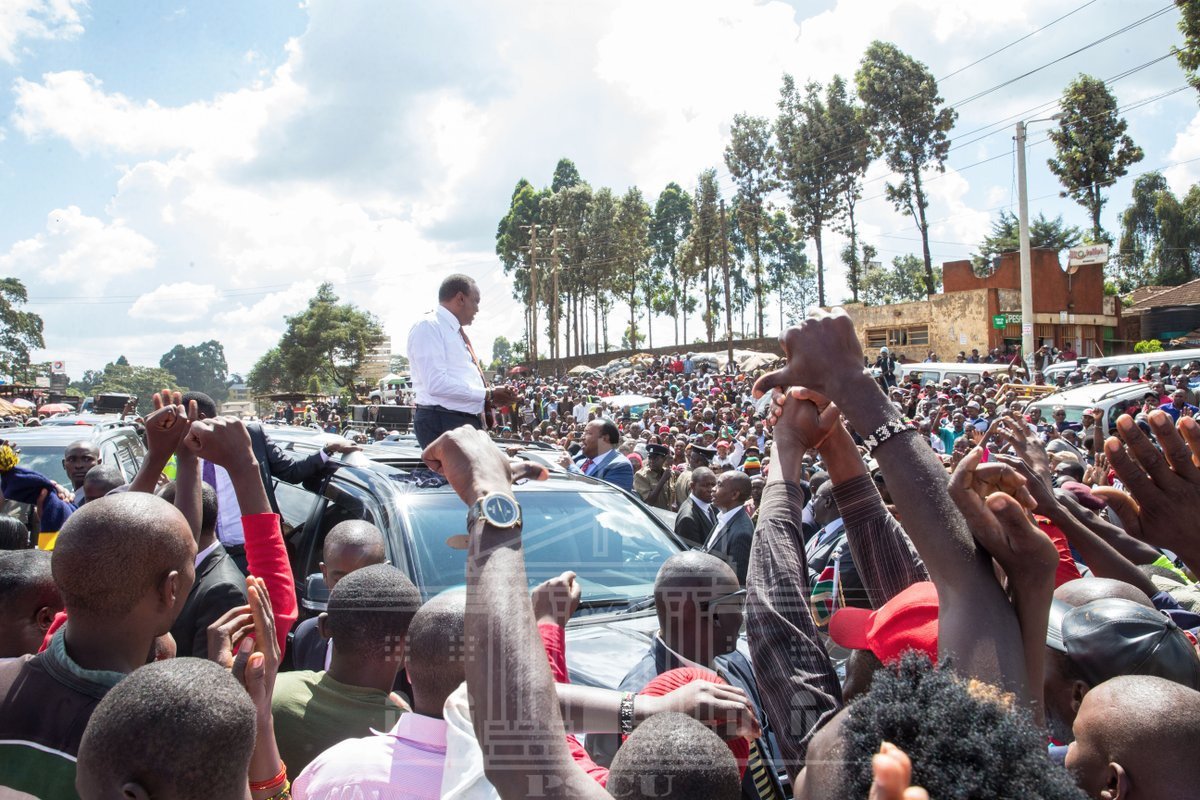 "Our people are yearning for more development that benefits them directly and solutions that will help them progress,We must stop politicking everyday and come together as leaders to build our nation and to ensure we deliver to our people." He said
He said leaders should stop their selfish interests and focus on uplifting every Kenyan.
"Every leader has a responsibility to uplift the lives of the millions of Kenyans who look up to us as their leaders," he said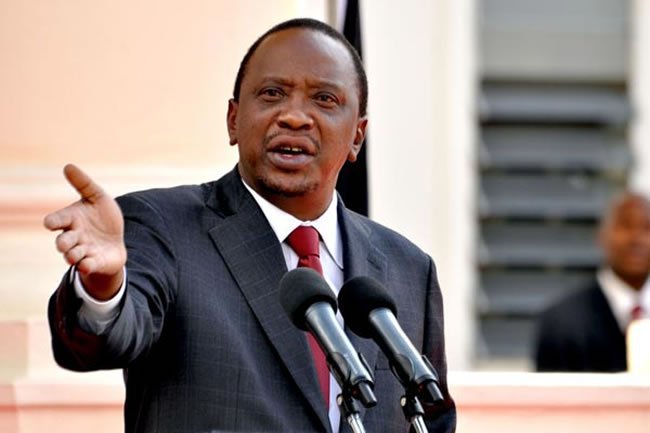 The proposal will likely be considered in February 2019 when the next session begins.
President Kenyatta has told off MPs at least twice on their quest to increase perks which include house allowances, car loans and insurance covers.
The president promised not to approve the bill, which has attracted growing public condemnation, regardless of whether it will cost him the goodwill of the National Assembly.
"I have to say this, and I know many people will get angry with me … there are some things people (MPs) are trying to pass in the assembly (yet) what I have heard wananchi saying is that they are tired of this behaviour by MPs of always increasing their salaries," he said.
"I am in support … even if you (MPs) hate me I will not retreat, and if you bring it (the bill) I will shoot it down (sic).".
All 416 MPs, speakers of both houses and majority leaders in both chambers will each be provided with a rent-free house, a government vehicle, an expanded medical cover, travel allowances and an expanded constituency outreach operation, if the bill becomes law.
The legislators, however, are already among the best-paid in the world with a Sh1.2 million salary.
The bill is partly based on the recommendations of the National Assembly Committee on Justice and Legal Affairs.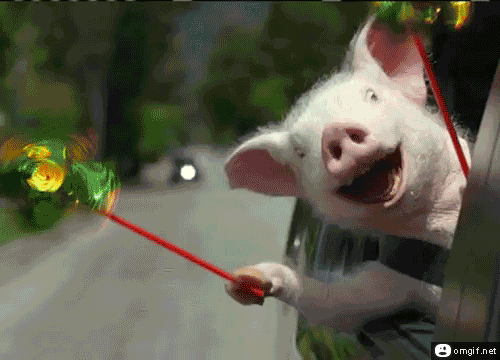 The committee, chaired by Baringo North MP William Cheptumo, tabled the report in the National Assembly last Thursday.
Among its proposals is that all the 416 members and Speakers of the two Houses be given official residences or a "suitable house allowance."