Legendary Kenyan rapper Ken Gaciengo Mwai A.K.A Chiwawa has today revealed that King Kaka is his mentor. It looks like the tables have turned as King Kaka was not only once mentored by Chiwawa but was also his hypeman.
Chiwawa made the revelation in a tribute video that was displayed during King Kaka's 'Estlando Royalty' album launch on Friday last week. In the over 7-minute video clip, Chiwawa takes a trip down memory lane and reminisces the time he first met the 'Dundaing' hitmaker in 2007 and how he, King Kaka, then 'Rabbit' became their studio errand boy.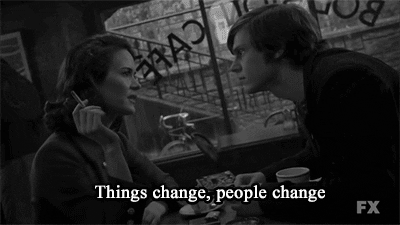 "The first time I met him he was just a skinny boy who looked hungry. He was calm and he knew how to engage people in a conversation. He used to tell me he was my fan, and we hit it off well since that first day," said Chiwawa.
King Kaka was involved in Chiwawa's projects and would often go to his concerts together where he was always the back-up act.
"I think running around with him made him understand the game, its structures, who to deal with and how to sign contracts," he added.
Chiwawa also recalled the first time he heard Rabbit rap in Kisumu at a friend's house. According to Chiwawa, Rabbit has asked him if he wanted to hear him rap.
"After he did, I told him he no longer had to be a hypeman… he needed his own shows," said Chiwawa.
King Kaka is now one of the most sought after artists in Kenya, with five albums under his belt and a myriad of mixtapes.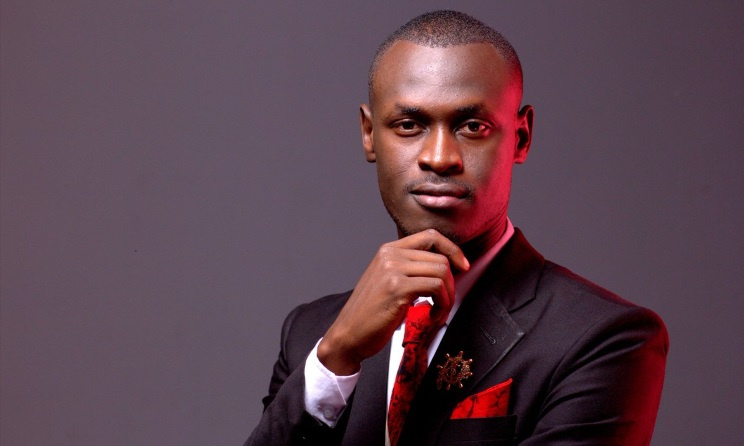 He was also recently one of the speakers at a conference held in New York by Bill and Melinda gates where he shared the stage with other famous global personalities such as Ed Sheeran and Graca Machel.
King Kaka also became the first East African artist to be interviewed by top New York radio station Hot 97 where he met famed American comedian Tracy Morgan and featured him on one of the tracks in his latest album.
Looking at all these achievements, Chiwawa says the table has now turned and his once able student has now become his teacher.
"He usually tells people that I am the one who inspired and mentored him but right now he is the one who inspires me. He's the one mentoring me now," said Chiwawa.