The close to 500 staff who fell victim to the Telkom Kenya retrenchment plan will not be going home empty handed as part of the agreement between the telecommunication company and the Communication Workers Union of Kenya said that each employee would be paid severance dues for one month's salary for every year worked.
The retrenched employees will receive a modest Ksh. 70,000 fare home once they receive their letters as well as a salary in lieu of notice as per an employee's contract of employment.
Telkom workers will also get paid in cash for all leave days earned but not taken, commissions earned as well as any overtime due in cash to those entitled to the same.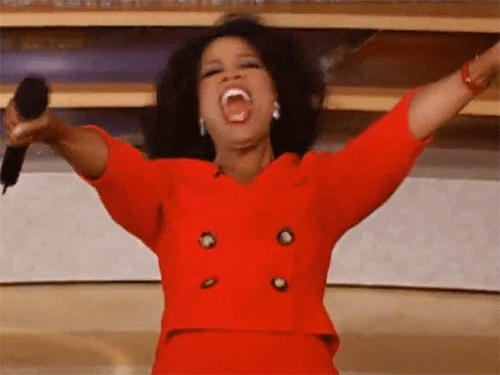 The retrenched Telkom staff will also enjoy the data and airtime until February 28 next year. Further to this, the telecommunication company will also issue its employees with a certificate of services as per the agreement steered by the Federation of Kenya Employers.
In October this year, the mobile network company officially issued the requisite 30-day notice to its stakeholders and relevant authorities including the Ministry of Labour of a workforce-restructuring exercise.
According to the management, the move is aimed at aligning Telkom's cost and skill set with the organizations future strategies. The company which re-branded in 2017 has put in more that 14 billion in expanding the network coverage across the country, launched LTE services in various parts and started T-Kash, the company's mobile financial service.
Barely a month after Telkom announced their massive retrenchment plan, the company appointed Mugo Kibati as the new Chief Executive Officer.
There is now speculation that Telkom has revived talks with Airtel to establish a giant telco to take on Safaricom which has dominated the market for years on end. There were also reports that the government is interested in acquiring more shares in Telkom for 'strategic reasons'.
Do you think that there is any telecommunication company that can overshadow Safaricom?