Its undeniably crazy times where human beings commit all sorts of crime in day light for reasons sometimes hard to even comprehend by fellow humans.
On 8/11/2018 a family from Shomoroni reported that their child called Malaika Consolata Wambui, eight months old was lost. After police research , yesterday in the afternoon two suspects were nabbed at Susumua, a small sub county in Molo .
One of them was 54 year old Susan Nyambura. Her counterpart Margaret Wairimu, 35 years old was found with Malkia acting as the mother while Susan was pretending to be the girl's grand daughter.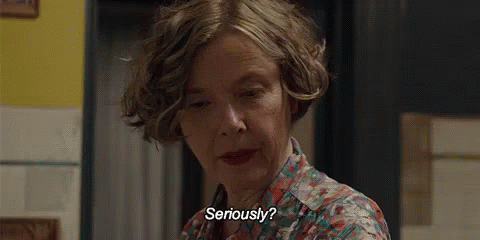 They were arrested by the police and on return to Mombasa the suspect number increased to three with the third being the girls mother 38 year old Joyce Wairimu.
Since the baby was reported missing, the family had appealed to members of the public to help them find their missing child and had even put a cash reward of Ksh.100,000 to anyone with information of her whereabouts.
The police thanked citizens for assisting them with all the necessary information.They have also advised that victims of kidnapped loved ones should not point fingers without asking themselves as a family who is involved since in the case it was the child's mother that committed the offense.
Ipara said that investigations are underway to establish how much money the baby was sold for.
On Monday the suspects will be arraigned in court with more than three charges.The girl will remain at Nyali police station.
The police warned that any parent who will in the future lie to the authorities will receive harsh action from the government.
Answering reporters the revealing officer challenged Kenyans to ask themselves the ground has broken in the universe to the extent of selling own child.