Political games are known better by the politicians themselves as the saying goes 'set a thief to catch a thief'. Ever wondered why big officials do nothing in parliament assemblies other than fighting themselves?
Kirinyaga governor Anne Waiguru has reiterated that she was not involved in the National Youth Service scandal.
Waiguru, who spoke on Friday during the scribes' end of year party, said a scheme was hatched to remove her from the Devolution ministry for fraudulent deals to take place.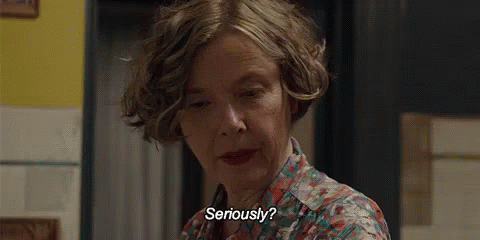 She said the NYS is again embroiled in another major scandal of more than Sh8 billion.
"Are you surprised that the NYS is engulfed in another major scandal of Sh8billion? I blew the whistle when I was there. This shows some people did not want me there," Waiguru said.
The governor said she invited the DCI to unearth the truth, but there was major political interference.
Waiguru said if she was not pushed out, maybe there would never have been another scandal.
She lauded journalists for reporting on graft and called upon the media to uphold the truth.
Mvita MP Abdulswamad Shariff Nassir, who was present, said the media should not be controlled by the government. He called upon the media to self-regulate.
On May this year the Orange Democratic Movement (ODM) party called for speedy investigations into claims that the National Youth Service (NYS) could have lost Sh8.8 billion in a fresh scandal.
Edwin Sifuna, ODM's secretary general, yesterday said the party would not condone corruption despite its new-found relationship with the Government.
"Handshake or no handshake, we will not stand by as people continue to loot the resources of this country. We are calling on the Ethics and Anti-Corruption Commission, Director of Criminal Investigations and Director of Public Prosecutions to speed up investigations. We want to see people being arraigned in court over the alleged missing money," said Mr Sifuna.
He said tackling corruption was one of the nine issues agreed on by President Uhuru Kenyatta and ODM leader Raila Odinga in the 'building bridges' initiative.
"We want the 14-member committee that has been put in place to propose very stringent measures that will see us protecting our resources as a country from those who have made it a habit of digging into the public purse," he said.
Do you believe that Waiguru blew the whistle on NYS scandal?