Nairobians were last night treated to one of the best Worship concert's Kenya has ever had. Christ Is The Answer Ministries Church (CITAM) in Karen hosted the fourth edition of PraiseFest, featuring American Gospel artist and Pastor, Travis Greene.
The gates to the venue were opened a few minutes before 6 pm and fans started streaming in, in large numbers and within no time, the venue was packed beyond capacity.
The event officially kicked off at 8 pm with a praise and worship set by the 'Worship Factory' band and Malawian singer, Daniel Chikhwaza.
The moment everyone has been eagerly waiting for came and the man of the night, Travis Greene got on stage a few minutes past 9 pm and started off with his hit song 'While I'm Waiting' sending the crowd into a frenzy.
In case you missed out, here's a little glimpse of how the concert went down.
Travis Greene shared many light moments with his Kenyan fans who seemingly took him by surprise as they sang all his songs lyric by lyric. To his amusement, Greene commented and said, "I should come back and do a live recording in Kenya."
The Gospel star announced that he and his wife, Dr. Jackie Greene who is of Ghanaian decent are expecting their third child. He further said that he was thinking of giving their baby a Kenyan name like 'Asante.'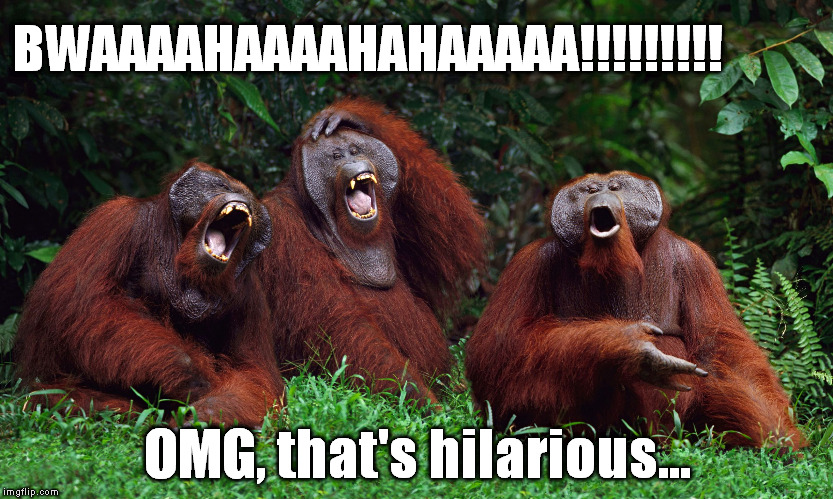 Travis Greene, an Grammy nominee and Stellar Awards winner had been described at "the future of Gospel Music" by one of the pioneers of Gospel music, Kirk Franklin.
As expected, the crowd went berserk when he performed his hit song, 'Made A Way', a song that was not only voted in as Song of The Year but one that ushered the Gospel singer into fame and saw him gain popularity all around the world.
Having three albums under his name, the Gospel artist was spoilt for choice on which songs he should sing towards the last few moments of his performance. He teased the crowd with songs like 'Be Still' and 'Have Your Way'.
The concert seemed short-lived and when it was time to call it a wrap, Travis Greene wrapped up his performance with the popular Nigerian song, 'Nara'  by Tim Godfrey which Greene also features on.
It wasn't only the fans who seemed sad that the concert had come to an end, even Travis Greene himself seemed hesitant to leave the stage as he shook the hands of fans and even jumped off the stage and hugged a few of them giving the security team a difficult time.
Praise Fest is a Christian music festival hosted in Nairobi, Kenya, that brings people from all denominations and walks of life together to worship and enjoy the presence of God in unity as the body of Christ. The festival has seen artists like Nathaniel Bassey, Sinach, Hillsong South Africa, Israel Houghton, Todd Dulaney and only recently Travis Greene perform live in Kenya.
For all who attended last night's edition of Praise Fest, it was truly an unforgettable night, one that will linger in the minds of many for years to come.
Were you at the Travis Greene concert? Share with us your experience.