When the Speaker arrived in her office on Thursday morning, it was filled with a pungent smell.
The new plastic chairs and a table which she bought on Tuesday after the ones she had were taken away were also broken by unknown people.
After the incident MCA for Kakello/Kokwanyo Ward Dan Were and her Kanyaluo counterpart Jeff Ongoro wondered why Ayoo has been given highly detailed security from Kisumu.
They claim that she is trying to intimidate the MCAs who impeached her.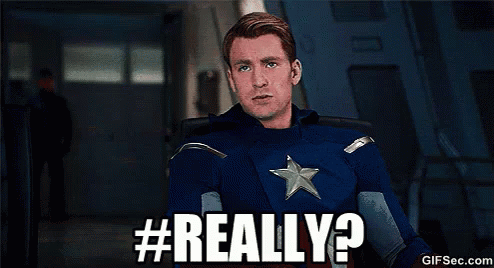 However, Ayoo argued that the vandalism was perpetrated by her 'enemies' within the county assembly.
Police officers and detectives who went to the office for forensic analysis said the chemical was Triatix, which is used for controlling pests in livestock.
The chemical is poisonous and can kill within minutes if consumed.
Following the incident, Ms Ayoo accused security guards within the assembly of laxity.
A section of MCAs at the Homa Bay County Assembly have told the embattled Speaker Elizabeth Ayoo to carry her own cross.
The county leaders told off the Speaker saying she should stop implicating  their colleagues.
They were responding to the reports of vandalism of chairs at her office on Thursday.
Led by the acting Speaker Evans Marieba and the Leader of Majority Walter Muok, they claimed that the vandalism was stage-managed by Ayoo to earn public sympathy.
"Ayoo is behind the alleged destruction of property in her office and she should not blame anybody for tribulations," Marieba said.
Mr. Muok further alleged that Ayoo intended to create chaotic scenes to deter MCAs from discharging their mandate.
MCA for Central Karachuonyo Julias Gaya echoed the sentiments adding that the camp of MCAs that impeached Ayoo had abandoned their offices to let her 'stay peacefully' with her allies.
According to him, they cannot be the ones behind the fracas.
Kwabwai Ward MCA Richard Ogindo and his Kanyamwa Kosewe counterpart Nicholas Owaka, who accompanied the Speaker, claimed that the spraying of chemicals in the Speaker's office was an assassination attempt.
Mr Ogindo blamed a section of assembly staff whom he accused of leading the attacks on the Speaker.
Mr Owaka said they risk losing their seats if the fight at the assembly is not resolved soon.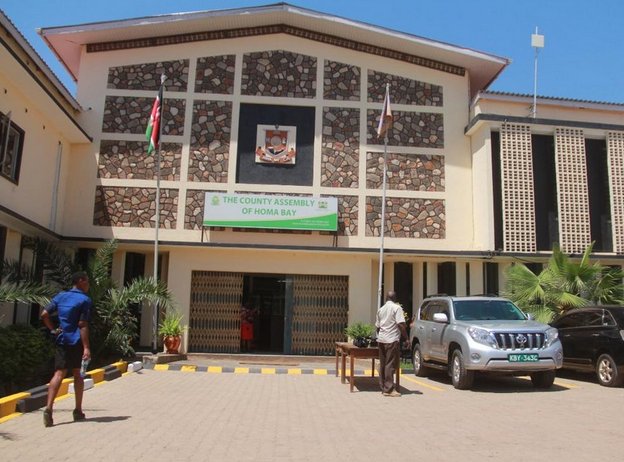 "Our opponents will use this as a strategy to campaign against us. They will say we failed to do what took us to the assembly," he said.
The two MCAs admitted that the county leaders have lost direction.
"We still have time to change. We have only spent about one year in office after election. We just need cooperation amongst ourselves," said Mr Owaka.
Do you think Ayoo needs protection from her enemies?