Ezra Chiloba has decided he is not taking the bullet alone and has now turned his back against the Independent Electoral and Boundaries Commission (IEBC) Chairman Wafula Chebukati.
Chiloba who was recently sacked from the electoral agency has now snitched on the commissioners and accused them of meddling in the procurement of electoral materials that saw Auditor-General Edward Ouko question the spending of Ksh. 9 billion.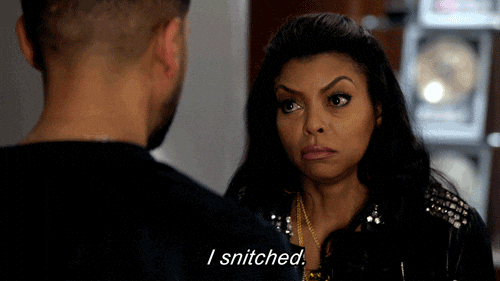 Mr. Chiloba said the IEBC commissioners led by Chairman Wafula Chebukati participated in endorsing the direct procurement of election kits and materials for the August 8 General Election and the repeat presidential poll of October 26, 2017.
According to Chiloba, Chebukati fronted a South African company, Reflon for award of the tender for procurement of ballot papers which was offered to Dubai's Al Ghurair for Ksh. 2.5 billion.
Additionally, Chiloba said that Mr. Chebukati's former law firm was awarded contracts by the IEBC with his full knowledge.
Chebukati is not the only one who was thrown under the bus by Ezra Chiloba as Commissioner Abdi Gulie's name was also dragged into the IEBC tender scam with claims that he pushed for the leasing of Kenya Integrated Election Management (KIEMS) kits worth Ksh. 4.5 billion to be awarded to a Dubai company trading in the name of Smartmatics.
The contract was later awarded to French firm Safran through the direct procurement method.
"No one should come here and say they never knew anything to do with procurement or they were never involved. All the decisions were made in the commission plenary," Mr Chiloba told the Public Accounts Committee (PAC).
The Public Accounts Committee (PAC) had invited Mr. Chiloba to shed light on the procurement of election materials for the last election after Mr. Chebukati and Commissioners Professor Gulie and Boya Molu distanced themselves from the controversial purchases.
Mr Chebukati last week told MPs in Parliament that the commissioners were not involved in the procurement since it was the exclusive preserve of Mr. Chiloba as the Accounting Officer.
Yesterday, Mr. Chiloba painted a picture of a divided commission that could not agree on procurement processes ahead of the General Election. He said a campaign to get him out of office was advanced when he stood firm on the distinct roles of the commission and the secretariat with regard to procurement.
Last month, IEBC Chairman Wafula Chebukati wrote to the office of the Director of Public Prosecutions and the Ethics and Anti-Corruption Commission to investigate alleged misappropriation of election funds at the commission.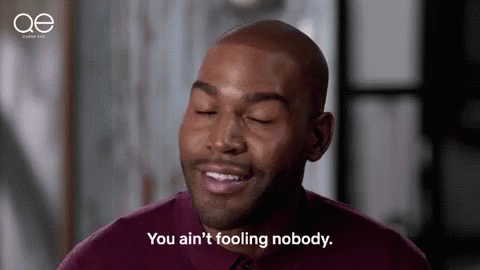 While the blame game in the IEBC scandal keeps shifting between Chebukati and Chiloba, Kenyans feel like the Commission is playing mind games with them. Who do you think should take responsibility for the IEBC scam?