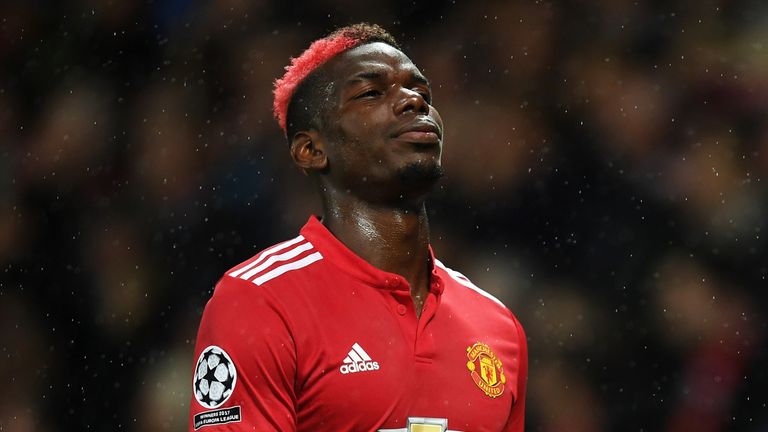 The relationship between Jose Mourinho and Paul Pogba has been questioned for a number of times. Both during press release have come out to speak of how their relationship is still solid.
But Mourinho recently declared that he will not cuddle players or even force them to stay after agreeing that the players lack the motivation to win. The lack that morale that is required of them.
But Mourinho has also reshuffled his team a number of times. He still lacks a favourite especially in the midfield and the front line.
But it has been revealed that Mourinho can drop a player because of any small mistake that he deems shows no determination and concentration for the much preparation.
Paul Pogba arranging for a hair stylist to meet him at the Manchester United team hotel is among a number of reasons for being dropped by Jose Mourinho, according to reports.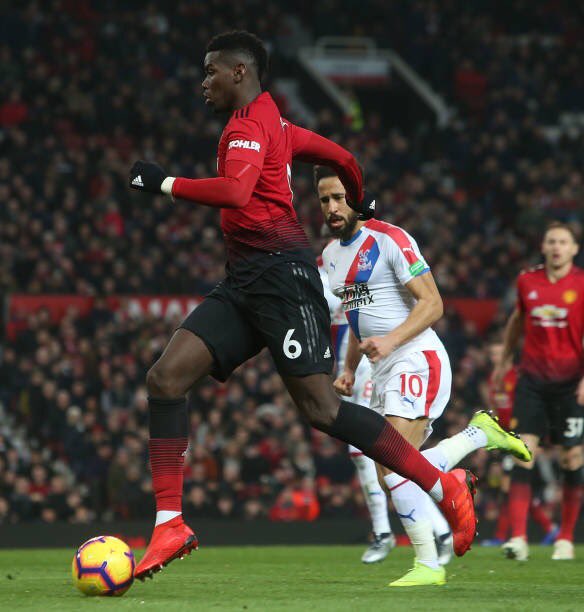 The France international was left out of United's starting line-up for their Champions League clash with Young Boys, as Romelu Lukaku also had to settle for the bench, while Alexis Sanchez missed out on the squad entirely.
That comes after Pogba was taken off with 22 minutes to go in the Red Devils' lacklustre 0-0 draw with Crystal Palace over the weekend, that saw them drop 14 points behind leaders Manchester City in the Premier League.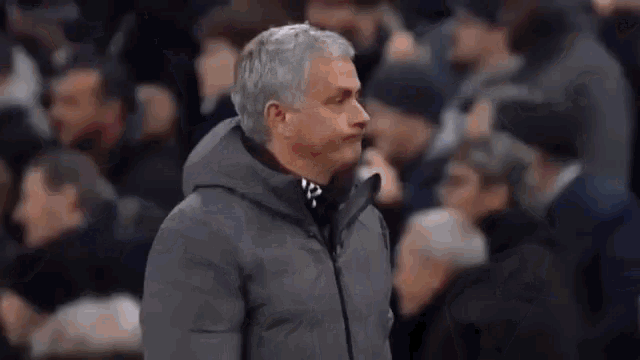 And the Daily Mail claims that Mourinho 'felt particularly let down' by United's record signing against Palace with the manager complaining about a lack of desire from his players.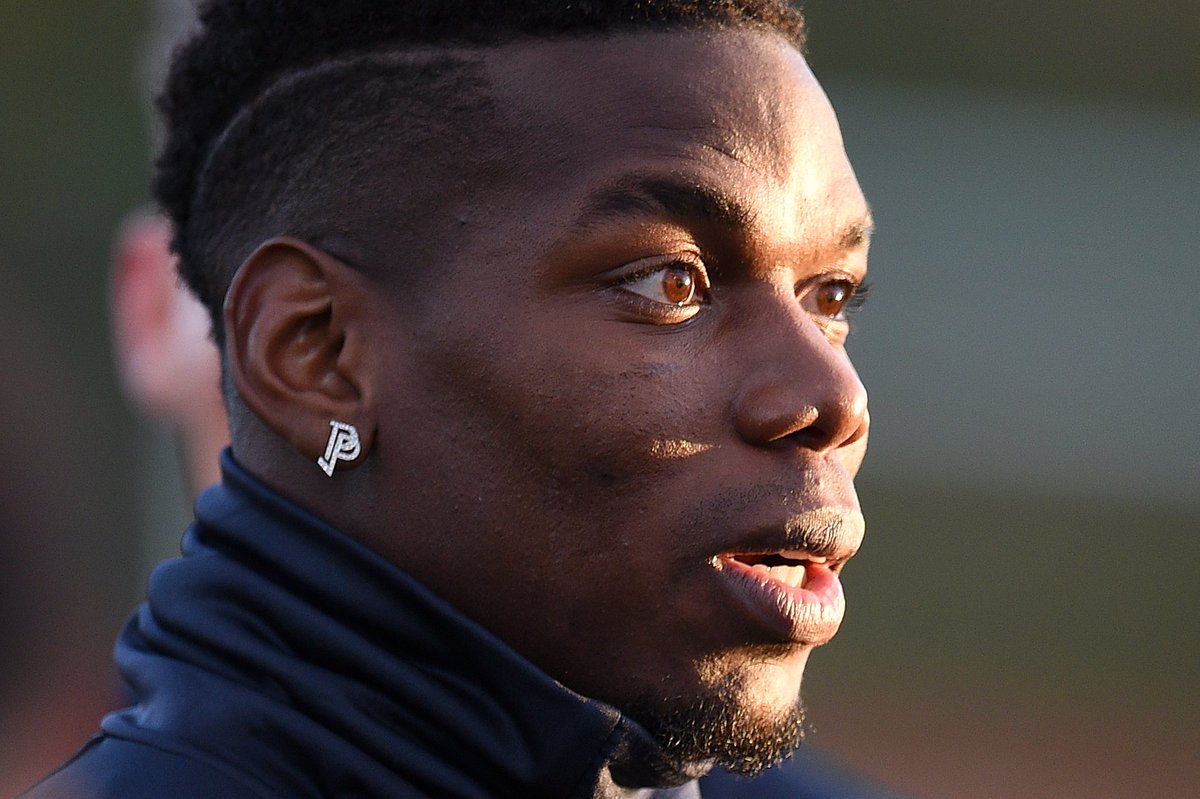 Club insiders told the newspaper that Pogba having to run over to the sideline against Palace to give Mourinho a necklace he had forgotten to take off, is another example of why staff are growing frustrated.
The report continues by saying Pogba also arranged for a stylist to meet him at the team's Lowry Hotel the night before the Palace match to get his hair cut instead of concentrating on the fixture.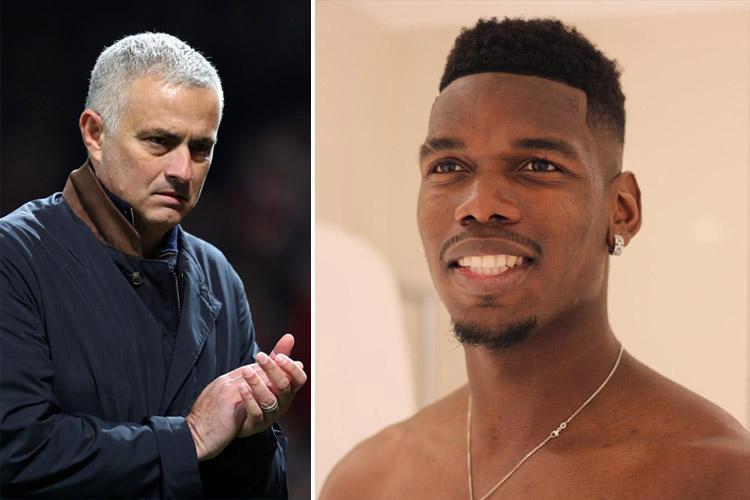 United travel to Southampton on Saturday as they look to close the gap on the top four with fourth-placed Chelsea seven points ahead.
Do you think Mourinho is too much on Pogba?