The information docket and education have found themselves connected in a mess that they both feel require an immediate action and they have pushed until one that may spark debate is to be implemented.
ICT Cabinet Secretary Joe Mucheru has directed the Communication Authority to filter pornographic sites to help protect children.
Mucheru has narrated that the increased access to the sites by young people has largely contributed to early pregnancies.
"Our children are our future. Let's close the sites first, then have a debate on when to open them," Mucheru said.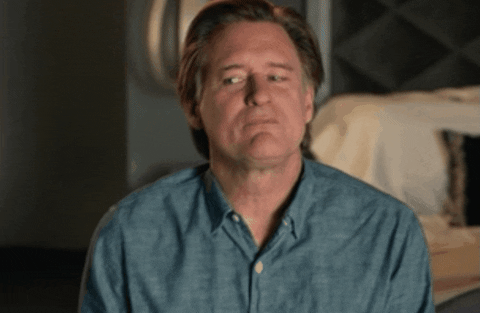 He spoke at the CIO 100 symposium at Naivasha. CIO attracts the highest concentration of enterprise CIOs and business technology executives of any media brand, reaching over one million decision-makers monthly.
It serves the enterprise community of CIOs and senior technology decision-makers with peer insight and expertise on Business Strategy, Innovation and Leadership.
It also provides unparalleled Access, Insight and Interaction with this audience.
KNEC Chairman George Magoha had on Wednesday said the ICT sector is partly to blame for the increased ease of access of pornographic sites in the country.
Magoha said the pregnancy crisis witnessed in the country is due to the fact that some of the young girls access some of these sites.
According to him, such websites are to blame for the spiraling cases of teenage pregnancies reported during the national exams.
"Getting pregnant when you are not ready is primitive and a sign of moral decadence and negligence from parents," Magoha said.
Many pregnancy cases were reported during the KCSE and KCPE period.
Kitui county produced the highest number of KCSE candidates sitting exams while pregnant at 110 while about 30 KCPE candidates gave birth.
DPP Noordin Haji and Education CS Amina Mohamed have ordered a probe over the high number of pregnancy cases.
Early this week, DPP Noordin Haji ordered the DCI to investigate cases of teenage pregnancies and early marriages that came to the fore during KCPE and KCSE exams.
According to the United Nations Population Fund, nearly 378,400 adolescent girls in Kenya aged between 10 and 19 years became pregnant between July 2016 and June 2017.
Do you agree that pornographic sites should be filtered to save our children and reduce teenage pregnancies?