In the last season, Real Madrid nominally depended on the BBC (Bale, Benzema and Ronaldo) Trident on offensive side, but Bale had already be on the bench and didn't play many games. This summer, C. Ronaldo was sold by Real Madrid to Juventus. Real Madrid decided to support Bale and Asensio to be in the start XI. The BBC Trident now has change into  a BBA (Bale, Benzema and Asensio). However, from the current results and situation, Real Madrid obviously chose the wrong Ronaldo successor. The performance of Bale and Asensio is really terrible.
In last season's La Liga, Ronaldo played 27 games for Real Madrid and scored 26 goals. On average, he scored almost one goal per game, which shows Ronaldo's high efficiency. Now, 13 rounds of games have finished, Bale and Asensio efficiency and performance really make people disappointed. Bale only scored 3 goals in 12 appearances, while Asensio performs worse, scoring only 1 goal in 13 appearances. The two Ronaldo successors scored only 4 goals in total!
Bale's performance was pretty good at the beginning of the season. He scored in every game of the first three rounds. In the third round, Bale scored a goal against Leganes, which took place on September 1. Unfortunately, this is also Bell's last league goal so far. In other words, Bale's scoring drought in La Liga has been lasting for almost three months.
Asensio performance is even worse. He actually scored only one goal so far in La Liga after 13 rounds. On September 22, Real Madrid beat the Espanyol by 1-0, and Assensio scored the only goal of the game. However, in the next two months, Asensio never found the feeling of scoring a goal again. A few days ago, Asensio even said that "Real Madrid has senior players to take the responsibilities." His words was criticized by the media for a lack of responsibility.
Last weekend, Real Madrid lost to Eval by 0-3. Asensio start to play the game, but his shots all did not hit the target. Although Bale played throughout the whole game, but the only threat he made was from a free kick. In the positional battle, Bale did not make any contribution at all. How long can Real Madrid stand their poor performance?
Without Ronaldo, Real Madrid seems to have difficulties in scoring. Then, how about Ronaldo's performance after leaving Real Madrid?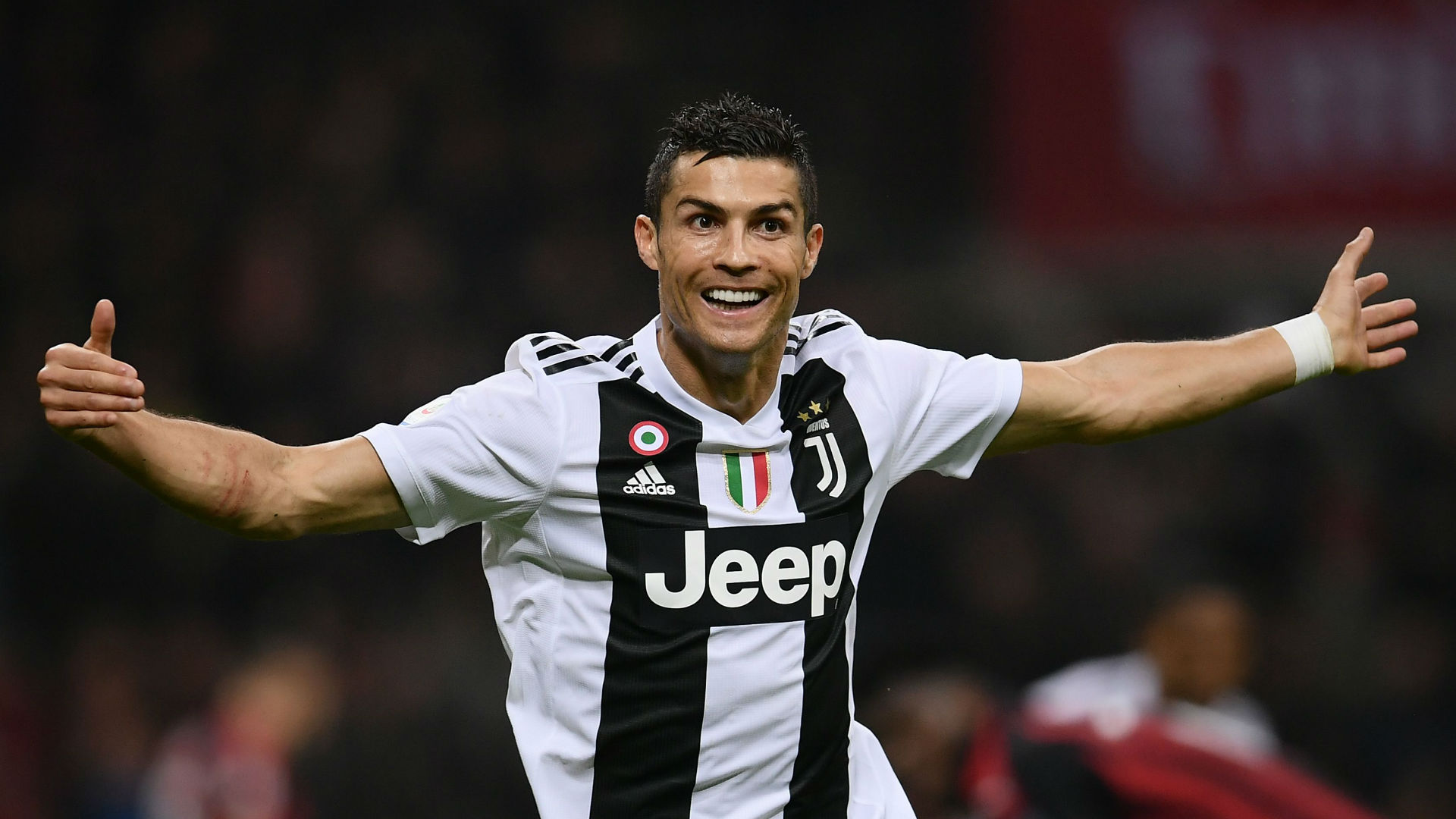 After leaving Real Madrid, C. Ronaldo continues his outstanding performance. Same with La Liga, now 13 rounds of games have finished in Serie A. Ronaldo played all the 13 games and scored 9 goals that is twice the goals of Bale and Asensio combined. Compared to last season, Ronaldo's efficiency is a little bit lower, but it is his first season in Juventus and Serie A and he needs time to adjust. Now, he has adapted to the rhythm of Serie A and know better of the way his teammates playing. It is believed that his efficiency will rise in the rest of the season.
Ronaldo still takes out his top level of playing without Real Madrid, while Real Madrid performs so terrible without Ronaldo. Will Real Madrid miss him?