Ever realized that the government and government agencies only seem to be working after the damage is already done? Why is there so much laxity in our institutions that it takes tragedy for them to wake up?
Barely a week after two people died and two others lost their eyesight after consuming alcohol believed to be spiked with a poisonous substance at a bar in Mutindwa market, the Liquor Licensing Board has now intensified a crackdown on illicit brews and unlicensed joints in Embakasi West.
Where was the Board when this illicit brew was being sold and unlicensed bars in full operation?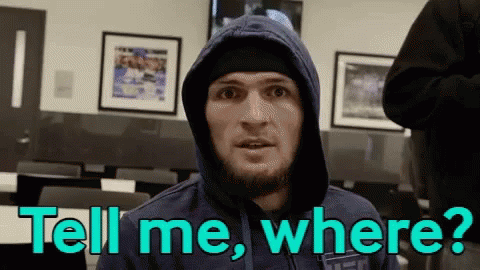 Yesterday, Liquor Licensing Board Embakasi West branch Chairman, Charles Ayiro said the crackdown will help them arrest the main supplier of the illicit brew.
"We'll be looking at the operating and liquor licences. We're also working together with KRA and KEBS to intensify the operation," he said.
The crackdown will take place throughout the week in Umoja One and Two estates, Pewa Street, Jerusalem, Mowlem and Kariobangi South to establish wines and spirits joints which operate without licences. Mr. Ayiro asked area residents and to cooperate by helping them identify all non-compliant pubs in the area.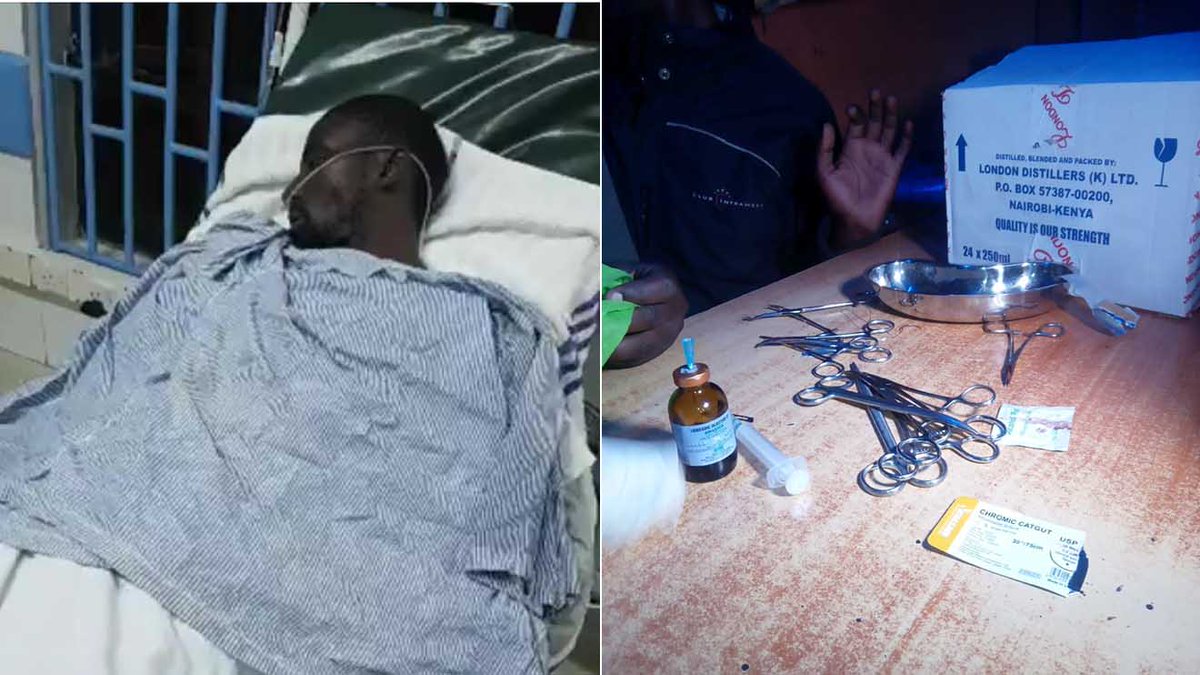 After the incident, Mr. Ayiro together with Embakasi West MP George Theuri and Umoja One MCA Mark Mugambi raided several shops and arrested seven suspects after they recovered syringes and substances suspected to have been used to make the lethal liquor.
Mutindwa area is a den of cheap liquor and most pubs operate round the clock despite the 'Mututho law' that requires them to open at 5 pm and sell alcohol from 7 pm to 3 am from Monday to Friday.
With the children now on holiday, residents are wary that they too could also be victims of the illicit brew menace that is now endangering the lives of residents in the area and could affect the youth.
Additionally, residents have accused the police of turning a blind eye to the dens in Mutindwa saying that most sellers are well connected with the security teams who collect bribes from pub owners.
"We have a police post just about 300 metres away, but the police have always turned a blind eye on these dens. The sellers may be well connected with the security teams, and that's why this has gone to this level," said one of the residents.
Responding to these allegations, MP Theuri and area MCA Mugambi assured residents that no culprit would be spared in the crackdown.
"Despite the odds, we need to join hands to fight this menace. Circulation of illicit alcohol in Eastlands is endangering the lives of residents and we must stop it," Theuri said.
When the number of road accidents in Kenya became too many, the government reintroduced the 'Michuki Rules'. Now the Liquor Licensing Board has acted after two people lost their lives last week.
Why is it that only in the wake of tragedy the government seems to take action?