Manchester United have had a terrible start of the season. Scoring goals has been one hail of a problem to Mourinho's side throughout the season.
The team is constantly losing points in a questionable manner. Many records set by Manchester United have been broken this season. During the weekend another record was broken by Crystal Palace after securing a draw at the Old Trafford.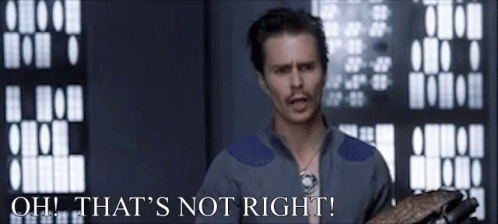 With 13 games of the Premier League season played, Manchester United are 14 points behind Manchester City and 12 off the pace of Liverpool, with seven points separating them and fourth-placed Chelsea. Arsenal and Everton are ahead of them too.
So it will take a decent effort to overhaul that gap, to spark something within an under-performing squad and manager. And said under-performing manager believes Marko Arnautovic is the answer.
According to the Daily Mirror, Mourinho wants to make a bid 'in excess of £50m' for the West Ham forward, who he feels can be 'a catalyst for some of his younger players'. There are cheaper role models out there, certainly.
Arnautovic is undoubtedly good, but he has scored 16 goals in his last 47 Premier League games. It is not a horrible record, neither it is one worth a £50m gamble – and particularly not for a 29-year-old. It really does feel as though Mourinho is publicly targeting a deal he knows United won't sanction, just to prove a point.
This signing may help United solve their incapability of scoring goals with the main striker Romelu Lukaku having only scored few goals in the entire season. Other players who had a good scoring spree such as Lingard, Rashford and Sanchez are experiencing the goal drought which is affecting Manchester United performance.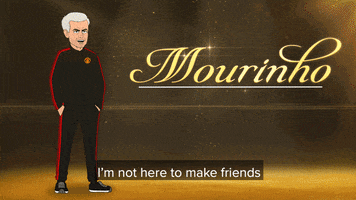 Antonio Martial has been a savior in recent times for Jose's side. Mourinho is keen to build a more solid side in efforts to re-gain its status in the world of football.
Who do you think Mourinho should sign in efforts to strengthen his side to get back in the winning streak?