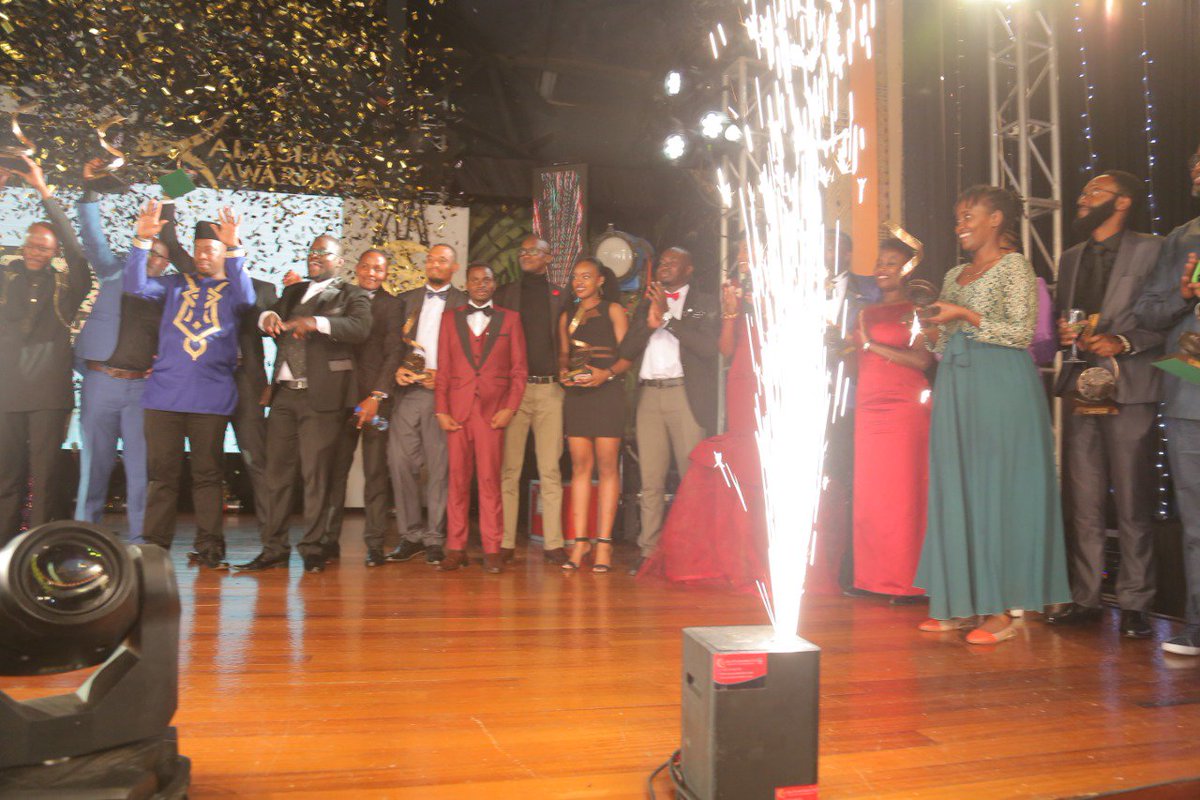 It was all glitz and glam at this year's 2018 Kalasha Awards.
The red carpet event, held in 2009, held it's 8th annual Awards ceremony yesterday at the Safari Park Hotel in Nairobi. Kalasha International Awards is an annual accolade presented by the Kenya Film Commission whose mandate is to promote a vibrant local film industry.
The Kalasha awards' initiative seeks to recognize talent in the different facets of Film and TV industry by awarding those in the five original branches of Film making: Directors, Actors, Writers, Producers and Technicians.
While it was a great moment for those who bagged awards and perhaps a not-so-good moment for those who didn't win anything, we can all celebrate that the Film Industry in Kenya is growing slowly but surely with people like Wanuri Kahiu getting recognized internationally for their work in Film.
Kalasha Awards was a win for all those in the industry because when one person wins, the industry wins.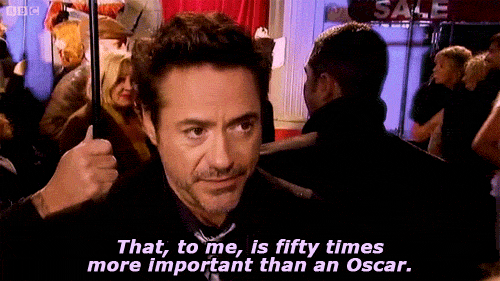 Here's a list of all the winners of the 2018 Kalasha Awards:
Film
Best supporting actor in a Film – Pascal Tokodi,
Best supporting actress in a film – Marianne Nungo, Supa Modo.
Best Sound Design – Eric Musyoka, Disconnect
Best Lighting – Saul Ogada, Subira.
Best Special Effects – Stephen Mwangudza, Ramah potter.
Best Production Designer – Neha Manoj Shah, Supa Modo.
Best Animation Production – Brian K Tarus, Isolated.
Best Diaspora Production – The Silent Battle, Samuel Oluoko.
Best Documentary – Thank You For The Rain, Emily Wanja.
Best Documentary by a student – No Means No, Bobby Owuor.
Best Student Film – White Feature, Martin Okello.
Best Short Film – Poacher, Davina Leonard.
Best Local Language Film – World Tofauti, Kang'ethe Mungai.
Best Director of Photography – Andrew Mageto, Disconnect.
Best Editor – Roselida Tabu and Terry Kelly, Subira.
Best Original Score – Hart The Band, World Tofauti.
Best Original Screenplay – Supa Modo.
Life Achievement Award – Njeri Karago.
Best Lead Actor in a Film – Johnson Chege, Supa Modo.
Best Lead Actress in a Film – Brenda Wairimu,
Best Director in a Film – Ravneet Sippy Chanda, Subira.
Best Feature Film – Subira.
TELEVISION
Best TV advertisement – Modern Coast, Life is a journey.
Pest Performance in a TV comedy – MCA Tricky, Churchill Show.
Best Programming Code – K24 TV.
Best Host in a TV Show – Emcee Jessy, Churchill Raw.
Best TV Drama – Selina, Reuben Odanga.
Best TV Show – Churchill Raw.
Best TV Comedy – The Real Househelps of Kawangware.
Kituo Halisi Award (Local Content) – Kenya Broadcasting Corporation (KBC).
Best Lead Actor in a TV drama – Eddie Peter, My Two Wives.
Best Lead Actress in a TV Drama – Diana Mulwa, My Two Wives.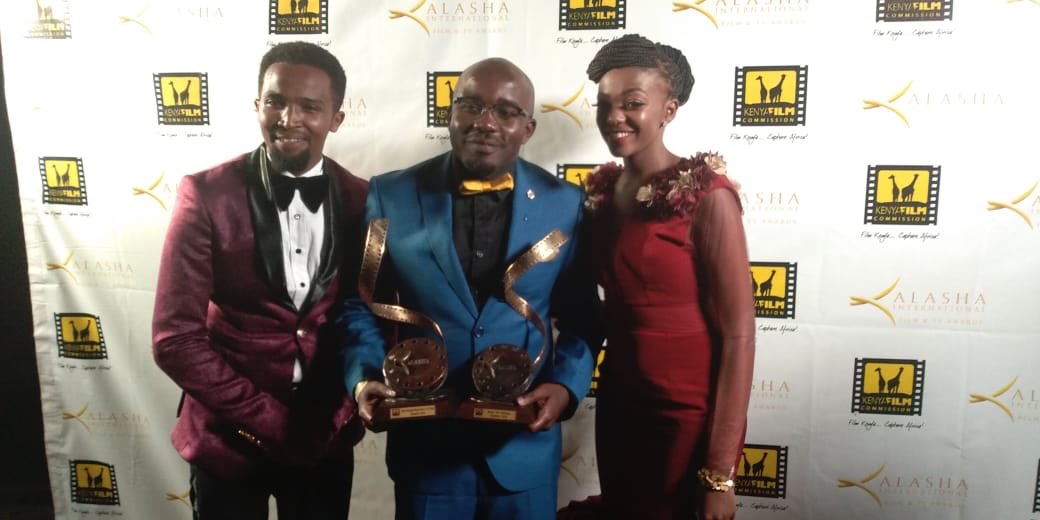 Subira and Supa Modo was the biggest winners of the night scooping most of the awards in the categories they were nominated for.
Is your favourite TV show or film on the list of winners? If so, which one and in which category?