To many, she is known as "madam boss". The lady who don't entertain nonsense! On Monday, Singer Akothee was on her social media, facebook, spitting wrath at controversial blogger Robert Alai.
Many wondered what was going on but "Madam Boss" never cared and continued throwing shade after shade at Alai.
Acoording to Akothee, Alai has been insulting her over her lifestyle. She claims the blogger whom she knew for insulting politicians had now slid into her inbox insulting her of her sexual life.
The singer claims that Alai had lost respect on her, a thing that made her post bitter words about the blogger.
Here is her long post on her facebook page.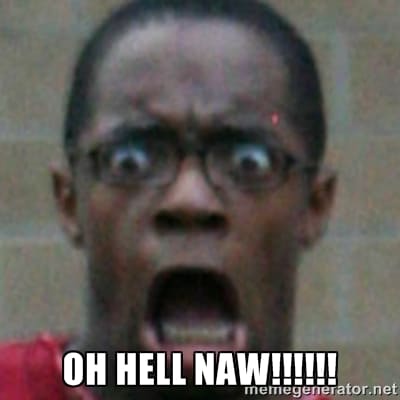 "ITS HIGH TIME MEN RESPECT WOMEN . PUSSY ISN'T AN INSULT YOUR MOTHER HAS ONE ?
Robert Alai , the last time I heard about you is when you were insulting politicians.Do I look like a politicians to you ? I didn't even know you are following me until you slid into my Dm begging me to call you , and that you have a job for me. .
.
Do I look like an employee to you? Or you think I'm those naive business people that you dube left and right ! Which business do you want us to do KEYBOARD GANGSTAR ???? With a pussy brain ?
The last time you said you stopped the government from investigating the source of my wealth??.Has the government finished the assignment of investigating the soursce of poverty in Kenya? ??And did they do investigations about my poverty status 10 years ago?
You said my fans are flies following rotten garbage, oooh! I just realised you clicked the following button.
So what are you following ? My old p**y ??? !
So it's damn clear that I am a threat to unsuccessful men like you ! Keyboard gang stars, go and return the matress you stole from onjiko before you open your dirty mouth to talk about THE G.O.A.T
What the hell is wrong with all this men with my p**y ?‍♂️ are you not a product of pussy? Dont your mothers have the same pussy ? Will this idiots stop masturbating on my wall and get wives ???? You all have no respect for women , yet you were born with mothers , and you have sisters .
Another product that belongs inside a condom !
Go give your villagers that job , why are you hawking jobs inside my Dm yet you saw I placed a whole list of vacancies on my wall , pier meru inbe , go and buy your parents new beddings I'm sure they are still sleeping on the same bed you were conceived, so is the curse ! I am not holding the key to success . Guok !abiro yanyi maguonyo maki buojni, YOU ARE UNEMPLOYED BUT PROVIDING JOBS WHAT A MIRACLE! SEE KEYBOARD WORRIORS PERFOMING MIRACLES EXPECTING GOD TO PERFOM MAGIC blackmailing people in order to help himself. I rarely fall a prey stop dreaming about me I am not in your league looser ?? call polis I AM NOT A POLITICIAN, YOU CANT PLAY MY GAME ,CHEZA CHINI??nyambura."