If for a moment the Obado's arrests and court appearances are over, then you got it wrong. Obado is still on the hook this time round with the senators.
Maybe the crocodiles he said are literally now attacking him. Sometimes it better not to talk of the devil because it seems Obado's sentiments was a wake up sermon for them to attack him.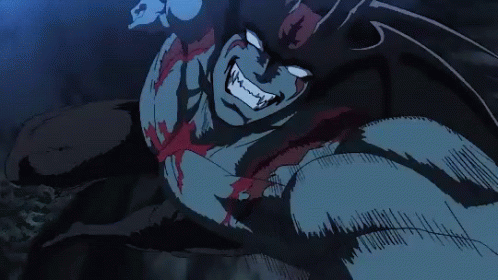 Last week he just escaped more days in the remand after the Kibera law court granted him bail considering the ownership of the 8 guns that were recovered from his homes. The prosecution had requested 15 more days for further ballistic investigation which the court did not award.
But it isn't over for Obado.
The Senate has called for arrest and prosecution of embattled Migori governor, Zachary Okoth Obado, over misappropriation of county funds and unlawful accumulation of wealth. The Senate's Public Accounts Committee directed EACC to investigate the governor and arrest him so he can be charged for the alleged plunder of public funds during his term in office.
Obado was allegedly responsible for loss of KSh 14.7 million meant to purchase drugs and that the governor spent KSh 1.5 million county funds to organise a retreat for MCAs during his first term. The Committee's report further revealed Obado used KSh 3.5 million to secretly book a hotel for unspecified purpose.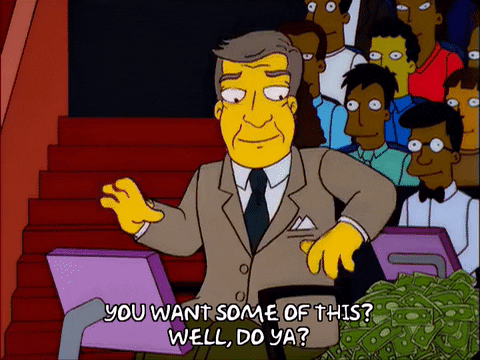 In addition, the damning Senate report disclosed the governor gave a nod to purchase of motor vehicles worth KSh 122.7 million, funds that were not approved by the county assembly as required by the law. As if he was on a spending spree, the governor allegedly pumped another KSh 36.8 million in ICT projects which never came to fruition. The Senate Committee consequently recommended the governor be held response for loss of millions of county funds.
The Senate's recommendation plunged Obado into even more trouble with EACC which had already filed a case against him and implicated seven members of his family over alleged embezzlement of KSh 2 billion from the Migori County government's coffers.
The governor, who is separately facing charges in connection with the murder of his ex-lover Sharon Otieno, and her baby, had been accused of conspiring with relatives and highly placed county officials to steal from the county.
The anti-graft agency alleged Obado's relatives registered 16 fake companies and conspired with influential county officials to siphon millions of funds from the county government. In one of the instances, the newly established companies, which were registered between 2014 and 2016, allegedly won tenders and were paid over KSh 971 million in three years for services that were never rendered.
Obado, EACC further alleged, pocketed some KSh 38.9 million and kickbacks from the dirty deals and wired the cash to his children's bank accounts in Scotland and Australia.
Do you think Obado is a cheap political target or he is just responsible for his sins?