Senior BBC editors have come on the spot after they blurred the cleavage of a Kenyan lady who appeared on a recent documentary shot in Nairobi.
The Guardian on Sunday reported that senior staff at the British media house were divided on the decision to censor a woman's body.
The woman in the interview was a Kenyan socialite, Glamour Pam who was interviewed on a documentary titled; Fake Me: Living for Likes.
The documentary was part of BBC's focus on fake news, and was meant to show how people seek to depict a false lifestyle through social media.
According to the Guardian, "The decision to deal with Pam's cleavage was made at senior editorial level at BBC Africa."
BBC's spokesman later explained that the blurring was done to comply with some of the strict watershed regulations in some African countries.
This is the second time that BBC Africa has been on the spot over documentaries shot in Kenya.
In September, Kenyan socialite Bridget Achieng' threatened to sue the media house over the manner they depicted her in a documentary on Kenyan women providing sexual favors in exchange for material benefits.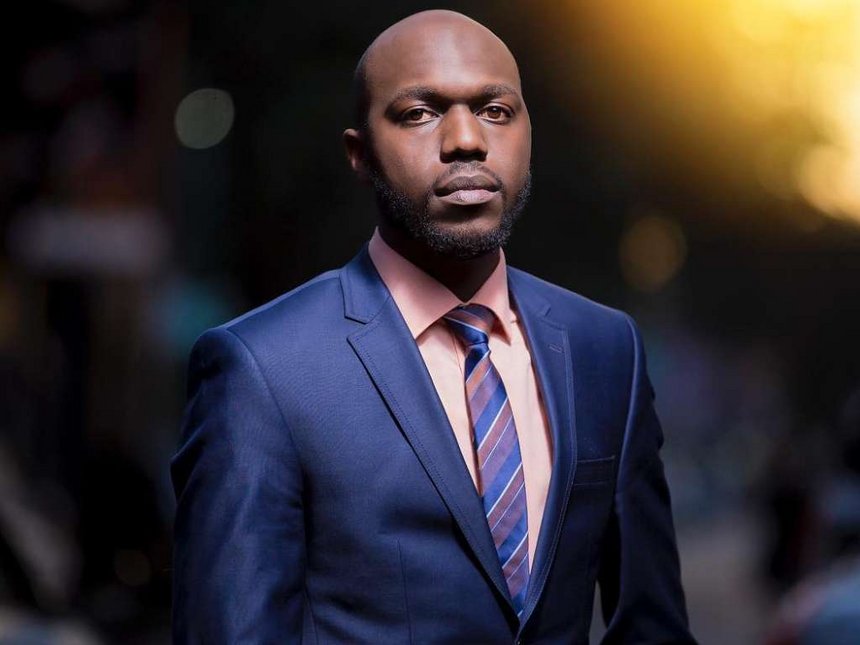 "I was shocked I did a 2 months documentary only for them to cut my interviews and make me look like I am a prostitute," she said.
BBC later offered an explanation for the documentary, clarifying Achieng's position in the documentary.
"Following some inaccurate coverage of Bridget in the Kenyan media, the BBC would like to make clear that, as we show in our film Bridget ran a jeweler business, contributes to Nairobi Diaries and leads a charitable foundation for children in Kibera," the British public broadcaster explained.