Who exactly is holding Kenya hostage in development?
Uhuru Kenyatta has stepped on the gas in ensuring that development was visible across the country and these efforts have taken him to the coastal town where he launched the Kenya Coast guard service and the Jumuia ya Pwani conference on Blue Economy.
While Kenyans support the initiative, majority are not confident that he will get all the needed support from his juniors and blames this to serious cartels present in the various governments; both national and county.
https://twitter.com/UKenyatta/status/1064502786048622592
The President was not resting after launching the Kenya Coast Guard Service and their equipment and he headed straight to the Pride Inn hotel where he was hosted by the coast governors for the Jumuiya ya Kaunti za Pwani economic bloc.
The president lauded the initiative and termed it as a great boost for the economy as a result of unity and positive thinking; combining the efforts between the county and national government.
The #opportunities are many & i stand with you on that your Excellency @UKenyatta ,the issue & #truth is #part of #Leaders elected & appointed are dirty for complimentary purposes & the @GovtKenya #House needs to be cleaned to be able to attract #investors & jobs for #YouthPower

— David Thuku Mwaniki (@MwanikiforMP) November 19, 2018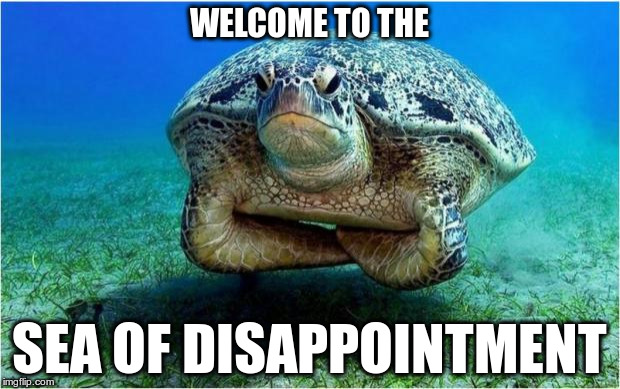 Youth unemployment will soon be a national disaster if the government does not mice with speed to harness opportunities and potentias that spur economic growth#ChangingTheStory #JABEIC2018 #BlueEconomyKe

— Being Charlie ?? (@BeingCharlie) November 19, 2018
Exactly! Politics define the economics of a country through executive policies and legislations! It is bad politics of selfishness, greed and lack of vision that cannot fill our stomachs but only the few elites! The latter is what Jubilee has treated us to and failed us big time!

— John mukabi (@MukabiJohn) November 19, 2018
In Kenya, government and opposition are formed by political parties. Therefore, politians and politics determine whether we fill our stamach and our young men and women get jobs or not. We just need good politics & good governance to be food secure & create jobs.

— Mali Alianda (@Mali_Alianda) November 19, 2018