Someone once said that as long as you have a heartbeat, there's still time for you to follow your dreams and pursue that which you've always wanted to. One 68-year old Gabre Lemita is a true testament to this.
Gabre Lemita, a father of 9 and grandfather of 12, sat for the 2018 Kenya Certificate of Primary Education examination as a private candidate in Marsabit at the Moyale Township Adult Centre.
While preparing to sit for the examination, Gabre said that he would want to pursue his education until college level.
"I'm optimistic that I will proceed to secondary school and later join college to pursue my dream of education," said Mr. Lemita.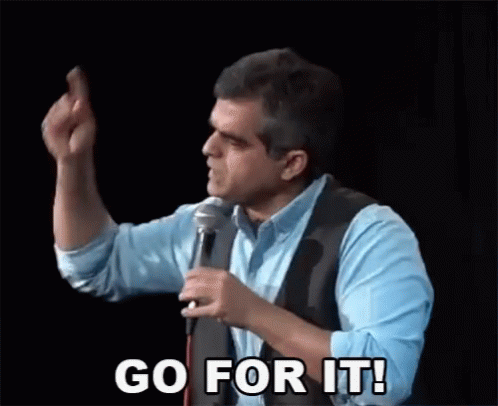 As Cabinet Secretary for Education Amina Mohamed announced the KCPE results today, the 68-year-old father of nine scored 232 marks in the KCPE exam.
Gabre was among 5,488 candidates sitting KCPE in Marsabit with the best pupil in the county scoring 430 marks. Mohammed Ali from Moyale Junior Academy was the top scorer in the county followed by Hudefya and Moyale Gateway Academy.
Marsabit county had 131 examination centres with a total of 3,419 boys sitting the exams compared to 2,069 girls.
This year, a total of 1,052,364 candidates (531,668 boys and 529,124 girls) across the country sat for the national KCPE exam from 30th October to 3rd November. The two top candidates, Rawlings Odhiambo from Kakamega Hill and Olive Mwea from Riara Group of Schools tied as they both scored 453 marks.
12,273 of the candidates scored 400 marks and above while 228,414 candidates scored 301- 400 marks which is higher than those in the 2017 national exam.
CS Amina Mohamed congratulated the 2018 candidates and assured the country that this year's examination was void of cheating saying that none of the nine papers had been leaked.
"I congratulate the Class of 2018 for demonstrating to all of us that hard work bears fruits and that true success is culmination of honest and dedicated effort. We will guarantee 100 per cent transition," said Amina.
According to CS Amina Mohamed female candidates performed better than their male counterparts in English, Kiswahili and Kenyan Sign Language while male candidates performed better in Mathematics, Science, Social Studies and Religious Studies.
Mzee Gabre Lemita is a step closer to achieving his dream of joining secondary school college thereafter as President Uhuru Kenyatta and CS Amina Mohamed assured all candidates of their admission to secondary school saying that their positions are already guaranteed and that the government would meet the cost of their education.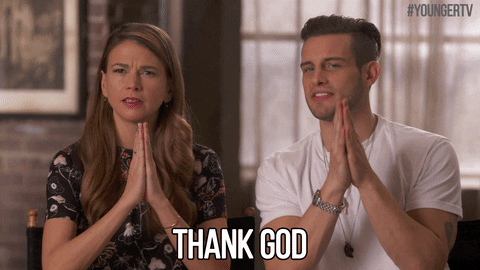 Do you think the government will keep its promise of ensuring that all students get admission into secondary school?