While some government officials maybe getting away with crimes, others are being trapped in the net that is terminating their services immediately.
Actions have consequences and thats why Nakuru County Governor Lee Kinyanjui today fired Youth, Gender and Social Services CEC Halima Gababa after she was found liable of gross misconduct.
Ms. Gababa was on August 23, 2018 suspended for a period of 60 days pending investigations into the allegations.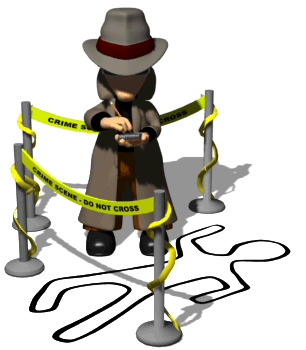 "The investigations were done and upon completion, Ms Gababa was found to be liable for gross misconduct," reads a statement Governor Kinyanjui's Communication Director Beatrice Obwocha.
"Consequently, and in accordance with Section 40(1) of the County Government Act, Ms Gababa has been discharged as a member of the executive committee with immediate effect,"
Trade, Tourism and Cooperatives CEC Peter Evans Kiplang'at will continue to assume the position of Youth CEC in acting capacity.
Section 44 of the employment ACT 2007 states that as an employer, you can only dismiss your employee without legally notifying them if they commit an act of 'gross misconduct.'
Gross misconduct is an act that destroys the relationship of trust and confidence between you and your employee, making your working relationship impossible to continue.
This then calls for an immediate action which in this case is immediate dismissal.
A previous incident that involved youths was of head of Kenya youth agency getting arrested in $78m corruption scandal.This was part of an investigation into the alleged theft of 8bn Kenyan shillings (£59m; $78m).
National Youth Service (NYS) Director General Richard Ndubai was detained, while 40 civil servants and 14 private sector officials were charged.
The NYS is an initiative by the government to train young people in life and business skills. It was part of Mr Kenyatta's plan to fix Kenya's high youth unemployment.
The corruption scandal, which was brought to light by suppliers who had not been paid, saw funds allegedly stolen via NYS through fake invoices and multiple payments.
Do you support being fired for gross misconduct?