Kenya are now getting used to empty and fake promises that they are told by politicians during elections. The mass transit system in Nairobi would today be as magnificent as the one in Berlin, Germany, or Tokyo, Japan if only promises and plans by former Nairobi governor Evans Kidero had been fulfilled. Kidero invested heavily in fact-finding trips abroad and caught the imagination of Kenyans when he announced a deal with a Japanese firm that would see the construction of a state-of-the-art urban transit system commence in February 2016. Years down the line, Nairobians are still waiting for any signs of such construction.
Kidero is among many governors who ambushed Kenyans with mind-boggling initiatives that have proved to be castles in the air, even as their respective counties continue to struggle in delivering the most basic of services. Here, we look at some of the governors who have failed in delivering grand projects they promised, casting doubt on the ability of county governments to invest in transformative projects.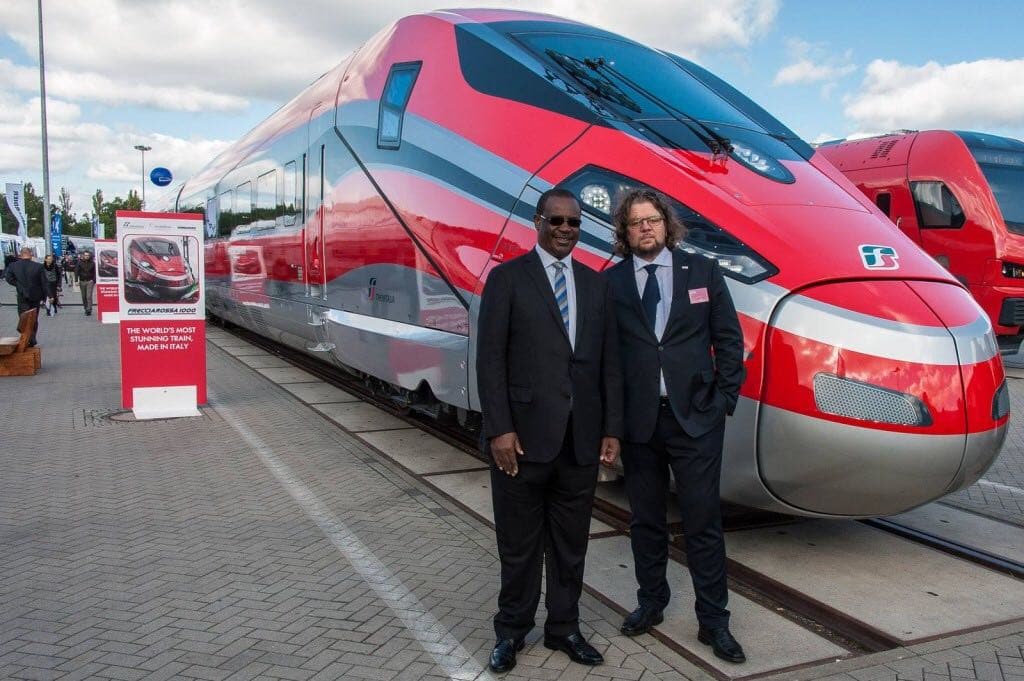 1. Nairobi automated mass transit system Kidero rode to power on the back of, among others, a promise to transform urban transport in Nairobi. He in September 2014 traveled to Berlin, Germany and discussed the introduction of a monorail and a Bus Rapid Transport System in Nairobi with engineers, consultants and German government officials. In early 2015, Kidero embarked on a week-long trip to Japan where he announced clinching a deal to introduce commuter trains to the capital Nairobi.
The deal with the Yurikamome Mass Transit Automated Guideway Train system would see the city introduce modern commuter trains that would run for 16 hours daily, transporting over 170,000 passengers. Construction was expected to start in February 2016. The project never materialised and Kidero ironically left office with the city much messier than he found it, choking in traffic, uncollected garbage and street families among other nuisances.
2. Machakos City, the Dubai of Africa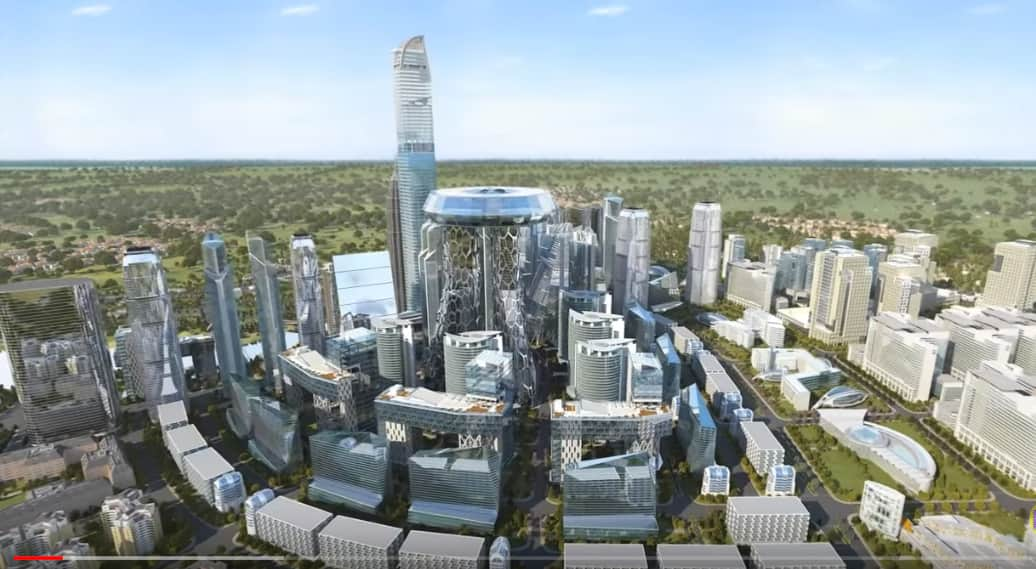 Machakos governor Alfred Mutua sent many into dreamland with his election promises in 2013. He had pledged to turn Machakos town to a neon city, proposing KSh 1.5 trillion investments on 2,200 acres, including a Formula One track. The city would be complete with a fully-fledged sports city, shopping malls, a man-made lake and an international airport, recreational parks, an industrial park and residential areas. The governor is facing a race against time to prove that he was not merely building castles in the air.
3. KSh 400 billion Kisumu Lake Transport Project Transport amenities in Kisumu would today make Mombasa residents envious; if only they had been realised.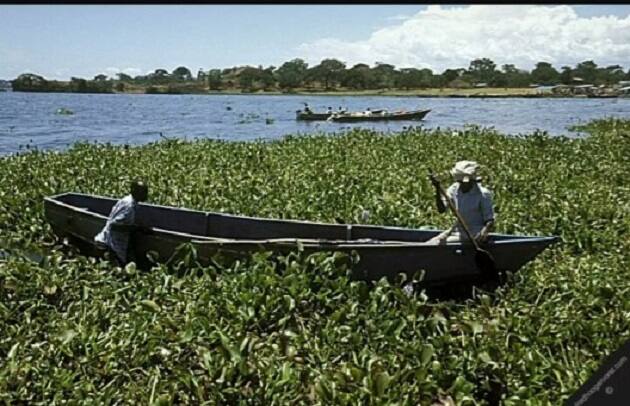 In October 2013, the county government entered into a deal with a Canadian ship building firm, Continental Maritime, for the KSh 400 billion lake transport project in which the investor was to bring in 22 ferries that would ply the ports of Lake Victoria. That became a pipe dream.