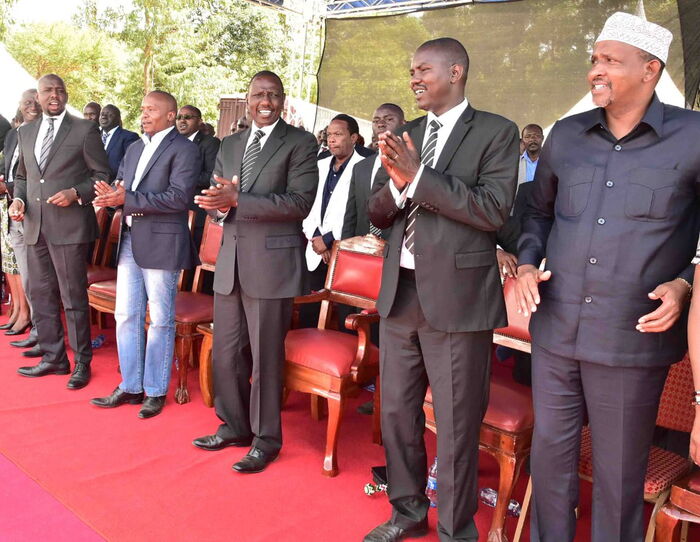 They say your reputation precedes you. Well one man has trended as a very powerful figure feared by politicians who normally have no boundaries in the actions they dare do catching the attention of many.
He is popularly known among his peers and in political circles as Farouk. This man Farouk Teigut Kibet has established himself as Deputy President William Ruto's confidant to an extent that even politicians who claim to be strongest supporters of Kenya's second most powerful leader fear him.
Farouk was once Ruto's fiercest critique before he was persuaded to shift camp and has faithfully upheld his loyalty to the DP
Speaking during the burial of Farouk's father, Paul Teigut Kibet in Chepsaita, Uasin Gishu county on Friday, November 16, National Assembly Majority leader Aden Duale said it was next to impossible to secure appointment with Ruto at Harambee House without going through Farouk.
Duale himself once declared he could not question Ruto if the DP told him to jump from the apex of a skyscraper.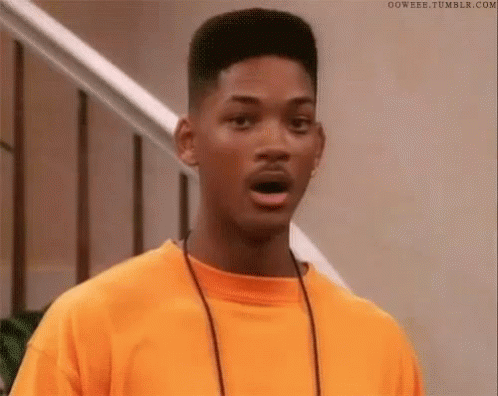 He told mourners Farouk who was too close to Ruto for one to be able to differentiate ones opinion from the other's on official issues was feared, respected and loved by politicians who their needs require the DP's input.
"There is usually delicious food in the office of the DP at 1.30 pm but there is only one person who can stop you from tasting meal. That person is Farouk Kibet," said Duale.
According to Duale, any word from the DP's trusted personal assistant who rarely speaks in public about an appointment was final, irrespective of the urgency of politicians who wanted to meet Ruto.
"When he says your appointment will be on Tuesday no matter the urgency it will be just that. Many politicians approach him with much caution.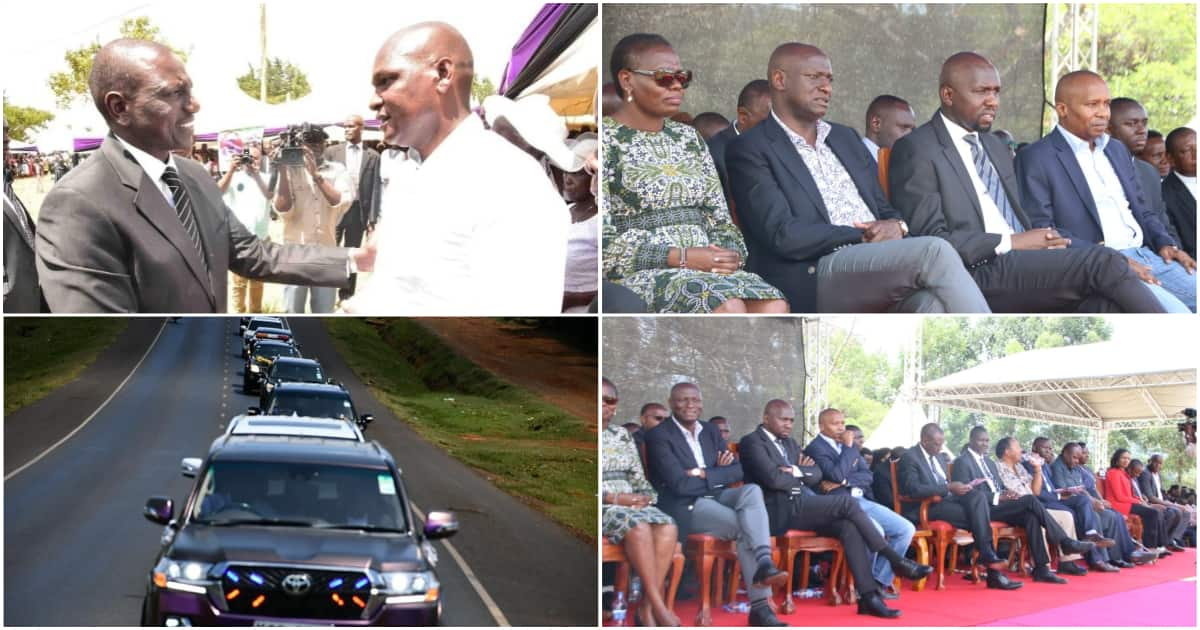 The vocal Garissa Township MP said his counterparts made sure they are in good books with Farouk because they knew he was the pass code to the DP
Don't see these MPS praising Farouk and think they are fools. They know the benefits of being in good terms with him and consequences of being in his bad books," Duale said.
He revealed no politician that hoped to meet Ruto at some point would try undermine Farouk who once served as Wareng municipality nominated councilor because they knew, rarely would one reach the DP unless through him.
He also revealed MPs had developed an art of sweet talking and complementing the long serving aide of Ruto due to his authority