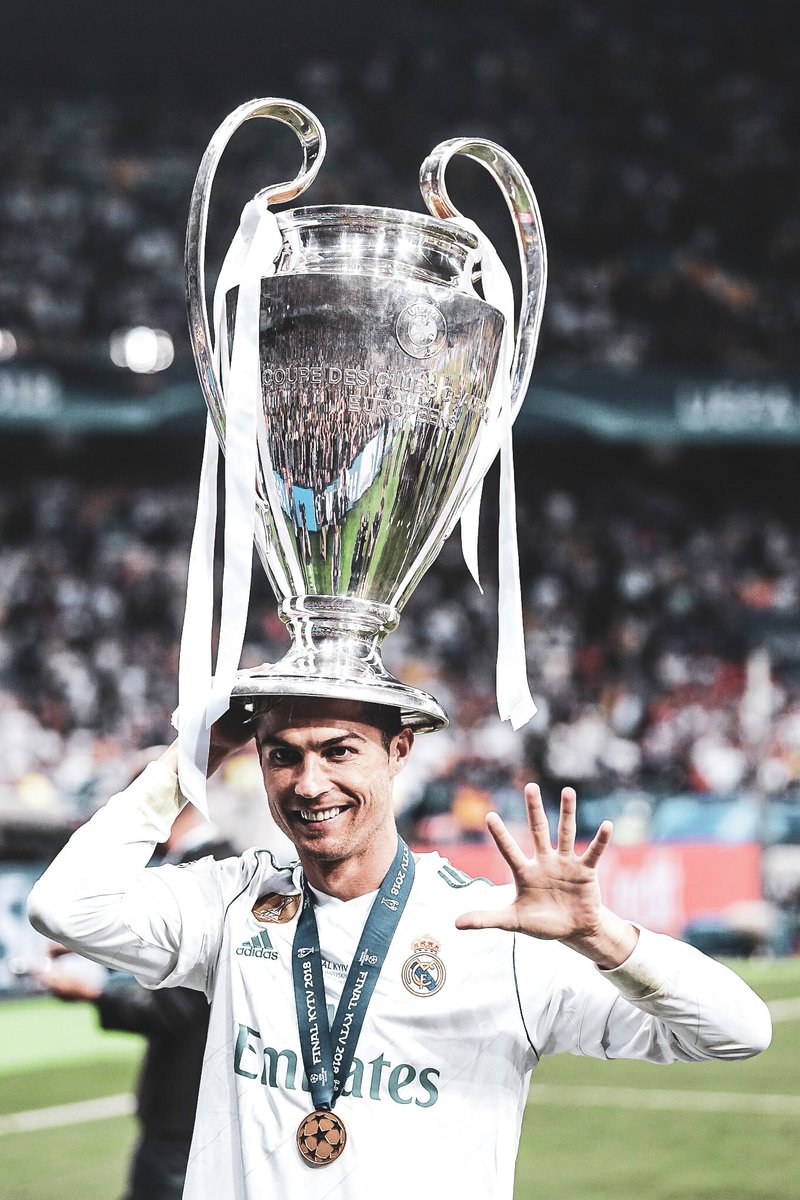 Many still do not believe Cristiano Ronaldo is currently starring for Juventus, scoring nine goals across all competitions  left Real Madrid in a £105million transfer back in July.
The 33-year-old's decision to leave sent shockwaves around the footballing world. Manchester United were linked but, having signed Alexis Sanchez from Arsenal in January, opted against pursuing a transfer.
Ronaldo has explained his decision to join Juventus in recent times, hitting out at Real Madrid president Florentino Perez in the process.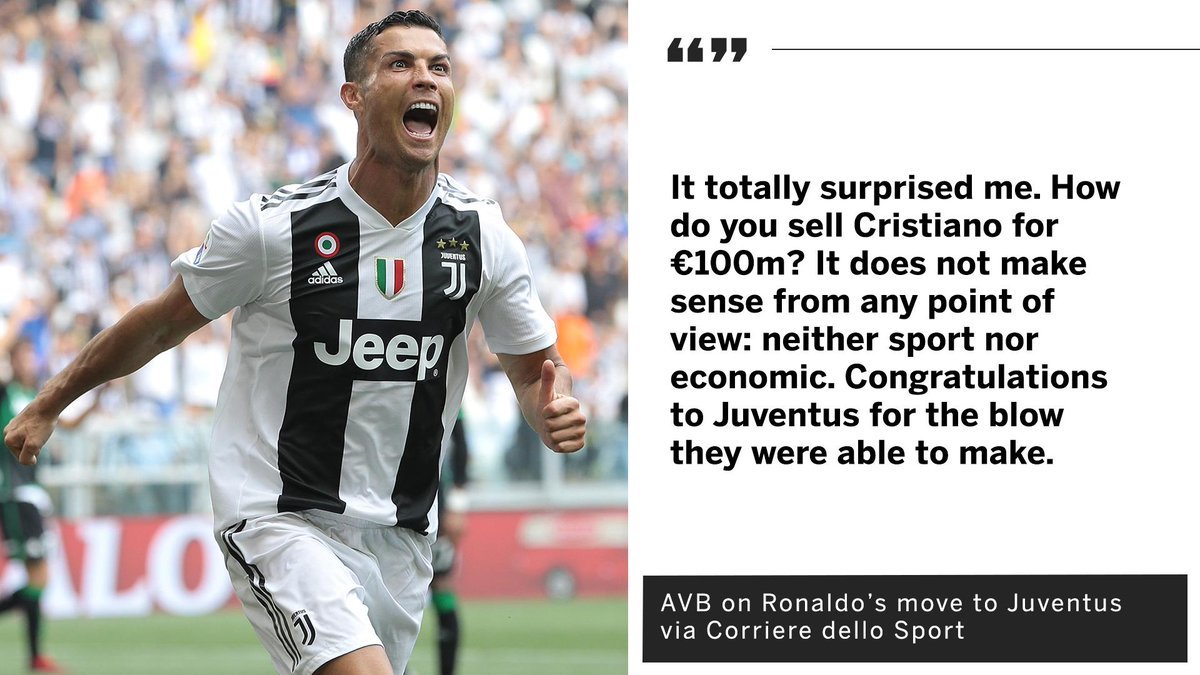 "I felt it inside the club, especially from the president, that they no longer considered me the same way that they did in the start," he said.
"In the first four or five years there I had the feeling of being 'Cristiano Ronaldo'. Less afterwards.
"The president looked at me through eyes that didn't want to say the same thing, as if I was no longer indispensable to them, if you know what I mean."
And Tuttosport say Ronaldo wanted Juventus to offer him the same talismanic role that United and Madrid did.
The player has always wanted to feel loved.
At United, he was their undisputed talisman during his latter years despite Sir Alex Ferguson having the likes of Wayne Rooney, Dimitar Berbatov and Carlos Tevez to call upon.And it was a similar story at Real.
Even upon signing in 2009, it was not immediately obvious he would their talisman.That was because Los Blancos had signed Kaka just mere weeks earlier in a £56million transfer.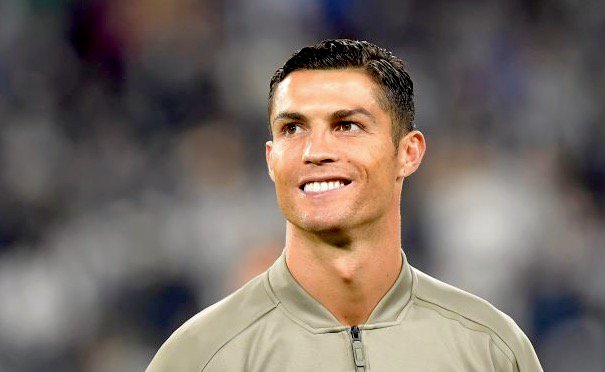 But Ronaldo was their focal point, scoring 450 goals from 438 games throughout his time in Spain.Tuttosport say that, after winning the lot at United and Real, Ronaldo wanted to be their 'total' leader.
And Juventus appear to have granted him his wish.Meanwhile, Andre Villas-Boas has questioned Madrid's decision to sell Ronaldo to Juventus.
"It totally surprised me," he said of the transfer. "How do you sell Cristiano for 100 million? It does not make sense from any point of view: neither sport nor economic. Congratulations to Juventus for the blow they were able to make."