Behind those faces aren't we all hiding a struggle?Former first lady of the United States of America, Michelle Obama has a new book that has got people talking especially in twitter as the book reveals her unknown pains that she has suffered as well as in-depth expressions of her feelings towards President Donald Trump including how he hurt her.
Michelle reveals her reaction the day Donald won the elections mentioning she was so shocked that she tried to block it all out.
Former first lady Michelle Obama blasts President Trump in her new book, writing how she reacted in shock the night she learned he would replace her husband in the Oval Office and tried to "block it all out" https://t.co/NKL6CAmWOr pic.twitter.com/PNgwyZkL0K

— CBS News (@CBSNews) November 9, 2018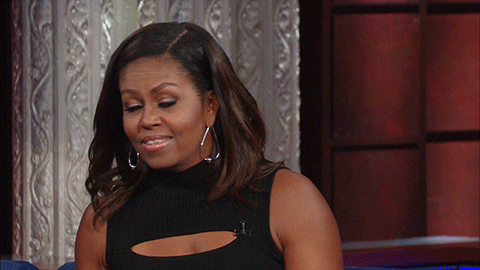 The former first lady also airs her opinion on Trump pushing the incorrect belief that former US president Barack Obama was born outside the United States and was therefore ineligible to be president under the provisions of the US Constitution.
She defines Trump as crazy,mean spirited person.
In excerpt from her upcoming book, former First Lady Michelle Obama rips Trump for spreading the birther conspiracy, calls him a crazy, mean-spirited bigot pic.twitter.com/CRgRS09hp0

— West Wing Reports (@WestWingReport) November 9, 2018
"It is our fundamental belief in the power of hope that has allowed us to rise above the voices of doubt and division, of anger and fear that we have faced in our own lives and in the life of this country. That is what moves this country forward every single day." -Michelle Obama

— Swing Left (@swingleft) November 9, 2018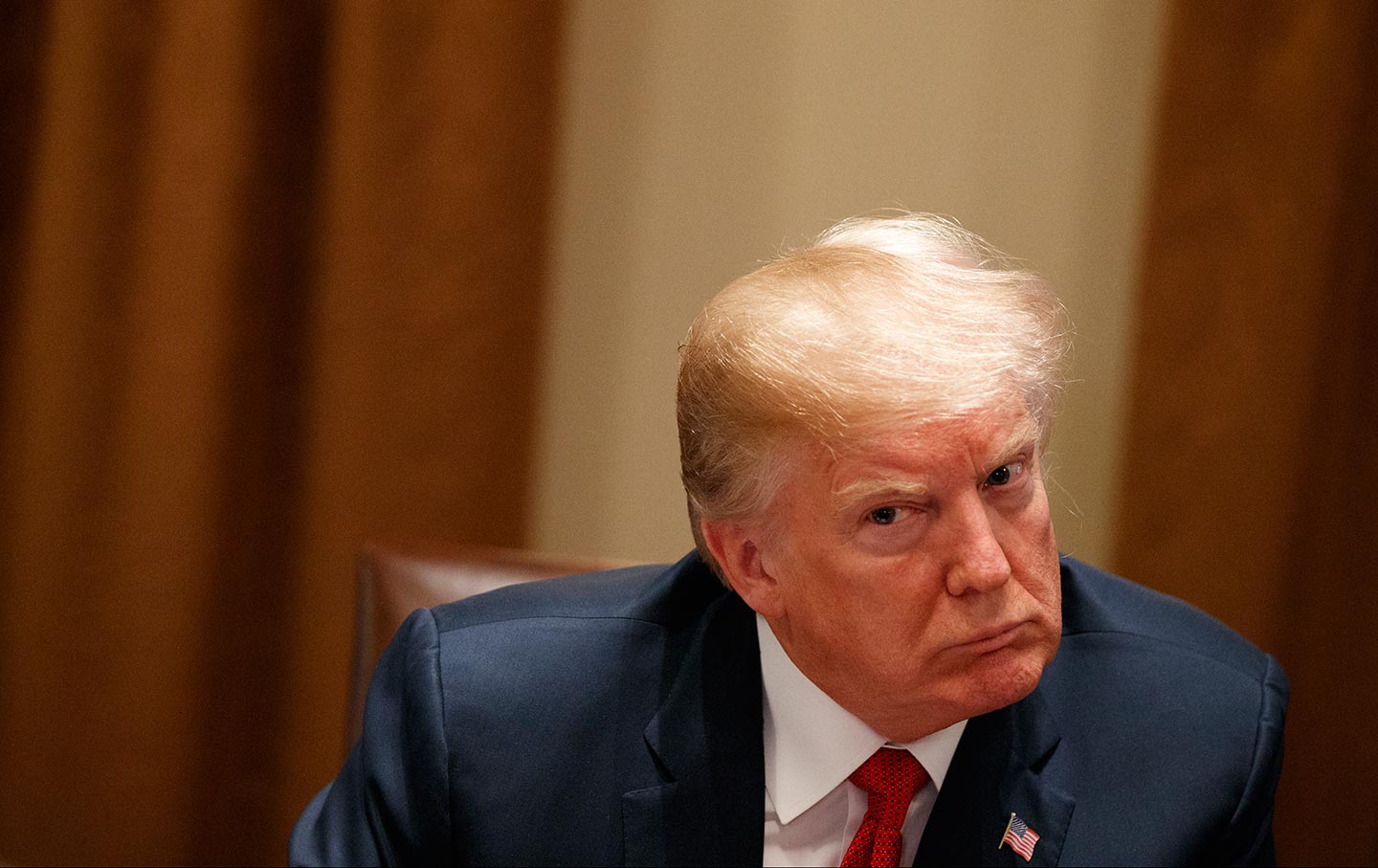 In memoir, Michelle Obama says she'll "never forgive" President Trump for the rumors he spread questioning the legitimacy of President Obama's American birth certificate, which she says threatened her family's safety, The Washington Post reports https://t.co/RN9bBzhFKq pic.twitter.com/MU5TbPCERI

— CNN (@CNN) November 9, 2018
She has also shocked people by revealing that together with Barrack Obama they've had to use In-Vitro Fertilization in order to be able to conceive Malia and Sasha, their two daughters
In an interview ahead the release of her memoir, Michelle Obama revealed that she and former President Barack Obama used IVF to conceive their two daughters, after she suffered a miscarriage 20 years ago. https://t.co/qW8pEZjb4i

— HuffPost (@HuffPost) November 9, 2018
BREAKING: Michelle Obama has revealed that 20 years ago she had a miscarriage and that her and Barrack Obama used in vitro fertilization to conceive their daughters.

The more Obamas in the world, the better we are.

Thank you science! Thank you Michelle!

— Ed Krassenstein (@EdKrassen) November 9, 2018
One twitter user also noticed in the comments of Michelle Obama's stories that there were lots of racists and misogynists who are believers that men are better than women.
If you ever want to see what the intersection of racism and misogyny looks like, read the comments below any article about Michelle Obama. The term that comes to mind: dehumanizing.

— WhatFreshHellIsThis? (@ChrisWi44047191) November 9, 2018