This Cancer nightmare  is taunting us no matter how hard we try to beat it. And now  drugs for children receiving treatment at the Kenyatta National Hospital have run out, putting the lives of the young ones at risk.
Parents are now forced to buy the drugs expensively from private pharmacies and for those who cannot afford, their children are skipping treatment.
The problem is said to have started over two months ago. Parents who have been nursing their children at the hospital for the last one year said that the shortage started between July and August.
The parents called upon the government to supply drugs so that their children can continue with their treatment cycles.
The paediatric cancer wards at KNH no doubt are quiet places. There are roughly 200 children in the three cancer wards. Many of them come from poor, rural families. They do not have health insurance and cannot even afford to buy the drugs that are sold exorbitantly in chemists.
The drugs and drips prescribed to the children include Vincristine, Doxorubicin, Metacapurine, Allopurinol, Cytoplastin and Cyclophosphamide.
David Makumi, who chairs the Kenya Network of Cancer Organisations, said the pattern of missing drugs is worrying, especially because they have run 0ut.
For Mr Makumi, an ideal and sustainable situation would be one where the National Insurance Hospital Fund (NHIF) pays for all the cycles.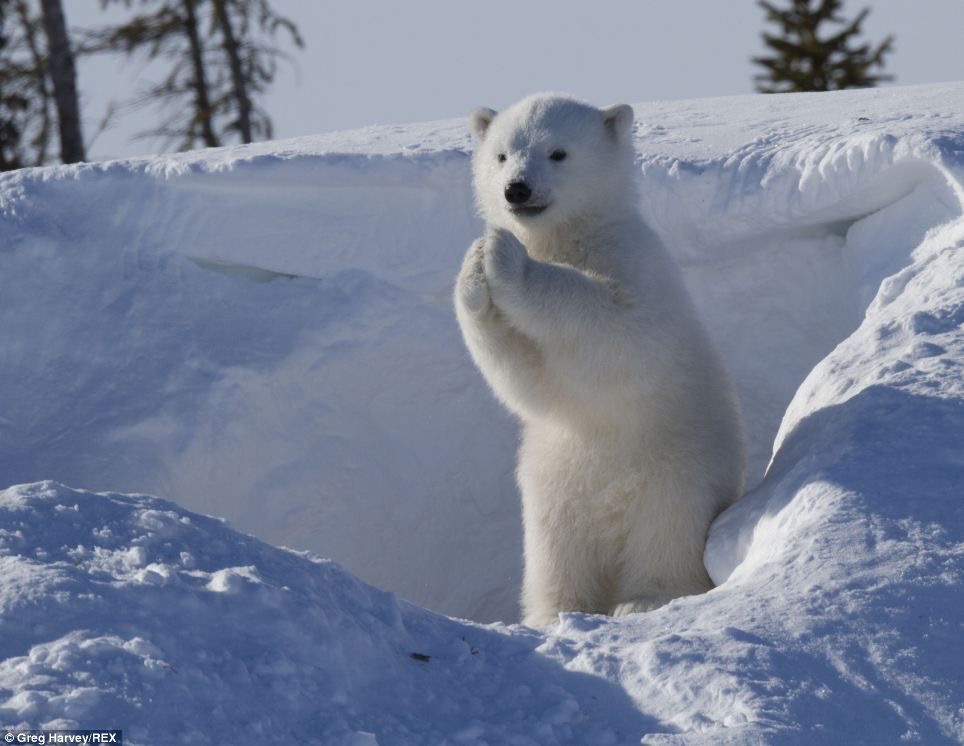 "Cancer is not like malaria where one type of treatment cures the disease. If you cannot cater for the full treatment, you would rather do without it," he said.
KHN corporate affairs and communications manager Simon Ithai said some cancer drugs are not stocked at the hospital.
"What I know is that there are some drugs that we don't stock in our facility. Send me the names of the drugs and then I will talk to the doctor and call you back," said Ithai, who did not respond to further queries on phone as he had promised.
These children are the future of this country.May the Government here their cries and help them.May God heal them.