A Migori County employee was arrested in connection to the brutal murder of Rongo University student Sharon Otieno.
Grado Kithine Ochollah, was arrested over claims that he hired the car used by the university student's killers.
Ochollah was arraigned at the Kiambu Law Courts on Monday where Chief Magistrate Patricia Gichohi ruled that the employee was to remain in police custody for 14 days to facilitate the completion of the investigations into the case.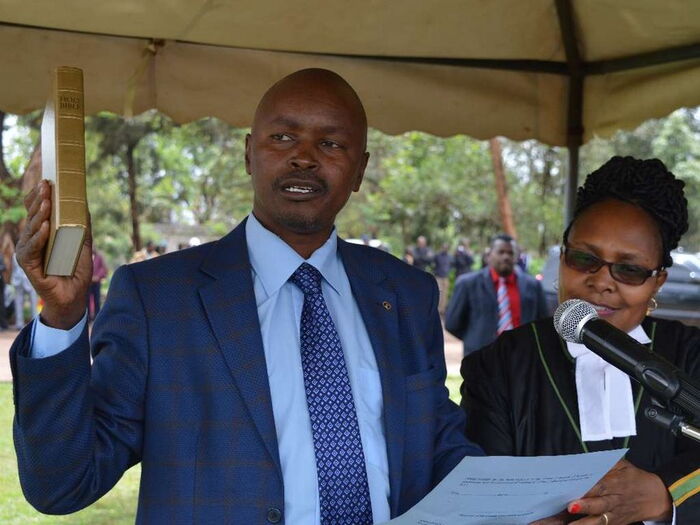 DCI officer Clement Mwangi revealed that the suspect had been mentioned severally by some witnesses as the person who hired the vehicle that was used to kidnap Sharon and  journalist Barrack Oduor .
"Preliminary investigations have linked the respondent to the murder of the student, whose body was found dumped at Owade Bridge in Oyugis within Homa Bay County.
"The suspect is connected to other suspects who are yet to be arrested. Thus, there is a likelihood he will interfere with investigations if released.
"Justice for the victims and their families cannot be attained when the suspect is free," stated Mwangi.
Ochollah through his lawyer Naomi Mangeli however opposed the application by the DCI officer and stated that it was a violation of her client's rights.
"Whenever required by the police for interrogation, he will be available," remarked Mangeli.
Prosecution counsel Thomas Maatwa backed up the request by the investigating officer and pointed out that the freedom of the suspect would risk the ongoing investigations.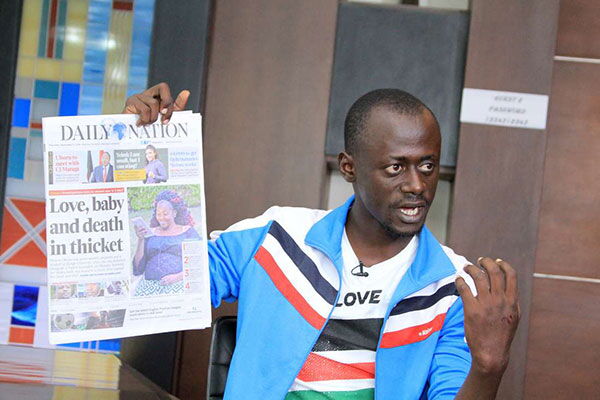 "The right to liberty is not absolute and can be interfered with if good reasons are given. There are other suspects who are yet to be arrested and therefore we are opposed to him being released at this time." explained Maatwa.