The bail ruling of the TV queen Jacque Maribe and his fiance Joe Irungu is set to be head today.
This is after the two pleaded afresh to the charge of murdering Monica Kimani, jointly with others not before court.
This comes after Maribe wrote an affidavit trying to save herself , She claimed she is single mother and that he was not involved in any way in the murder case.
Lawyer Katwa Kigen has pleaded with the court to free Maribe, saying her application should be considered separately from that of her co-accused, Jowie.
While Jowie's lawyers pleaded to have him freed on bail, the prosecution described him as a flight risk because of his previous stay in Dubai and that he is a danger to himself because he had tried to kill himself.
During the proceedings, Justice Wakiaga also declined to admit a Non-Governmental Organisation (NGO) known as Empowerment Through Media in the case, saying proper procedure was not used.
The NGO filed an affidavit through journalist Josiah Murigu who argued that the investigation against Maribe was shoddy.
The two are linked to the brutal murder of Monica Kimani in her home apartment. A number of evidence have linked the two with the crime.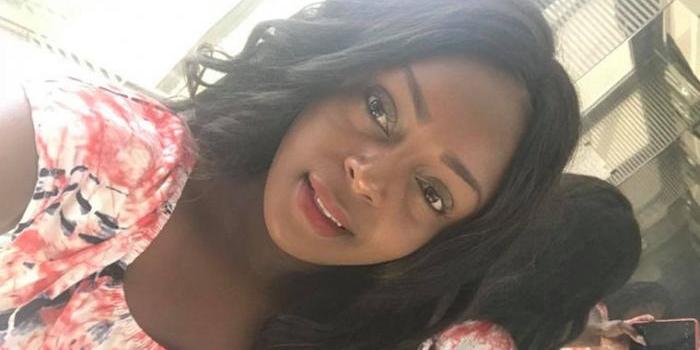 The DNA sample of Jowie matched that the one that was found in Monica Kimani's apartment. Also the investigation team also said they recovered a lot of money hidden in Maribe's home which is believed to have been stolen from Monica Kimani's apartment.
The car that is also linked to the murder belonged to Jacque Maribe according to the lead investigation team.
The fourth suspect Jennings Orlando was also arrested and the state plans to use him as a state witness against the two in the murder of the famous business lady Monica Kimani.
The family of Monica Kimani who buried their dead are still trying to figure out what type of business their murdered daughter was doing and what caused her deaths as they await for the court to serve them justice.
WHO DO YOU THINK THE COURT WILL GRANT BAIL?