Police positively identified a man who intended to bomb the Times Tower building in Nairobi as well as the Treasury as Ahmed Harith Mahmoud.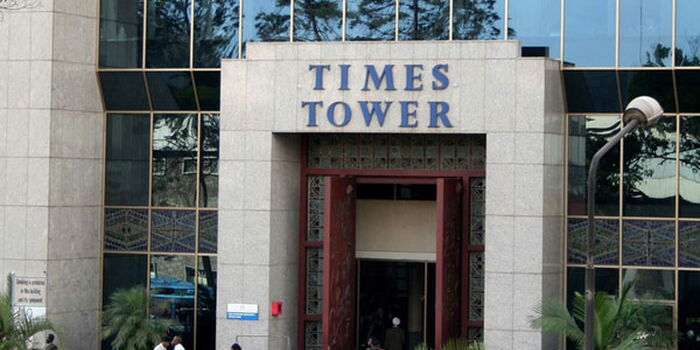 According to intelligence reports, Mahmoud scheduled to execute the attack on a day between October 28, 2018 and November 4, 2018.
"Harith is an associate and logistician of Ahmed Iman Ali alias Engineer. He was born in Majengo and is currently based in Somalia," the brief from the Directorate of Criminal Investigations (DCI) read in part.
Police further divulged that Harith had put together a team that has been scouting the buildings as they plan the attack.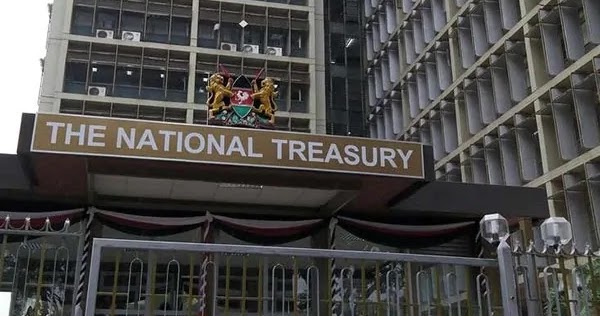 The law enforcement authorities believe that the team is made up of five members, a lady and four men.
The police advised offices located within the two buildings to remain vigilant especially on the dates mentioned.
Times Tower has been the target for a number of bomb threats, especially from the Al Shabaab terrorist group.
The building hosts the headquarters of the Kenya Revenue Authority (KRA) who are the only tenant according to public records.
The alert came in the middle of similar threats in the United States where the White House, news channel CNN, President Barrack Obama and former US presidential aspirant Hillary Clinton received suspicious packages and pipe bombs.
A pattern was noted in the US series of bomb threats as they mostly targetted those perceived to be anti-President Donald Trump. He, however, denied any involvement with the mysterious threats.