Police in Nairobi have issued summonses to the Sports Cabinet Secretary Rashid Achesa for questioning over the involvement in an alleged cyber attack targeting Senator Cleophas Malala.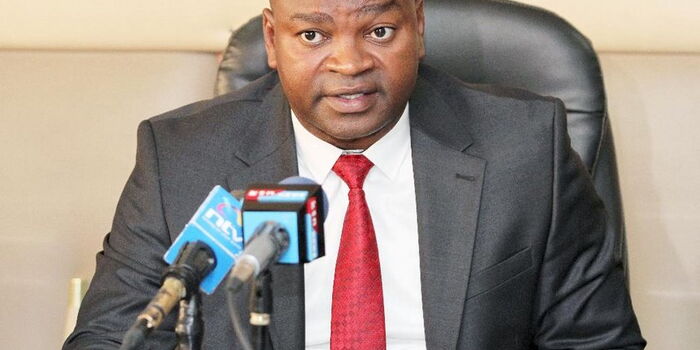 The CS, in a summoning letter seen, is required to appear before the KICC police station commanding officers on Friday at 10:00 a.m and whenever required for questioning.
Kakamega Senator Cleophas Malala has accused CS Achesa of being behind a scheme behind the design of photographs implicating him in a sex ordeal.
KICC police station crimes investigations officer Dorothy Okoth in the letter to the CS stated that she had compelling reasons to believe CS Achesa had information that may assist in investigating the matter.
"I, therefore, compel you CS Rashid Achesa to appear before the OCS KICC police station on October 26, 2018, BY 10:00 a.m and continue to do so if required. Note that, failure to comply with this requisition will render you to prosecution," read the letter in part.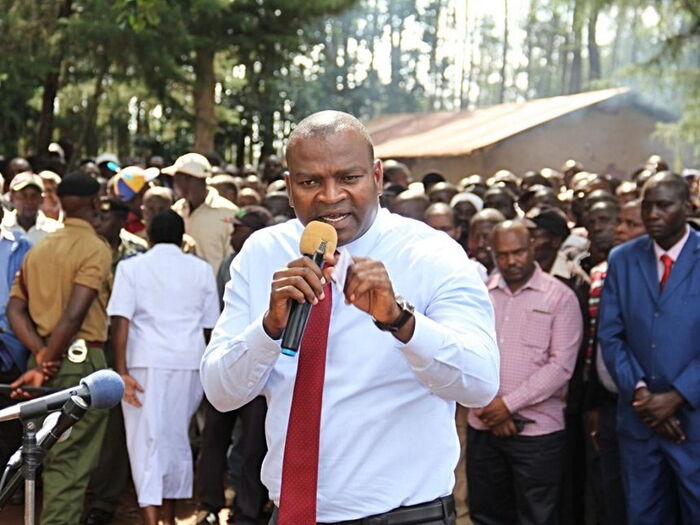 Earlier in the day, Senator Malala in an interview at a local radio station revealed that the CS had reached out to him seeking to have the matter solved away from the authorities watch.
Senator Malala who took part in ensuring the arrest of three journalists involved in the matter, stated that it was difficult for the CS to deny having plotted the execution of the crime, given the evidence availed to the police.
"After the details emerged, we pursued three journalists and they all admitted having been instructed by the CS to create the photos. He (Achesa) has already called me and he wants us to talk over the matter but I told him investigations have to be done," stated Senator Malala.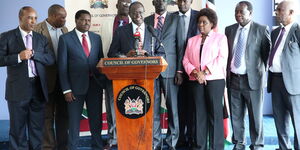 He accused the CS of often attacking him and initiating undesired confrontations and later asking for easier options whenever the situation gets out of hand.